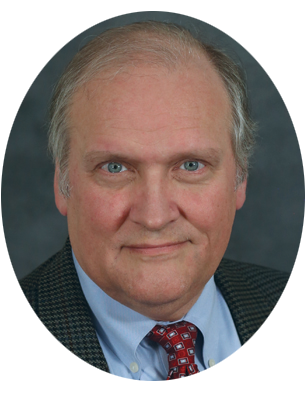 Dr. Jim Johnson
will speak on biblical creation for the "Summer Nights at the Bridge" Wednesday night series at
The Bridge Bible Fellowship
of Reseda, California.
Some think apologetics is limited to answering inquirers who ask about the Christian faith. Others think apologetics is a fancy word for defending the faith. But the Scriptures provide four very different purposes for how we learn and use creation evidences (and what the New Testament calls "many infallible proofs") to affirm and promote our biblical faith. This presentation includes "4 C's" of Genesis apologetics: corroborating facts presented in Scriptures; contradicting the false teachings (especially evolutionary myths) that pervade our world; clarifying confusing topics to those who are puzzled, confused, or just curious; and celebrating how creation displays the glorious creatorship of our Lord Jesus Christ. Illustrations include polar bears, fish, humans who lived with dinosaurs like Stegosaurus, answering fools (Proverbs 26:4-5), carbon-14, soft tissue in Tyrannosaurus and Triceratops bones, bait-and-switch and other faith-bashing scoffer tactics, and more.
Date: Jun 29, 2022
Schedule
7:00 p.m. – Summer Nights at The Bridge – "Creation Science Lessons, from Polar Bears, Viking Skeletons, and More"
Location
The Bridge Bible Fellowship
18644 Sherman Way
Reseda, CA. 91335
For more information, please call 214.615.8339 or email events@ICR.org.