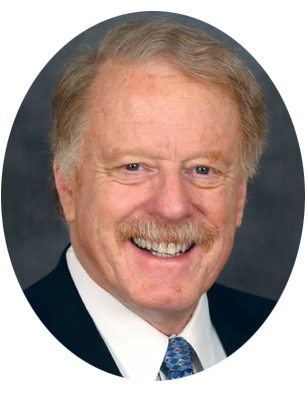 Dr. Frank Sherwin
will speak on biblical creation for the worship services at
Calvary Bible Church
of Ypsilanti, Michigan. Critics regularly say, "Creation is either something you believe or don't believe, but there's no evidence for it." The case for creation is rooted in what Paul teaches in
Romans 1
—that God's work and attributes are "clearly seen." Dr. Sherwin describes the tools needed to discern objects that have been made (created) vs. objects that form over time through chance and natural processes. He then provides convincing evidence for creation from the microscopic world (bacteria and molecular machines) and the macroscopic world (animals like the bat and woodpecker).
Date: May 15, 2022
Schedule
10:00 a.m. – Morning Worship Service – "Clearly Seen"
Location
Calvary Bible Church
8318 Carpenter Rd.
Ypsilanti, MI. 48197
For more information, please call 214.615.8339 or email events@ICR.org.