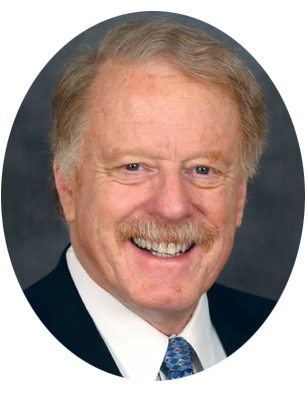 Frank Sherwin will present "The Wonderful Oceans" at a free online event held via Zoom. Mr. Sherwin will discuss the amazing variety of marine life found in venues from tidal pools all the way to crushing ocean depths over five miles down. He will also talk about the critical connection between moon-induced tides and weather, and important paths or currents in the oceans mentioned in Scripture (Psalm 8). Finally, he will address how the volume of water in the oceans relates to the Genesis Flood.
Date: Jun 11, 2020
Time: 2:00 p.m. CDT
Once you have registered, you'll need the Zoom meeting information. Several emails will be sent out (starting on Tuesday, June 9) with an orange button that says "View Now." Clicking on this button will bring you to a page with the Zoom meeting information.
Only those who have registered will be able to access the virtual classroom, so please make sure your Zoom account matches the name on your registration.
If you appreciate this opportunity and would like to make a donation to ICR, you can do so by clicking here.