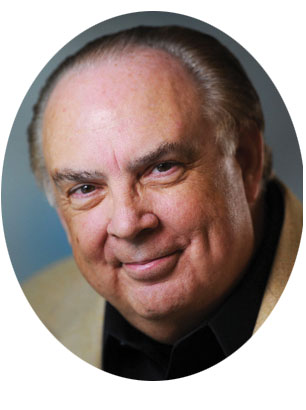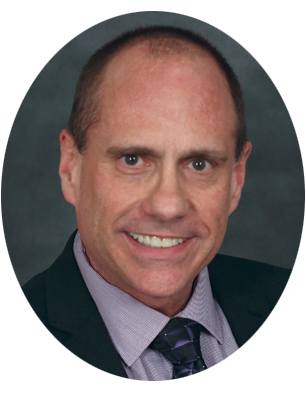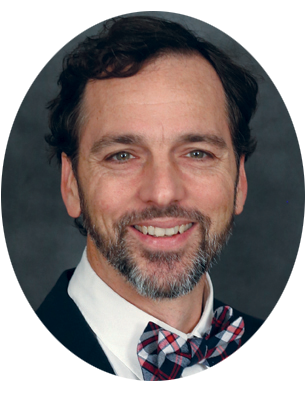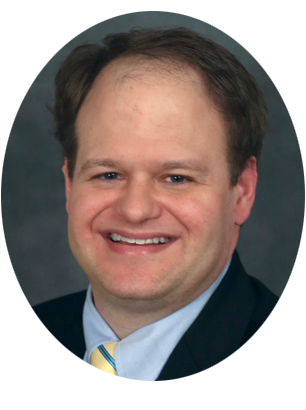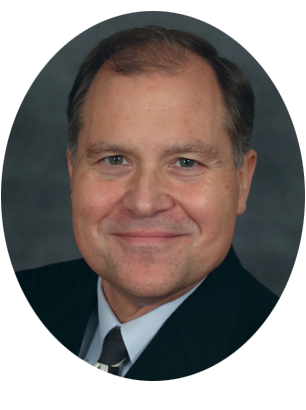 Dr. Henry Morris III, Dr. Jeff Tomkins, Dr. Brian Thomas, Dr. Jake Hebert and Dr. Tim Clarey will speak on biblical creation at ICR's Christian Leaders Conference held via Zoom. This event will address the most vital creation topics of our day from a thoroughly biblical and scientific perspective, equipping pastors and Christian leaders to mentor and disciple the people within their spheres of influence.
Date: Jun 9, 2020
Genesis lays the foundation for all Scripture, including the gospel. Join ICR scientists and scholars as they show how the Bible can be trusted from the very beginning in all matters of theology, history, and even science. Each presentation will offer faith-building teaching to encourage your spirit and your confidence in the Scriptures and prepare you to give a defense for your hope in Christ.

Schedule
Time
Speaker
Session
Description
10:00 a.m.
Dr. Henry Morris III
Introduction
The Institute for Creation Research was founded almost 50 years ago to encourage Christians to get "back to Genesis." The account of special creation and early human history recorded in the Bible's first book is foundational to an understanding of the Christian faith, and we work to equip believers with evidence of the Bible's accuracy and authority.
10:20 a.m.
Dr. Jake Hebert
"The Biggest Climate Scandal You Haven't Heard About"
Different dating methods seem to tell a consistent "story" of climate change over millions of years. Many Christians see this apparent agreement as an overwhelmingly powerful argument for an old Earth. Dr. Hebert explains in an easy-to-understand way, but using real paleoclimate data, how this apparent agreement is actually the result of circular reasoning. In the process, he reveals a gigantic scientific scandal, one that is highly relevant to both the origins debate and the debate over global warming.
11:00 a.m.
Break
11:05 a.m.
Dr. Tim Clarey
"The Truth of the Genesis Flood"
In this presentation, Dr. Clarey shows how sedimentary evidence across several continents confirms the occurrence of a global Flood. He presents oil industry data compiled into maps and diagrams that illustrate the progression of the Flood and match the biblical narrative.
12:00 p.m.
Lunch break
12:30 p.m.
Dr. Brian Thomas
"Soft Tissues in Solid Rocks"
Were red blood cells really discovered inside dinosaur bones? Are "fossilized" structures that look just like blood vessels, cells, and skin actually from the original creatures? Yes! Original, organic materials show why rocks and fossils look thousands—not millions—of years old.
1:30 p.m.
Break
1:35 p.m.
Dr. Jeff Tomkins
"Ape Men: The Missing Links Are Still Missing"
The media, movies, and nature programs overwhelmingly emphasize the idea that humans evolved from primate ancestors. But what do genetics and the fossil record say? Do people and chimps really have 98% similar DNA? Who or what was "Lucy"? Were the Neanderthals sub-human? Dr. Tomkins shows that people have always been people, just as Genesis says.
2:30 p.m.
Q&A with all speakers
Once you have registered, you'll need the Zoom meeting information. Emails containing the Zoom information will be sent out starting on Monday, June 8, at 8:00 a.m. These emails contain an orange button that says "View Now." Clicking on this button will bring you to a page with the Zoom meeting information.
Only those who have registered on Eventbrite will be able to access the virtual conference, so please make sure your Zoom account matches the name on your registration.
For more information, please email
events@ICR.org
.