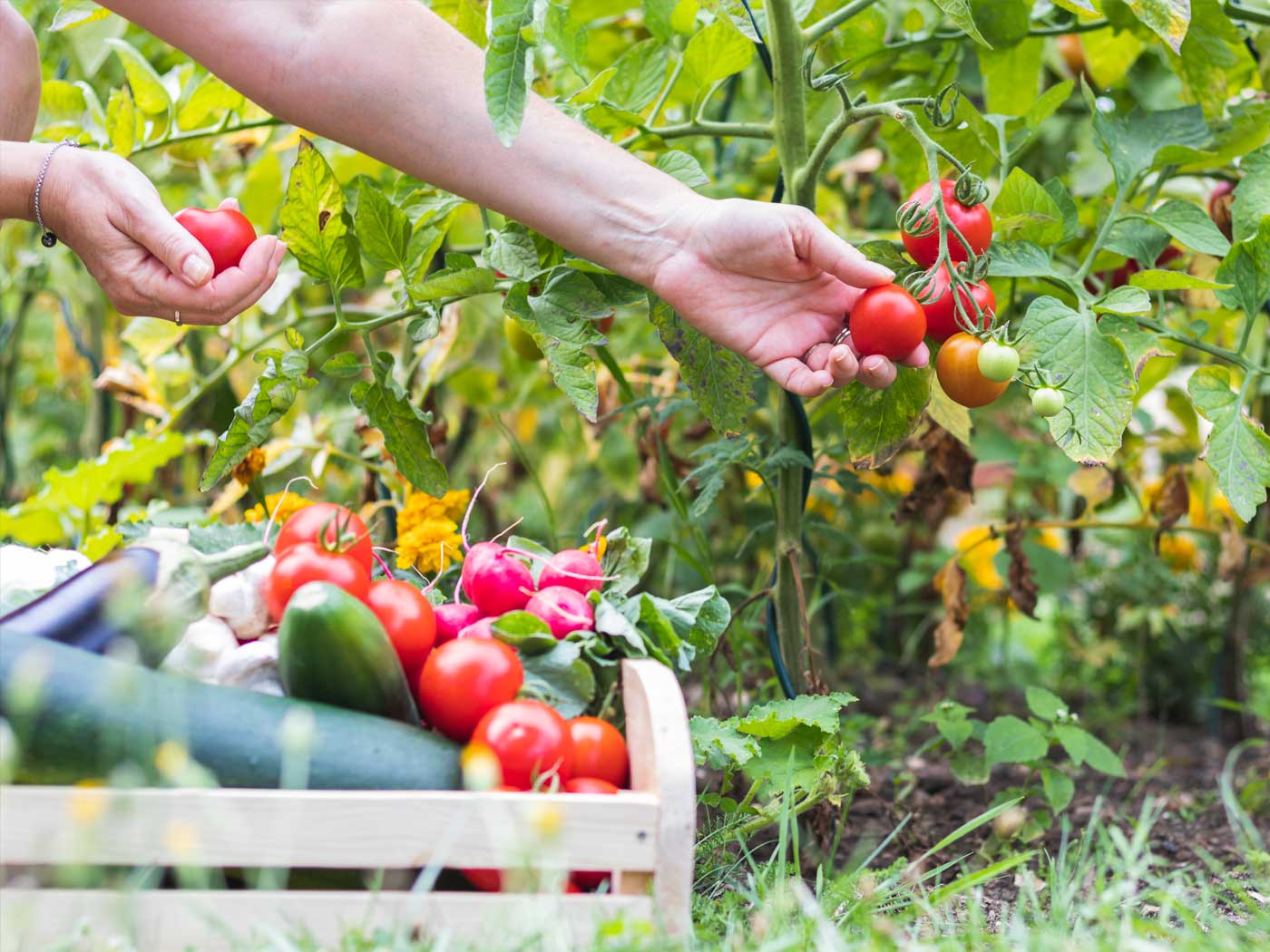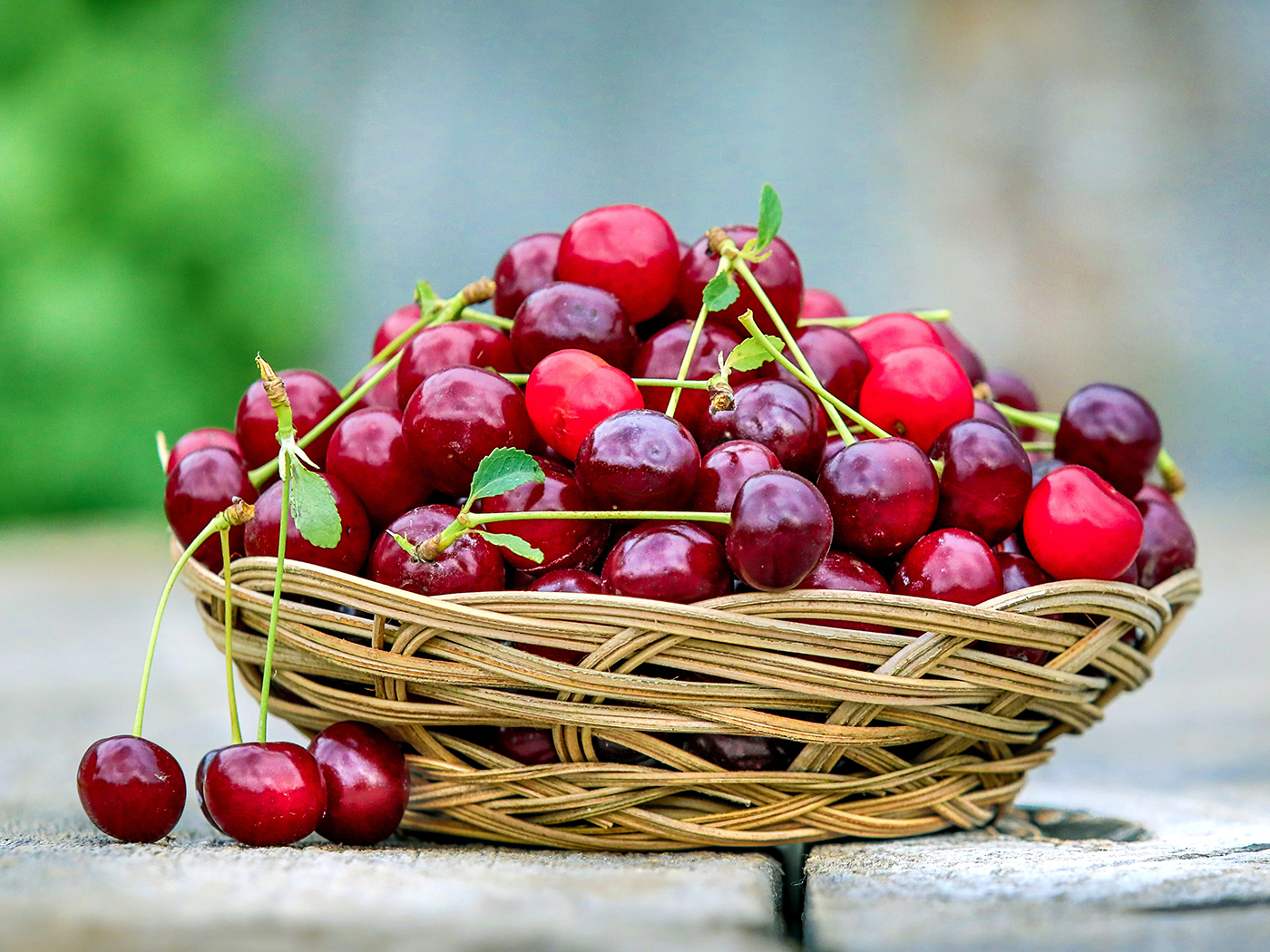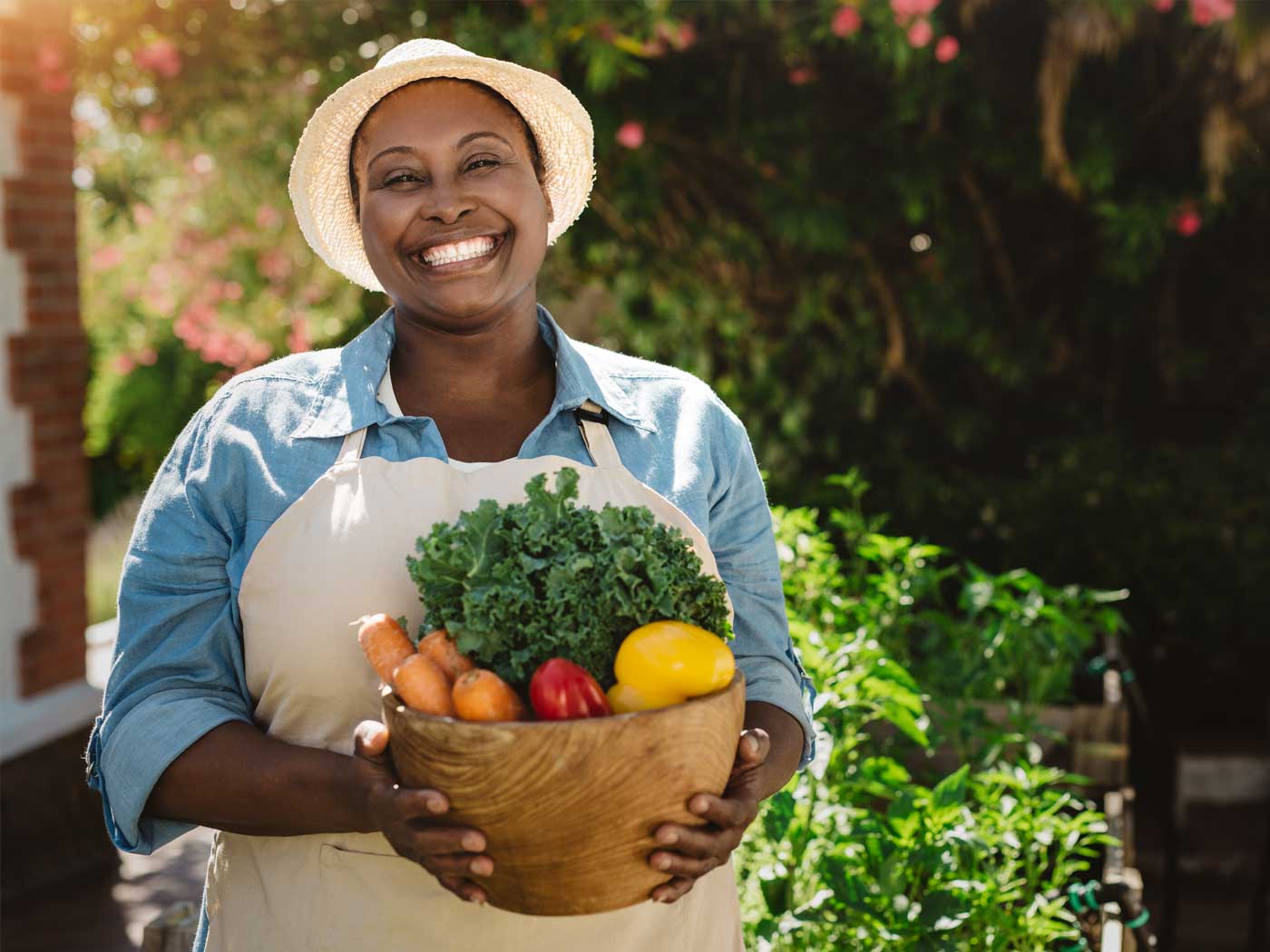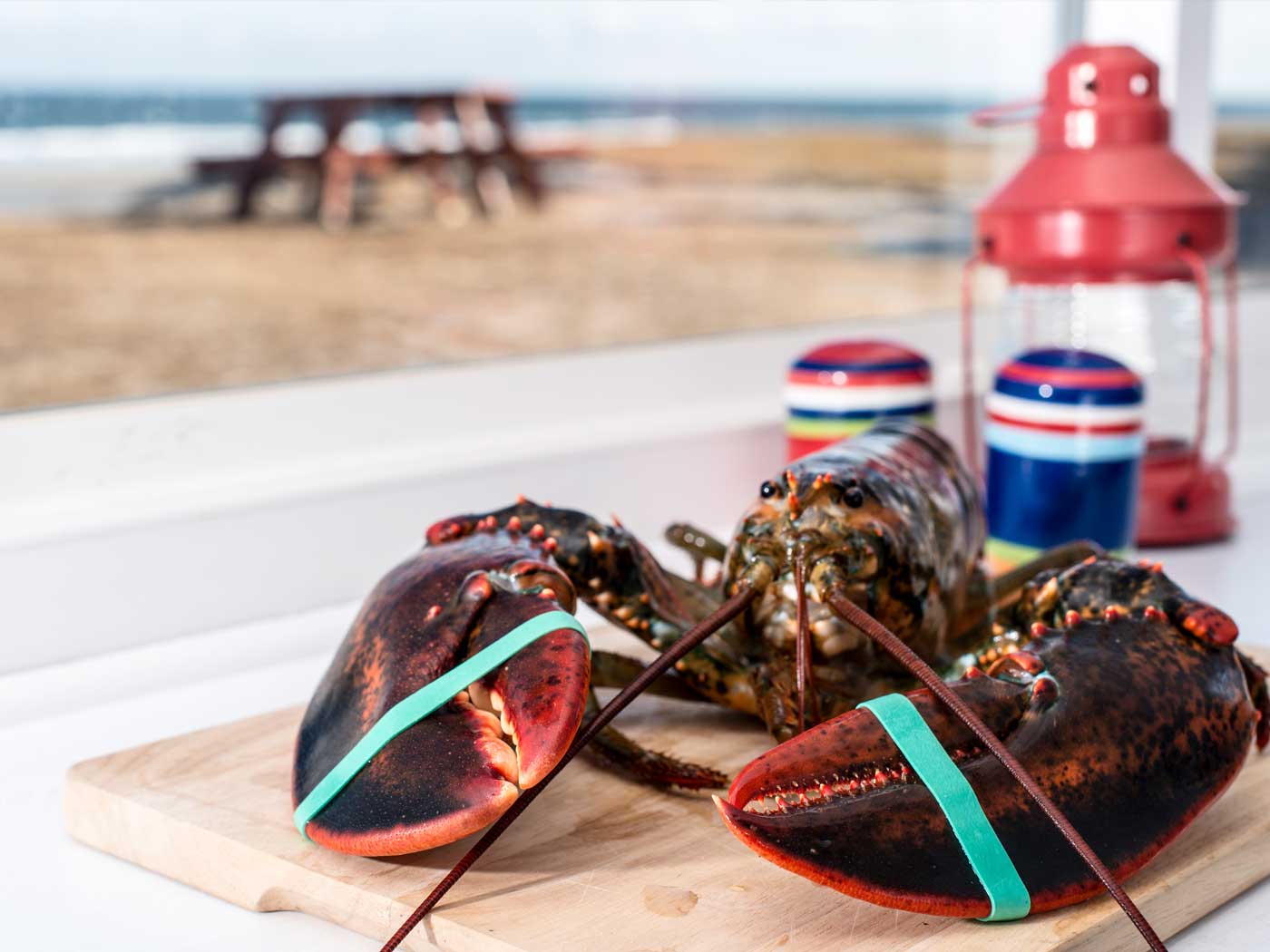 Maine Lobsters Make International News
The life of a Maine lobster is mostly a matter of crawling around on muddy continental shelf seafloors, not far from a coastline. Benthic scavenging is...
More
Government and Politics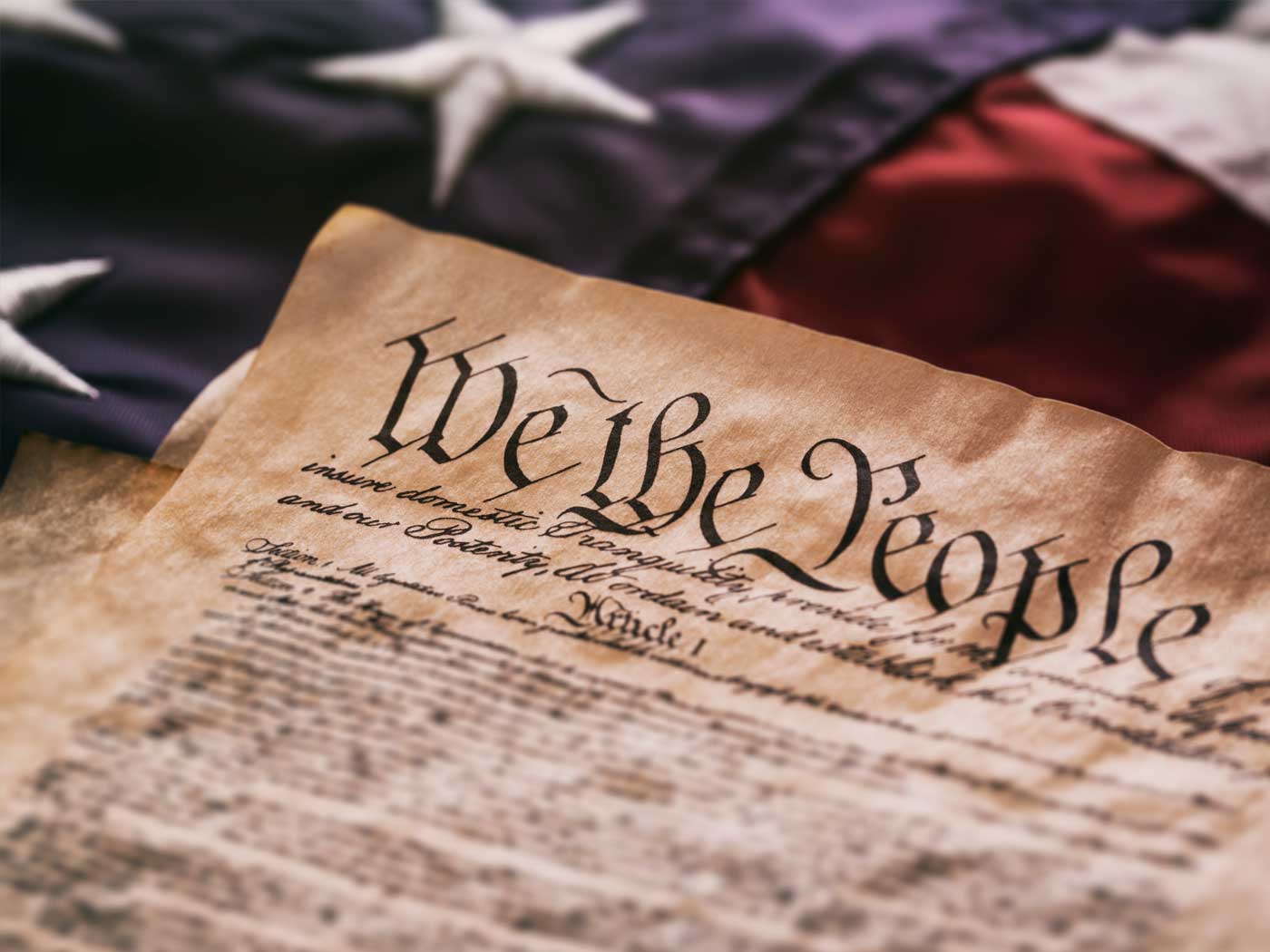 Liberty and the Word of God
"And I will walk at liberty: for I seek thy precepts" (Psalm 119:45). July 4th is called Independence Day here in our country because on...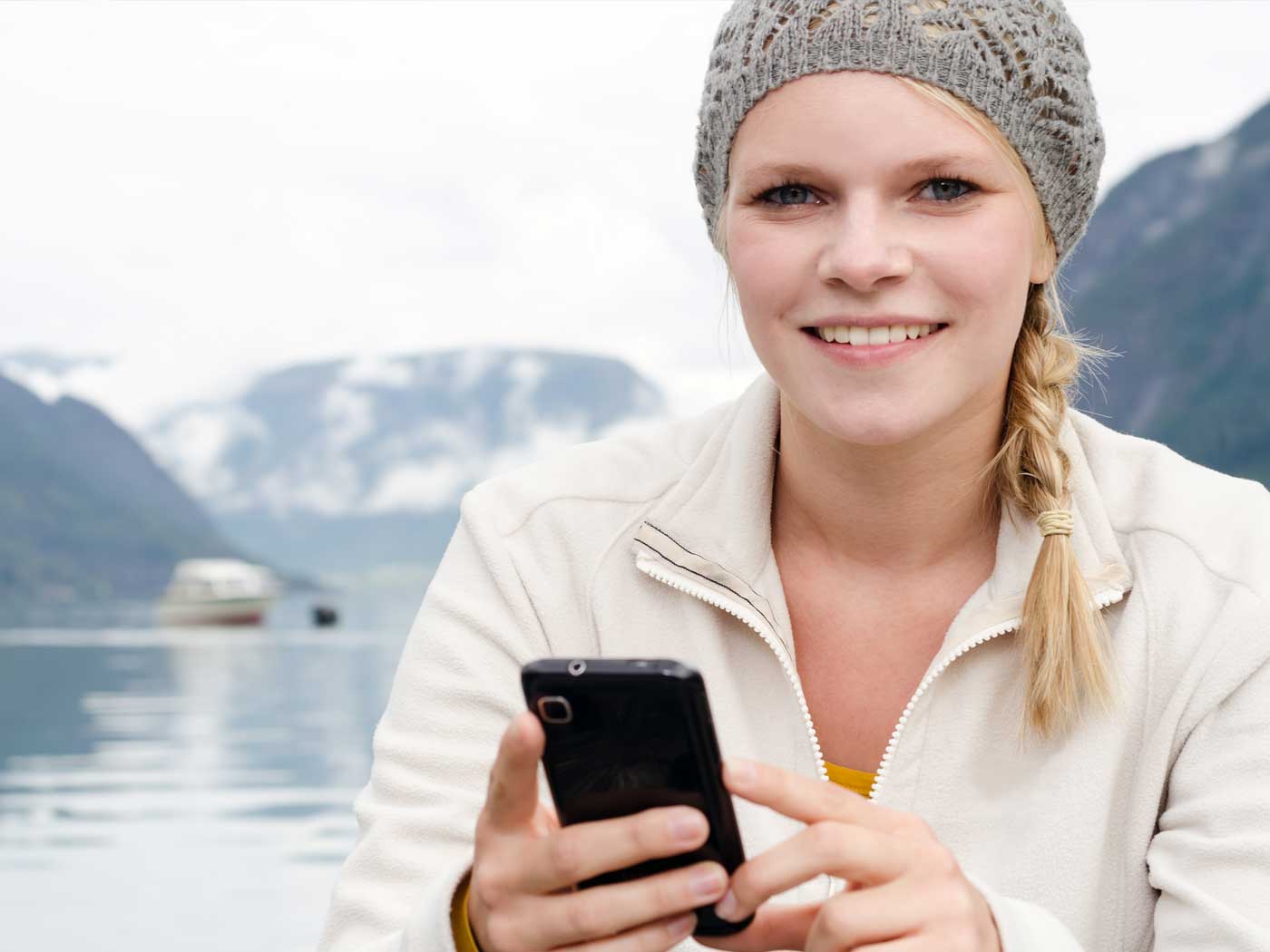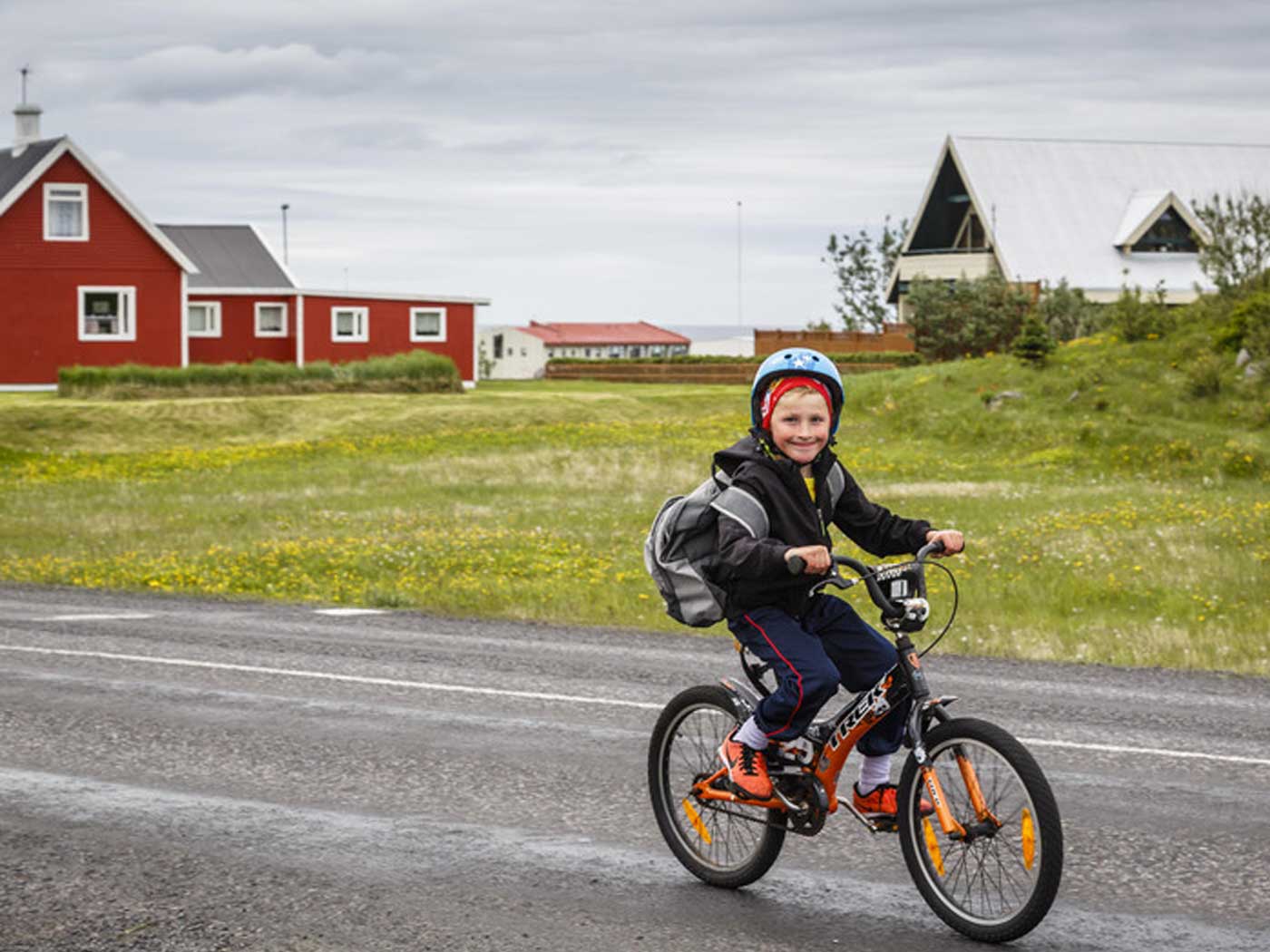 More
Creation Science Update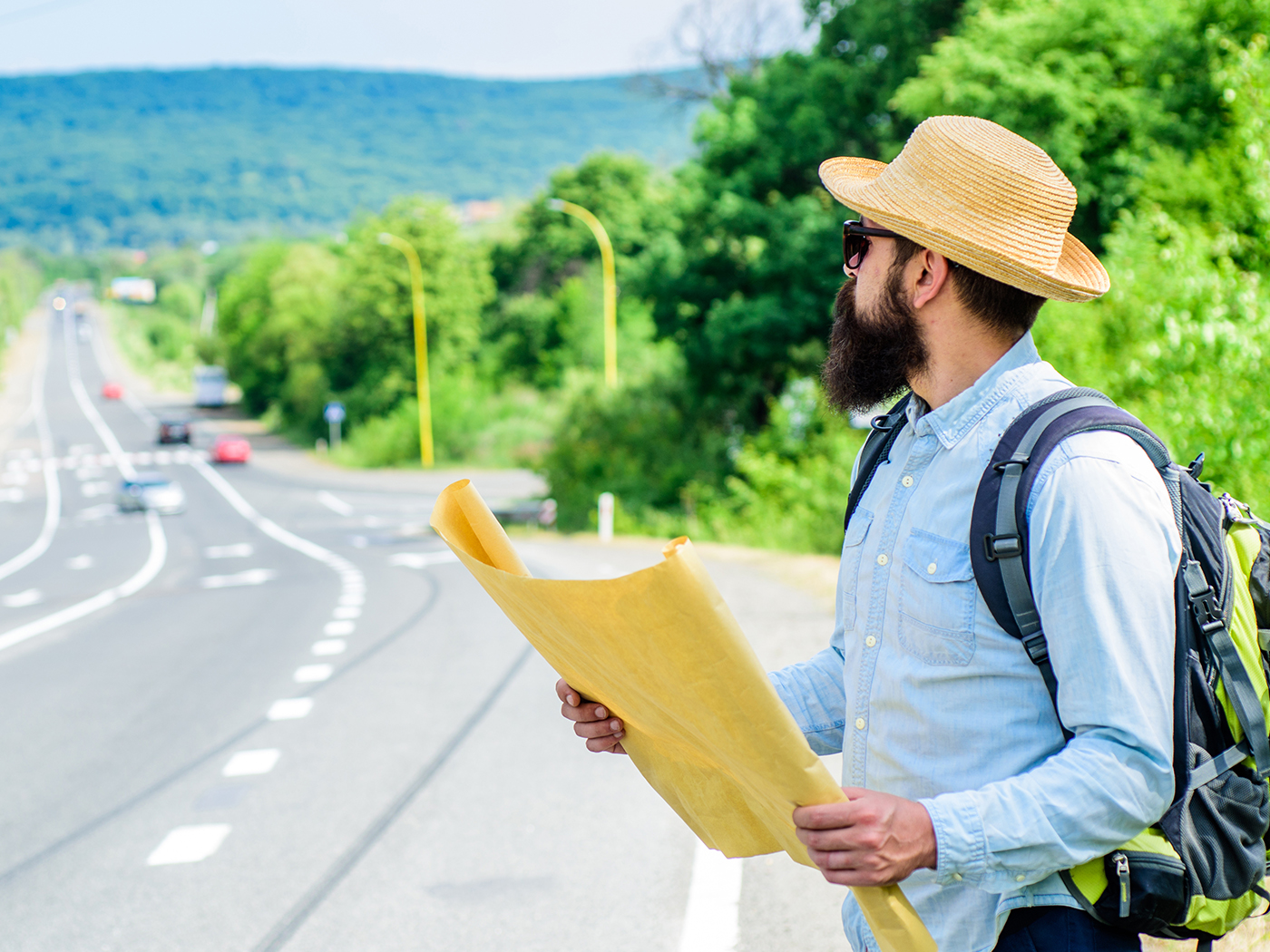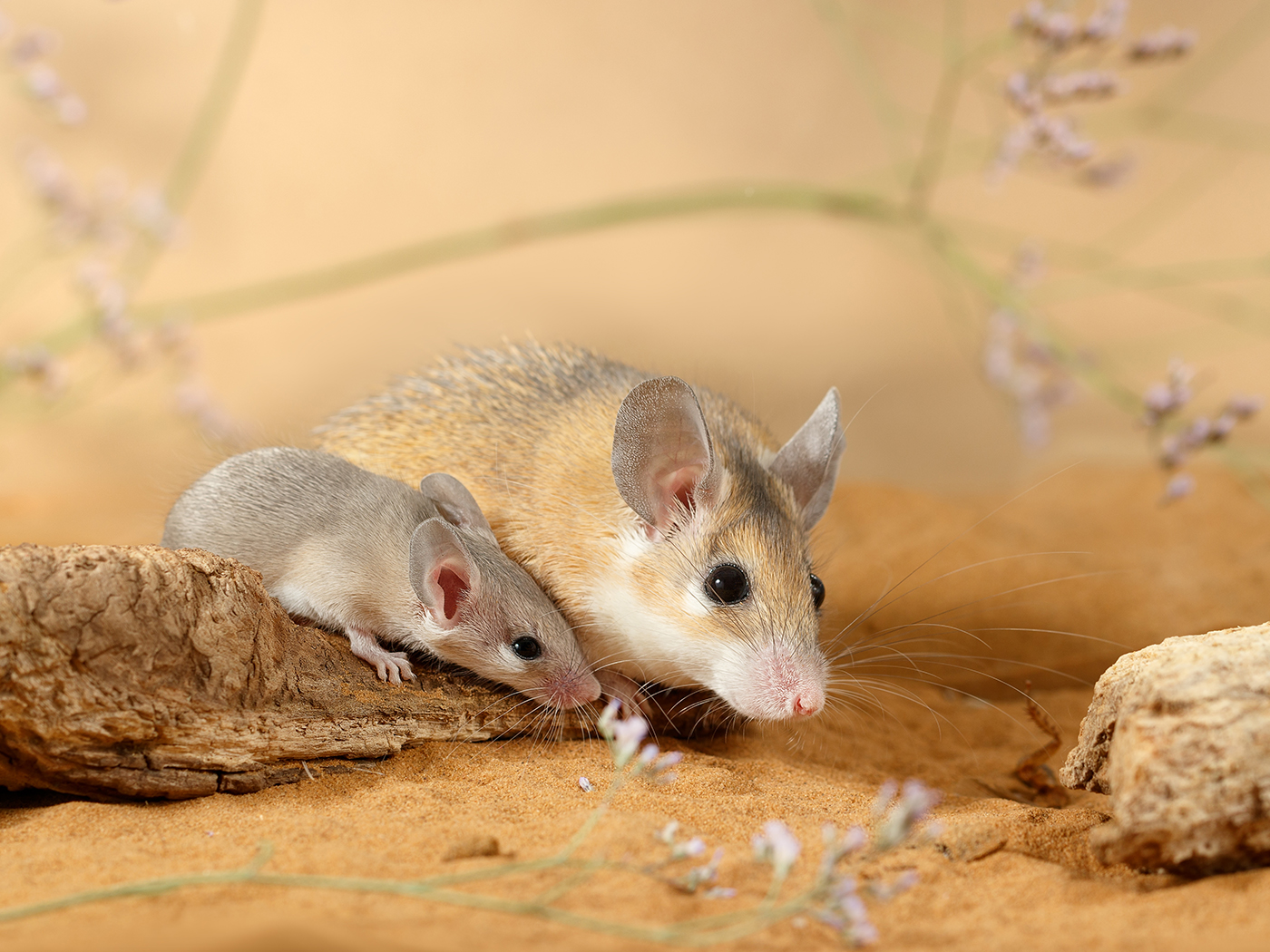 Mouse Brains Rewire Themselves
How do you know when something has been engineered? One way to tell is to study the words used to describe its characteristic features. The Mt. Rushmore...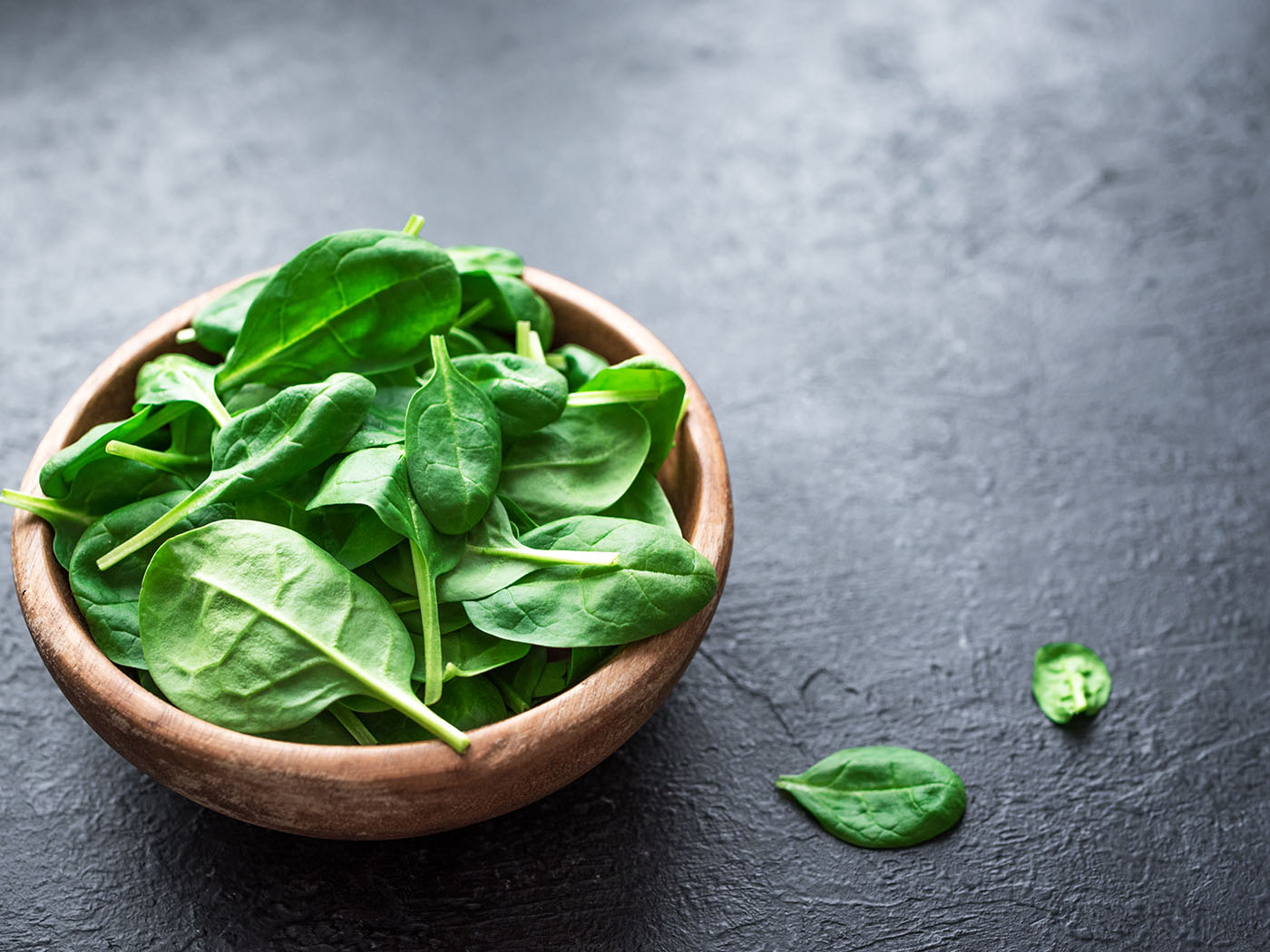 Photosynthesis Continues to Amaze
One of the most complex biochemical processes in God's creation is the ability plants possess to take in carbon dioxide and water and, with the...