"Now when Jesus was born in Bethlehem of Judaea in the days of Herod the king, behold, there came wise men from the east to Jerusalem." (Matthew 2:1)
We don't know who these wise men were who came to worship Christ except that they saw "his star in the east" (
Matthew 2:2
). Some have speculated that they may have been Chaldeans who had some Scripture knowledge from Israel's Babylonian captivity. Nevertheless, we can learn a few things from this verse.
First, it's not always those who come from a religious background who give Christ great honor. Like the angelic notice to the shepherds at Christ's birth, these men were from outside Israel. They were not of the scribes or Pharisees but came from a far country. Many of the strongest Christians are redeemed from the most unlikely and utterly lost backgrounds; "where sin abounded, grace did much more abound" (
Romans 5:20
).
Second, the incredible journey these men undertook points to their determination and diligence. They had no access to modern high-speed transportation but took upon themselves a long, slow, costly, dangerous journey to get to Jerusalem and Bethlehem.
And finally, these men provide a striking example of faith. They believed in a Christ whom they had never seen, and when they arrived, they worshiped a King who was still a child and had not yet performed a single miracle to convince them or given a single teaching to persuade them. Nevertheless, they "fell down, and worshiped him" (
Matthew 2:11
).
The apostle Peter, who actually witnessed Christ's miracles and teachings, exhorts us to a similar faith. "Whom having not seen, ye love; in whom, though now ye see him not, yet believing, ye rejoice with joy unspeakable and full of glory" (
1 Peter 1:8
). JPT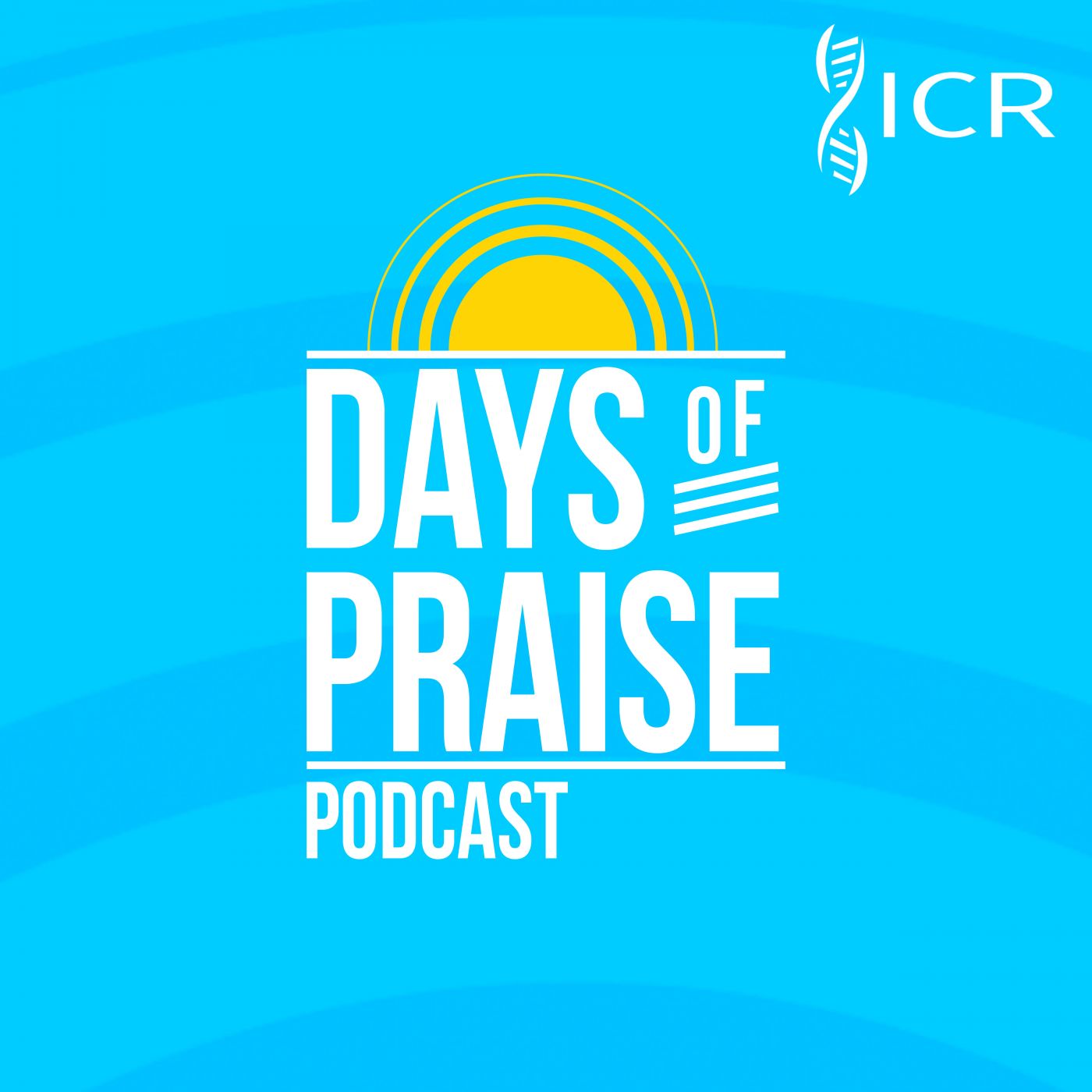 Days of Praise Podcast is a podcast based on the Institute for Creation Research quarterly print devotional, Days of Praise. Start your day with devotional readings written by Dr. Henry Morris, Dr. Henry Morris III, Dr. John Morris, and others to strengthen and encourage you in your Christian faith.