The article requested is not found.
Browse through our Archives of articles.
Use our powerful article Search Tools.
Bearing and Helping to Bear
"Bear ye one another's burdens, and so fulfil the law of Christ....For every man shall bear his own burden." (Galatians 6:2, 5)
This is one of the most commonly cited Bible "contradictions," the apostle Paul commanding us, almost in the same breath, to bear other people's burdens and yet to bear our own burdens. ...
More...
October 2023

See "Download PDF" (above) to read the entire Acts & Facts magazine.
More...
Continuous Environmental Tracking : An Engineering-Based Model of Adaptation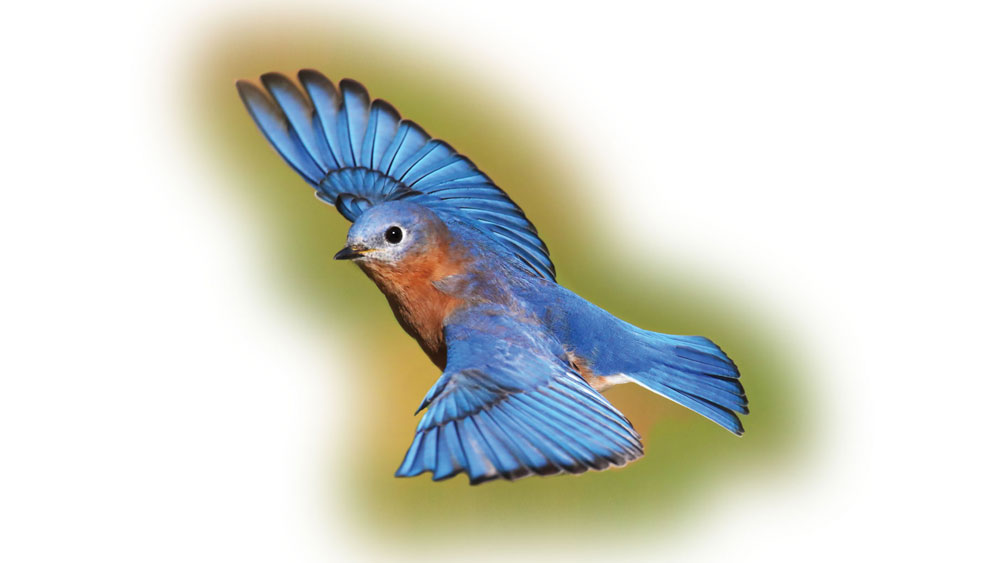 Purpose
The Institute for Creation Research is engaged in our biggest science initiative in the last two decades, and it could be our most important undertaking to date. We're working on model organisms and producing literature to build a theory of biological design (TOBD) that will fundamentally change how biological phenomena are interpreted.
More...
CET: Testing the Cavefish Model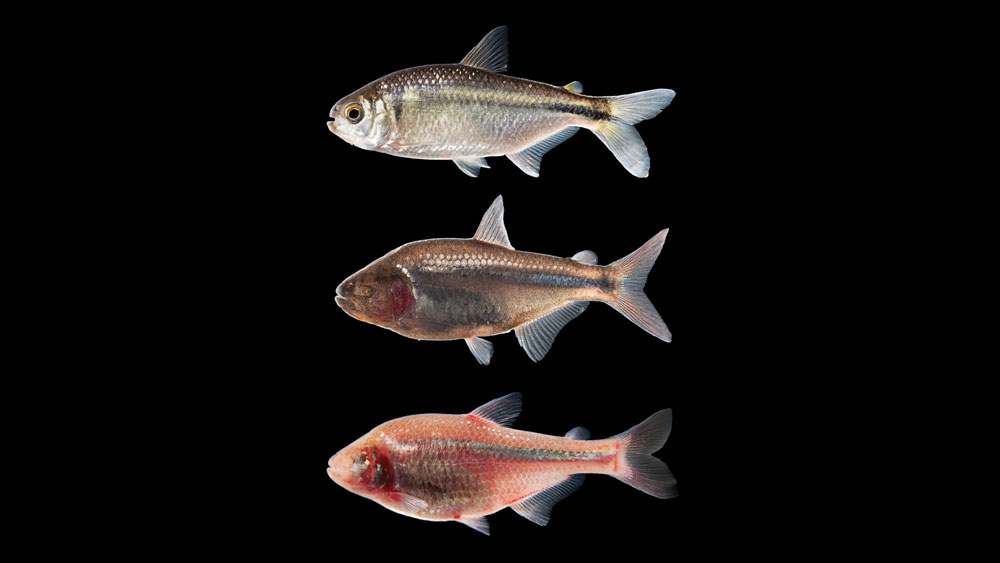 Staff Writer
Purpose
More...
More Articles