"Ye shall therefore keep my statutes, and my judgments: which if a man do, he shall live in them: I am the LORD." (Leviticus 18:5)
The absolute holiness of God is emphasized throughout the book of Leviticus, and this is the standard for all those created in His image. This is made clear, beyond question, when today's verse is quoted in the New Testament: "But that no man is justified by the law in the sight of God, it is evident: for, the just shall live by faith. And the law is not of faith: but, the man that doeth them shall live in them" (
Galatians 3:11-12
).
It is not enough that a man keep most of God's laws. "For whosoever shall keep the whole law, and yet offend in one point, he is guilty of all" (
James 2:10
). "Cursed is every one that continueth not in all things which are written in the book of the law to do them" (
Galatians 3:10
).
It is obvious, therefore, that while "the law is holy, and the commandment holy, and just, and good" (
Romans 7:12
), no human being (except Jesus Christ) has ever been able to keep God's perfect law, and all are therefore under God's condemnation. "Therefore by the deeds of the law there shall no flesh be justified in his sight: for by the law is the knowledge of sin" (
Romans 3:20
).
The widespread delusion that a person can be saved by good works is dangerous, and many are on the road to hell smug in their supposed goodness. To keep the law, however, the Creator Himself had to become man, and He
did
fulfill the law as our representative before God. Then, when He died, Christ "redeemed us from the curse of the law, being made a curse for us" (
Galatians 3:13
). "Now the righteousness of God without the law is manifested...by faith of Jesus Christ unto all and upon all them that believe" (
Romans 3:21-22
). HMM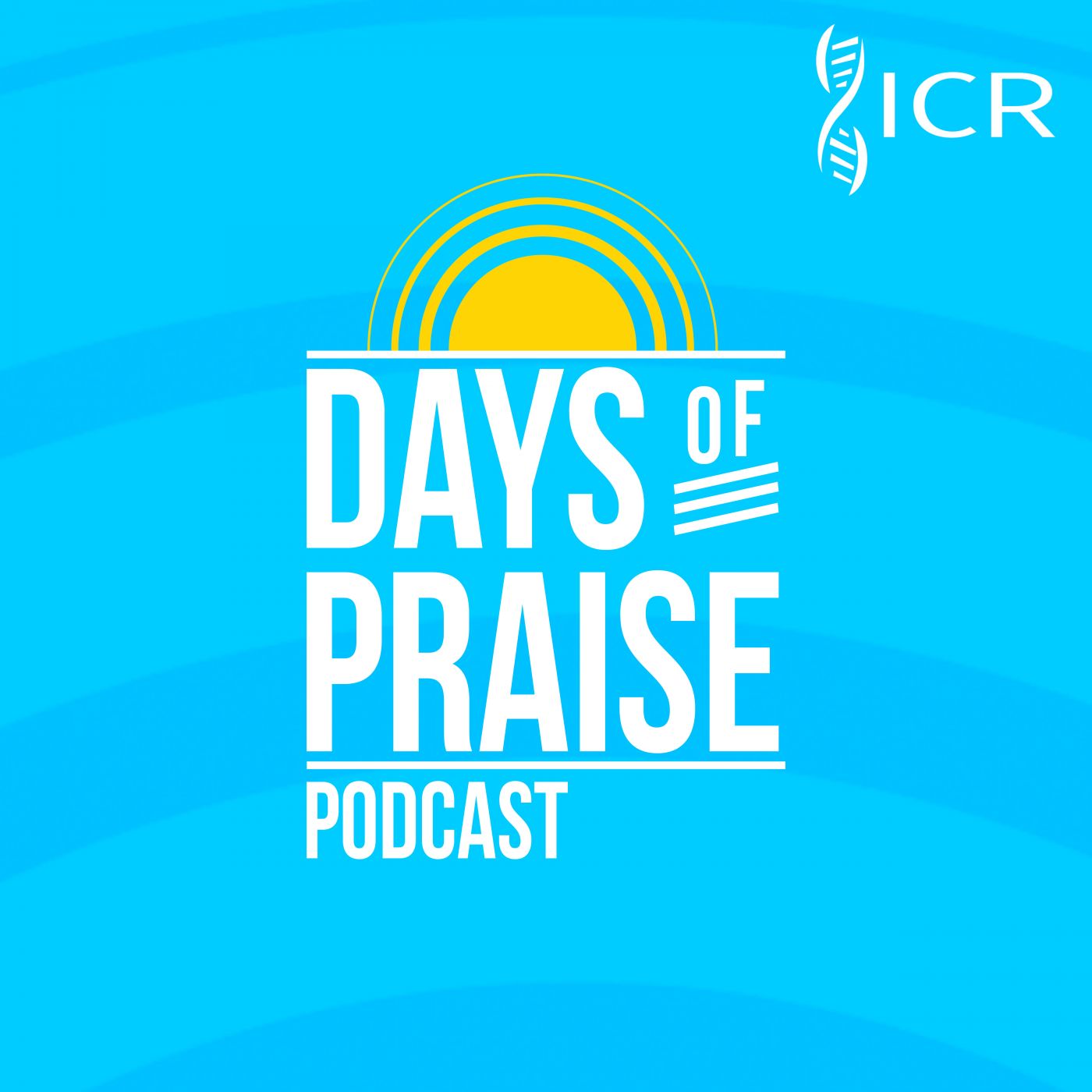 Days of Praise Podcast is a podcast based on the Institute for Creation Research quarterly print devotional, Days of Praise. Start your day with devotional readings written by Dr. Henry Morris, Dr. Henry Morris III, Dr. John Morris, and others to strengthen and encourage you in your Christian faith.