The article requested is not found.
Browse through our Archives of articles.
Use our powerful article Search Tools.
Nests in the Ark
"Make thee an ark of gopher wood; rooms shalt thou make in the ark, and shalt pitch it within and without with pitch.More...
Valentine's Day
"Who so findeth a wife findeth a good thing, and obtaineth favour of the LORD." (Proverbs 18:22)

Embedded in many of our customs and holidays are a mixture of pagan and biblical principles.More...
Embryonic 'Clocks' Mimic Human Construction Schedules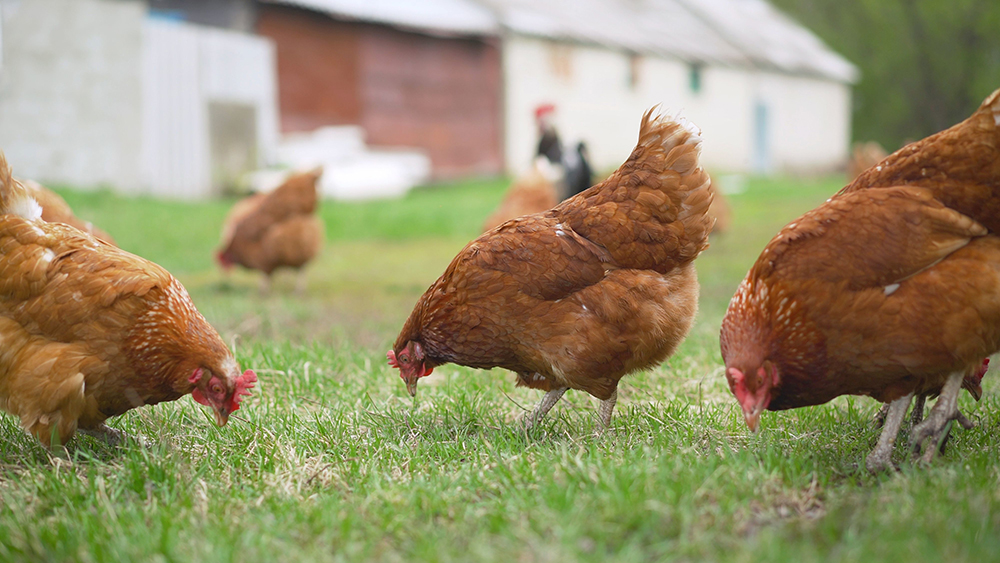 Two recent findings in biology add confirmation that biological functions are best characterized by engineering principles. This research describes a number of sophisticated internal clocks that control the timing of key events during embryological development. These clocks are part of systems that function just like a construction schedule used to guide decisions by human project managers.More...
Lifelong Love
"Live joyfully with the wife whom thou lovest all the days of the life of thy vanity, which he hath given thee under the sun, all the days of thy vanity: for that is thy portion in this life, and in thy labour which thou takest under the sun.More...
More Articles