The article requested is not found.
Browse through our Archives of articles.
Use our powerful article Search Tools.
Perhaps Today!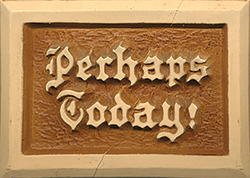 When I was a young boy, I remember a small, humble plaque that hung on the wall in my grandfather's ICR office directly opposite his desk. Painted in brown with ivory-colored words, it boldly proclaimed "Perhaps Today!" For those who knew ICR founder Dr.More...
December, Winter Weather, and Washington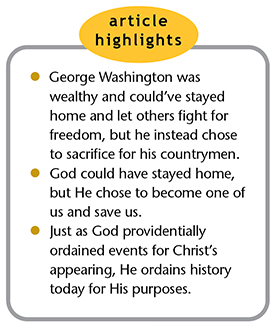 Wintry-mix weather dominated Christmas night in 1776 as General George Washington and his boat-ferried troops crossed the Delaware River to surprise the British and Hessian mercenary forces encamped at Trenton.More...
How Do I Prepare for Creation Ministry?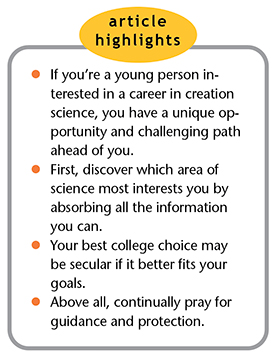 Many of today's creation researchers can testify that information from the Institute for Creation Research sparked a burning, lifelong passion for creation ministry. Based on messages we receive, the same is true for many of the young people reading this article.More...
Dr. Henry M. Morris III: A Kingdom-Focused Life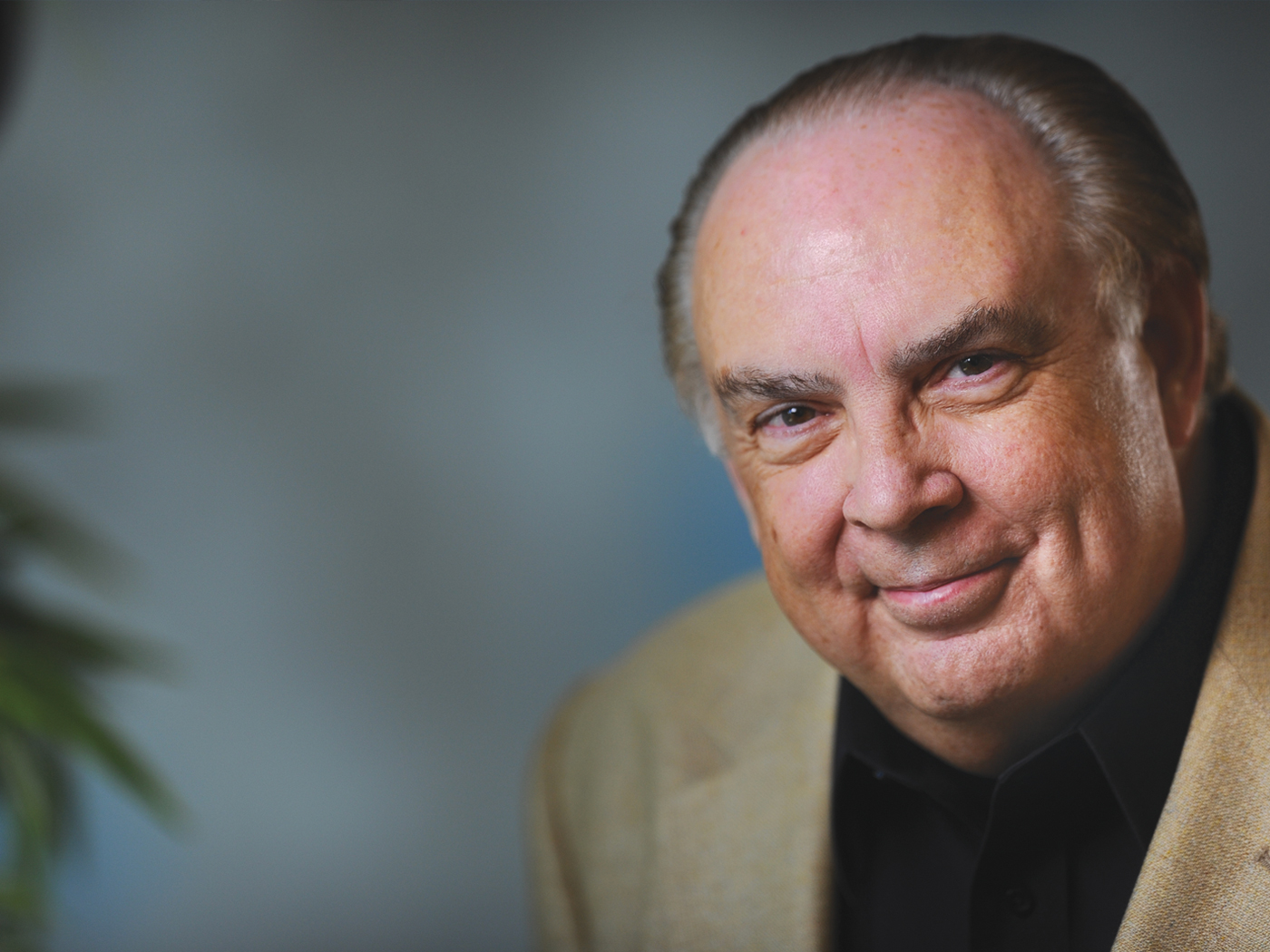 Dr. Henry M. Morris III has been at the heart of the Institute for Creation Research's ministry work for decades, using his gifts as a leader, speaker, and writer to proclaim the truth of God's Word and how science affirms creation. Some might say a passion for creation ministry runs in his family. His father, Dr. Henry M.More...
More Articles