The article requested is not found.
Browse through our Archives of articles.
Use our powerful article Search Tools.
Fuel for Variation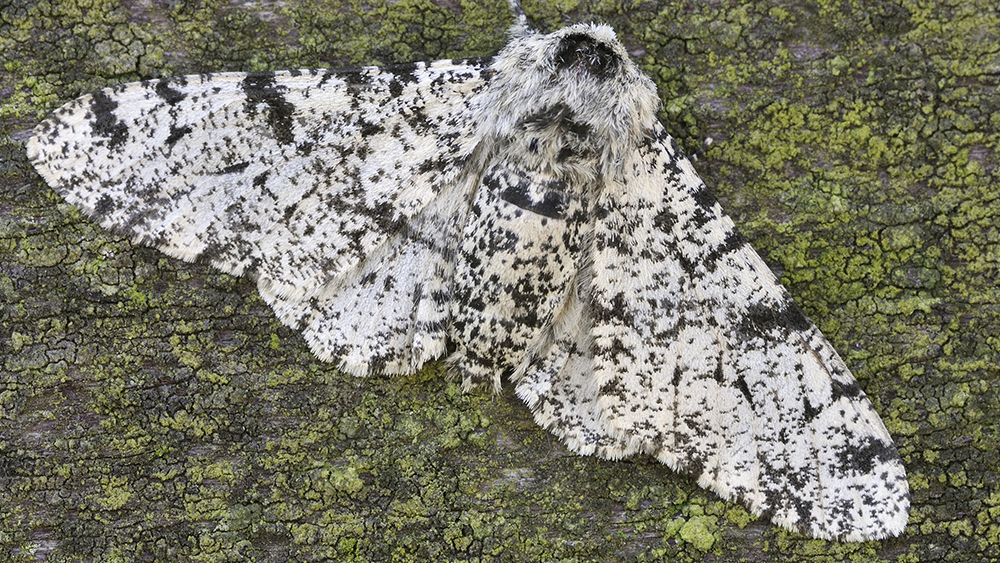 There's a lot more variation in animal populations than what evolutionists thought. Investigation by an international research team and the Leibniz Institute for Zoo and Wildlife Research (Leibniz-IZW) stated,
More...
Forget Not His Commandments
"My son, forget not my law; but let thine heart keep my commandments.More...
Believing God
"Wherefore, sirs, be of good cheer: for I believe God, that it shall be even as it was told me.More...
The Divine Designer