The article requested is not found.
Browse through our Archives of articles.
Use our powerful article Search Tools.
The Rock of Offense
"Give glory to the LORD your God, before he cause darkness, and before your feet stumble upon the dark mountains, and, while ye look for light, he turn it into the shadow of death, and make it gross darkness.More...
What Can You Expect from the ICR Discovery Center?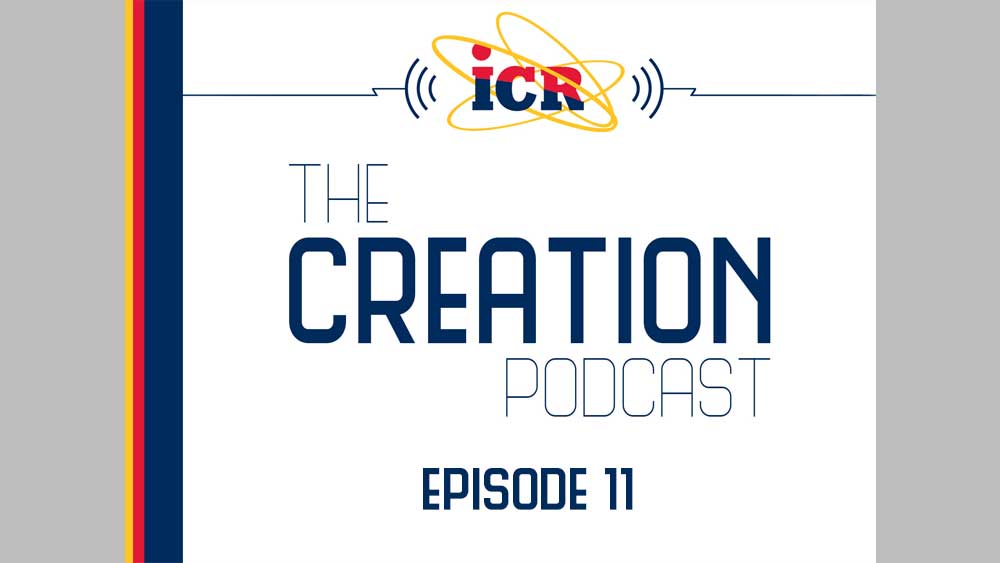 ICR scientists and scholars share their perspectives on the soon-to-open ICR Discovery Center for Science & Earth History. The Grand Opening for the Discovery Center will be Labor Day, September 2, in Dallas, Texas. For more information, visit ICRdiscoverycenter.org.
More...
From Disobedience to Obedience
"As obedient children, not fashioning yourselves according to the former lusts in your ignorance.More...
Australopithecus Ate Like an Ape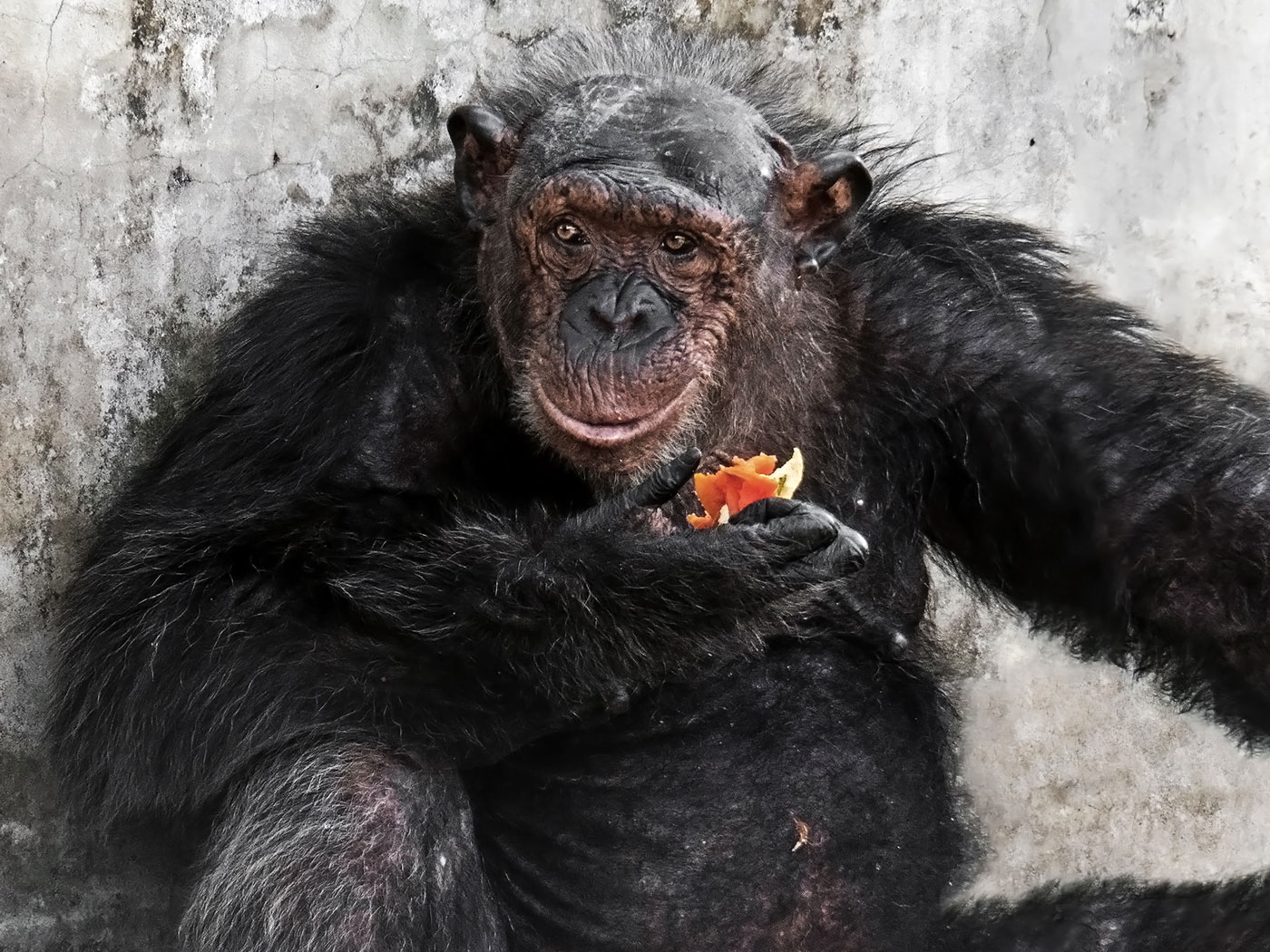 Tim Clarey, Ph.D., and Jeffrey P. Tomkins, Ph.D.
More...
More Articles