The article requested is not found.
Browse through our Archives of articles.
Use our powerful article Search Tools.
Places to Walk
"Thus saith the LORD of hosts; If thou wilt walk in my ways, and if thou wilt keep my charge, then thou shalt also judge my house, and shalt also keep my courts, and I will give thee places to walk among these that stand by." (Zechariah 3:7)
In one vision given to Zechariah, Joshua the high priest is shown standing before the awesome throne ...
More...
All in All
"Because I will publish the name of the LORD: ascribe ye greatness unto our God. He is the Rock, his work is perfect: for all his ways are judgment: a God of truth and without iniquity, just and right is he." (Deuteronomy 32:3-4)
It is a thrilling exercise to note all the holy and gracious attributes attached to the name of God by the ...
More...
Summer 2023

See "Download PDF" (above) to read the Days of Praise booklet.
More...
I Have NO Credentials! | The Creation Podcast: Episode 50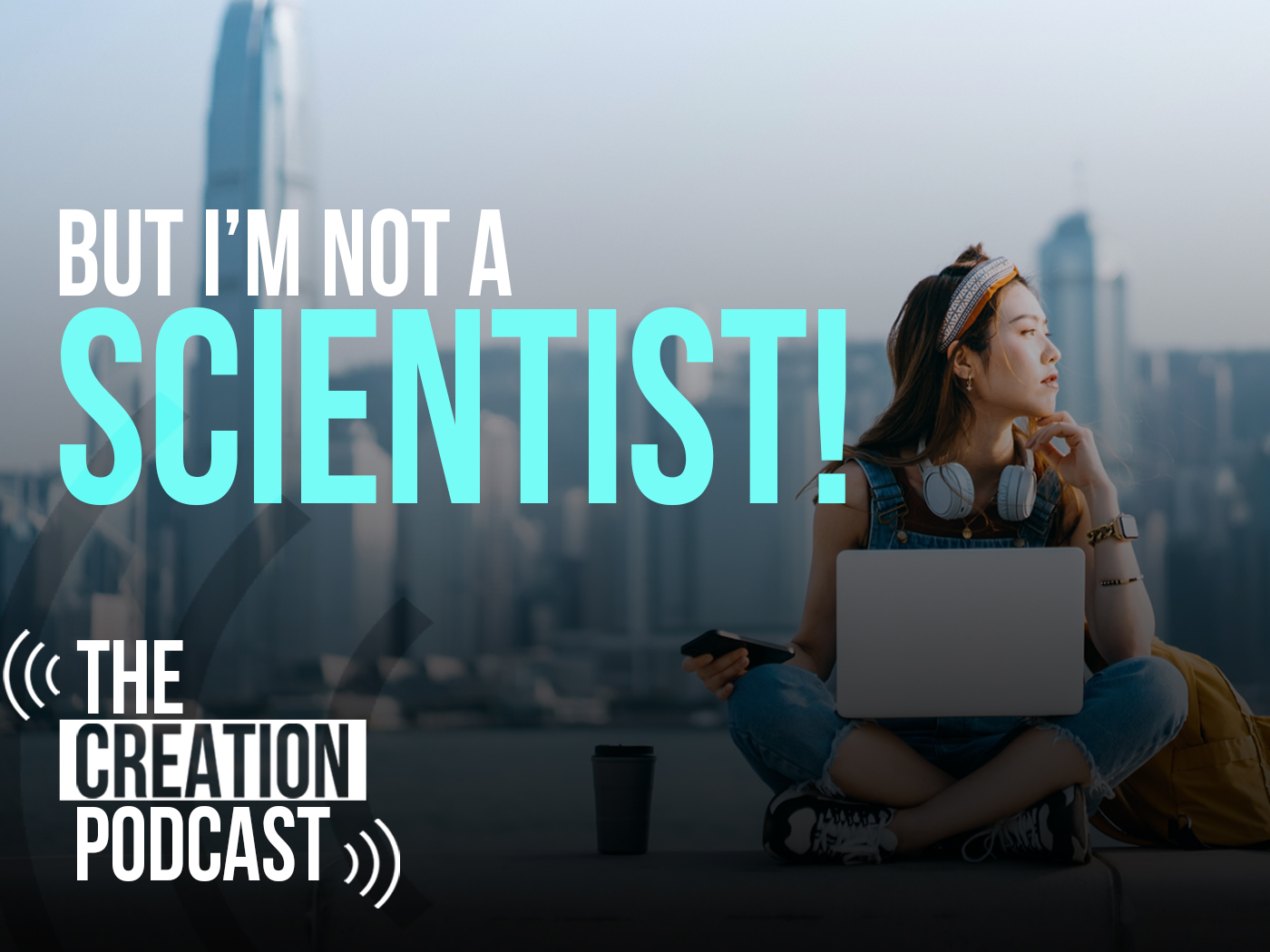 Do you need a science degree to be a champion of creation? How do we communicate the truths of Scripture to our friends and family? The good news is you don't need to be an expert to effectively discuss this incredibly important topic!
Trey, Lauren, and Michael talk about all this and more on episode 50 of The Creation Podcast!
More...
More Articles