The article requested is not found.
Browse through our Archives of articles.
Use our powerful article Search Tools.
Fossil Ape Skull Is a Game Ender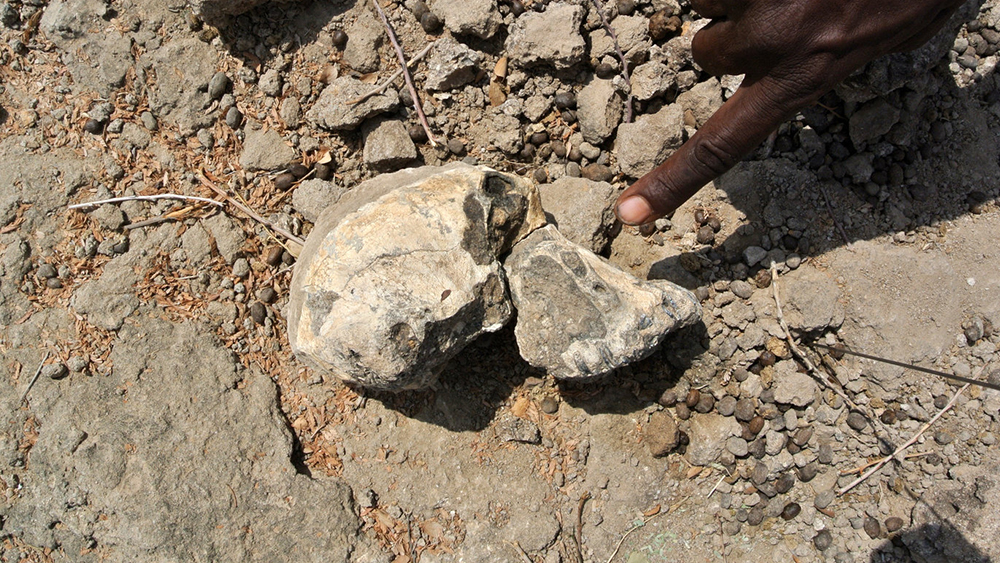 A recent poll of college-age Americans showed that the single most convincing science-based argument for evolution is the lineup of supposed ape-like evolutionary ancestors of mankind.
1
But epidemic disagreement among researchers over the relevance and position of every thus-far-proposed human ancestor undermines confidence in this fluctuating and fragmented fossil lineup.
More...
Trust in Him
"These things have I written unto you that believe on the name of the Son of God; that ye may know that ye have eternal life, and that ye may believe on the name of the Son of God.More...
Praise the Savior, Ye Who Know Him
"Henceforth I call you not servants; for the servant knoweth not what his lord doeth: but I have called you friends; for all things that I have heard of my Father I have made known unto you.More...
More Articles