"Notwithstanding ye have well done, that ye did communicate with my affliction." (Philippians 4:14)
"Communicate" is one of the older words from the era of the King James Version that takes some reconnecting in order to clarify the term. Our use today normally means speaking, understanding one another, or simply passing on instructions. The Greek word is
sugkoinoneo
, a compound of the preposition "with" and the primary word for "participation."
The basic term is often translated "partner" or "partake" and is frequently connected with the act of sharing finances in the ministry of others. That is the application in the context of today's verse. Paul commends the Philippian church for partnering with him over his journeys and recognizing time and again the needs that were necessary to fulfill for the success of the ministry.
Today, there are a vast array of charity-based organizations, from large hospitals and universities to local food and clothing distribution efforts. Most of those, by the way, were started by Christian groups as a way to "communicate" to the "affliction" of many. But how do we determine who among the many, or at what ratio, to attempt to distribute "to the necessity of saints" (
Romans 12:13
)?
Two main principles must guide our "communication" in the Kingdom. First, it is clear that our New Testament responsibility is first to the church in which our Lord has placed us. Some disagree, but "storehouse" tithing appears to claim our first priority. Then there is opportunity to follow the specific leading of God among those ministries with which we are familiar and of whom we are confident that first seek the Kingdom of God (
Matthew 6:33
). HMM III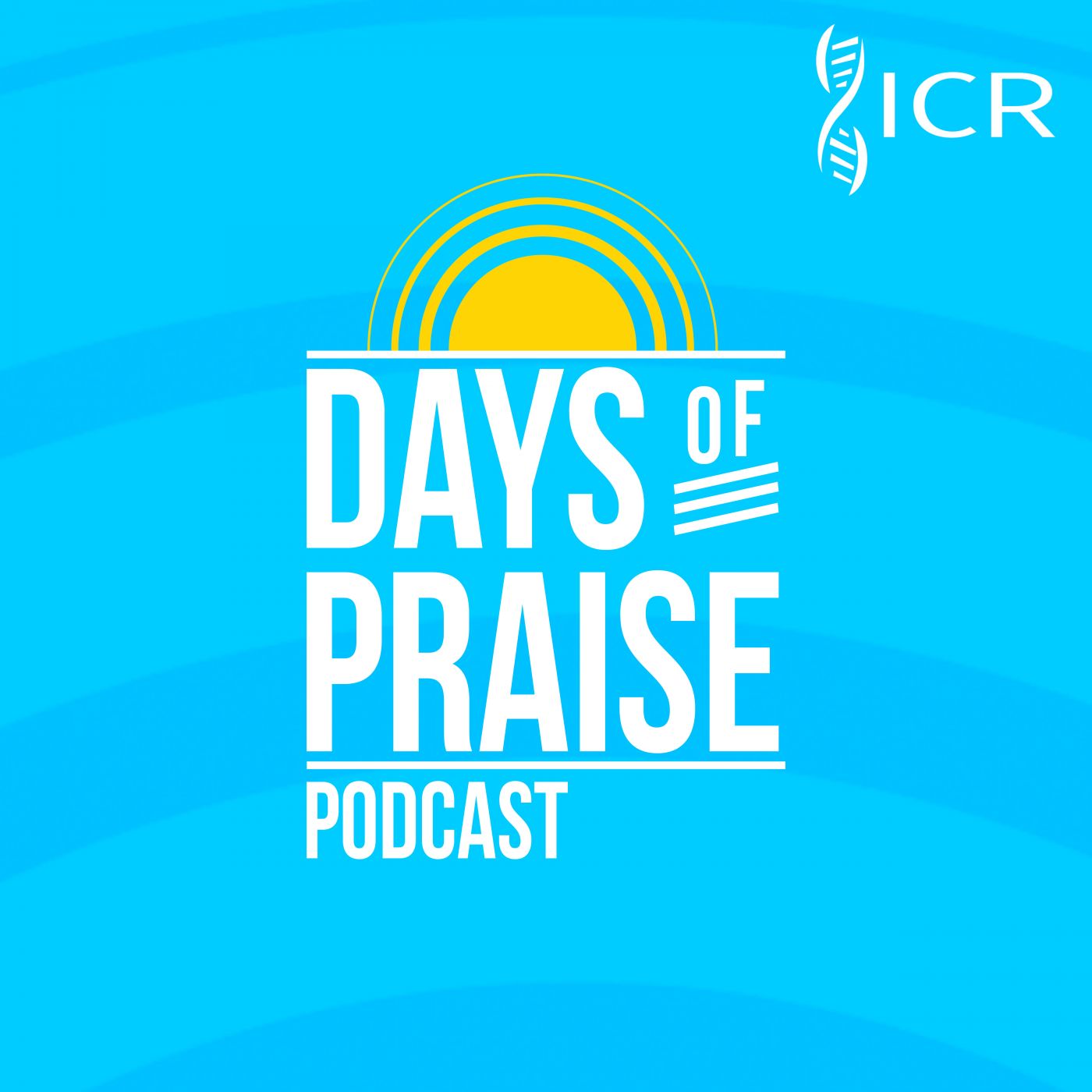 Days of Praise Podcast is a podcast based on the Institute for Creation Research quarterly print devotional, Days of Praise. Start your day with devotional readings written by Dr. Henry Morris, Dr. Henry Morris III, Dr. John Morris, and others to strengthen and encourage you in your Christian faith.