The article requested is not found.
Browse through our Archives of articles.
Use our powerful article Search Tools.
Ireland's First Dinosaur Bones Found in Flood Rocks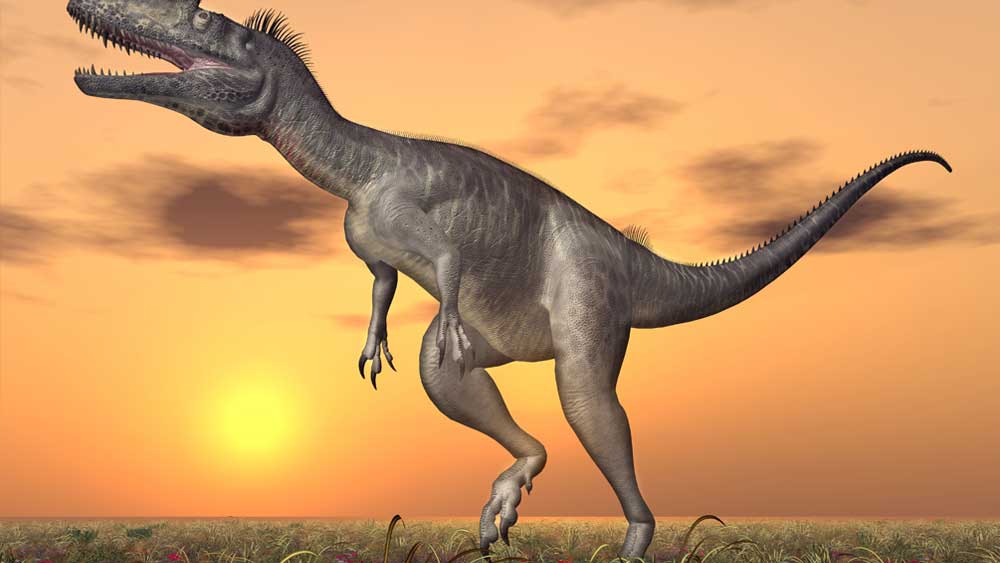 Ireland finally has some dinosaur fossils of its own.
1
The ground-breaking discovery came as a bit of a surprise, however, as the bones were found in marine rocks! This has left secular scientists a bit baffled. But the mystery vanishes if it's accepted that these fossils and rocks were deposited during the global Flood.
More...
Death by Sin
"Wherefore, as by one man sin entered into the world, and death by sin; and so death passed upon all men, for that all have sinned.More...
Proteomes of the Past
This links to a pdf of a secular, peer-reviewed article that summarizes the state of affairs among scientists who grapple with the mounting evidence for what appears to be original, sometimes still-soft biomaterials in fossils including dinosaur blood vessels.
More...
Fossil Walk Booklet
Dinosaur Fossil Walk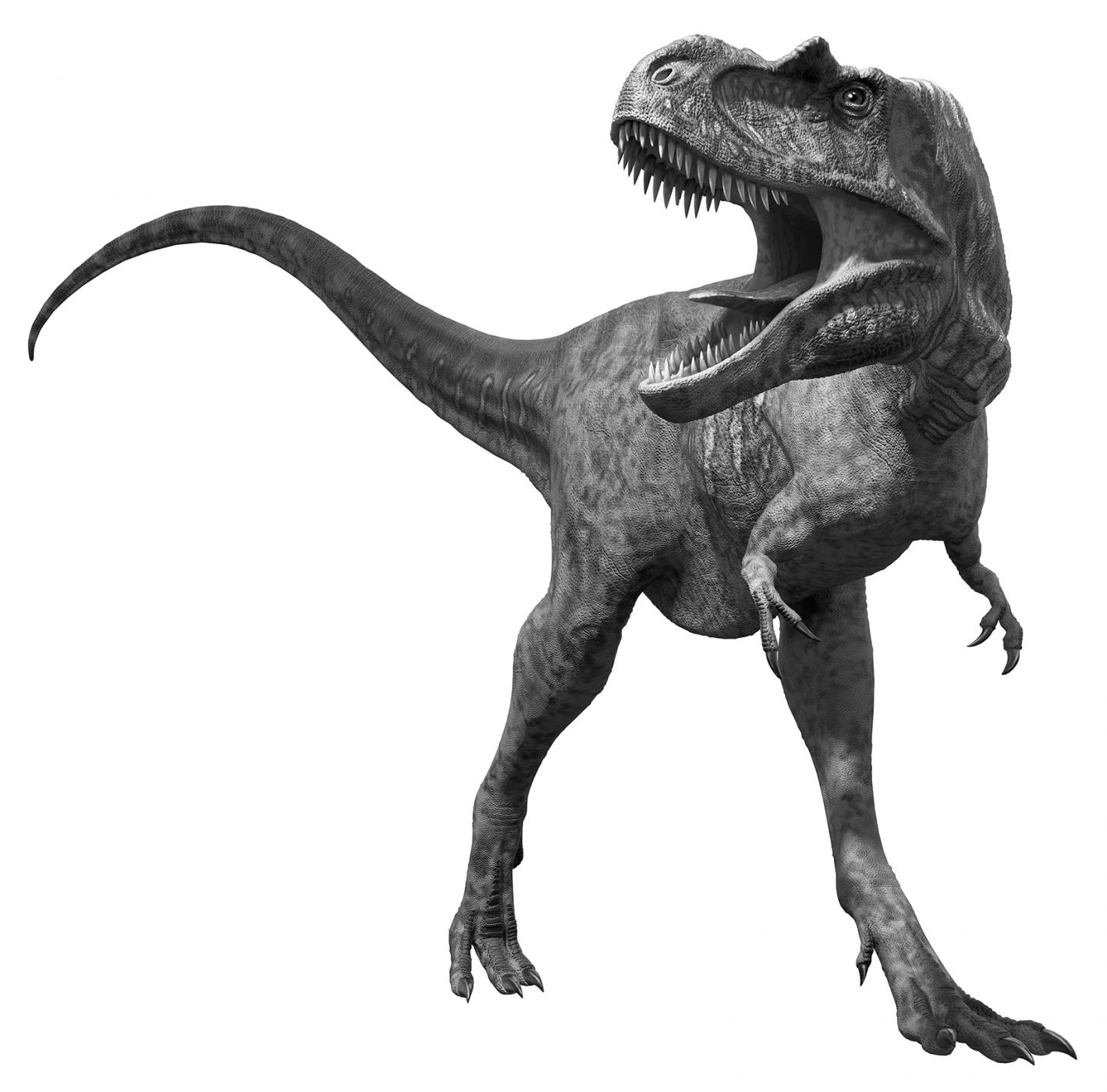 Albertosaurus

(al-ber-tuh-SAWR-us)

This dinosaur is perfectly balanced by having two legs in the middle of its arch-shaped body. It kept a balanced walk.More...
More Articles