"[God] hath in these last days spoken unto us by his Son, whom he hath appointed heir of all things, by whom also he made the worlds." (Hebrews 1:2)
The only source of knowledge detailing how God created the universe is revealed in the clear and inspired text of Scripture (
2 Timothy 3:16
). We can learn generally "about" God by examining His marvelous creation. As the psalmist wrote, "Day unto day uttereth speech, and night unto night sheweth knowledge. There is no speech nor language, where their voice is not heard" (
Psalm 19:2-3
).
However, we cannot know the specifics of how our Lord Jesus Christ created His awesome creation unless we listen to the words of
Genesis 1:1
: "In the beginning [time] God [source] created [energy] the heaven [space] and the earth [matter]." So, in order to truly know God, how He created, how He operates, and how He redeems, believers must look to all 66 books of the Bible. "For the prophecy came not in old time by the will of man: but holy men of God spake as they were moved by the Holy Ghost" (
2 Peter 1:21
).
Moreover, the apostle John, being moved by the same Holy Spirit, wrote, "In the beginning was the Word, and the Word was with God, and the Word was God. The same was in the beginning with God. All things were made by him; and without him was not anything made that was made" (
John 1:1-3
). This excludes evolution and a progression of life through natural selection.

Hebrews 11:3 affirms that "through faith we understand that the worlds were framed by the word of God, so that things which are seen were not made of things which do appear." Either you believe in Genesis, or you don't. CCM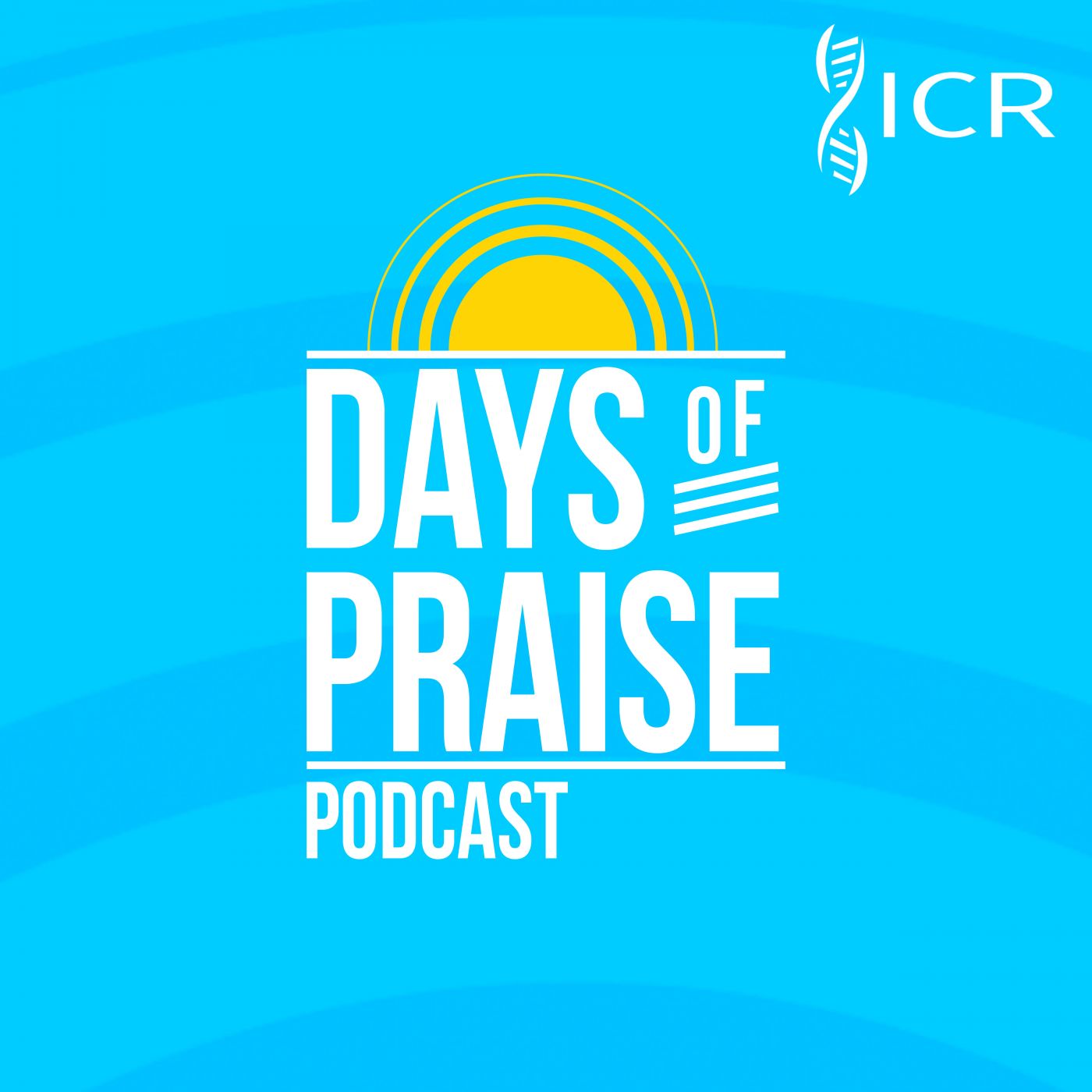 Days of Praise Podcast is a podcast based on the Institute for Creation Research quarterly print devotional, Days of Praise. Start your day with devotional readings written by Dr. Henry Morris, Dr. Henry Morris III, Dr. John Morris, and others to strengthen and encourage you in your Christian faith.