"Holding forth the word of life; that I may rejoice in the day of Christ, that I have not run in vain, neither laboured in vain." (Philippians 2:16)
The Bible is always the best commentary on itself—especially when the word or phrase is not frequent. In this case, "the word of life" is only used twice and might be interpreted in various ways without this qualifier: "That which was from the beginning, which we have heard, which we have seen with our eyes, which we have looked upon, and our hands have handled, of the Word of life" (
1 John 1:1
).
In the context of Philippians 2, the emphasis is obviously on the person and work of our Lord Jesus. We who bear His name are His "sons" and are charged with the responsibility of being "lights" (
Philippians 2:15
) to a world that is steeped in darkness. The light that we shine is the word of life—and that is, according to the Scriptures, the person and work of Jesus Christ.
Thus, the word of life must certainly involve who Christ is (Creator, Lord, incarnate Word, King) as well as the "glorious gospel" of salvation by grace (
2 Corinthians 4:4
). Charged with the responsibility of "holding forth the word of life," we are to be "the ministers of Christ, and stewards of the mysteries of God" (
1 Corinthians 4:1
). Thus, we should be well-versed in the written Word, since Jesus specifically said: "Search the scriptures...they are they which testify of me" (
John 5:39
).
Ultimately, of course, our "light" comes from "the Light." Since we have been delivered "from the power of darkness" (
Colossians 1:13
) by our Lord's substitutionary atonement, we who "were sometimes darkness" are now "light in the Lord: walk as children of light" (
Ephesians 5:8
). HMM III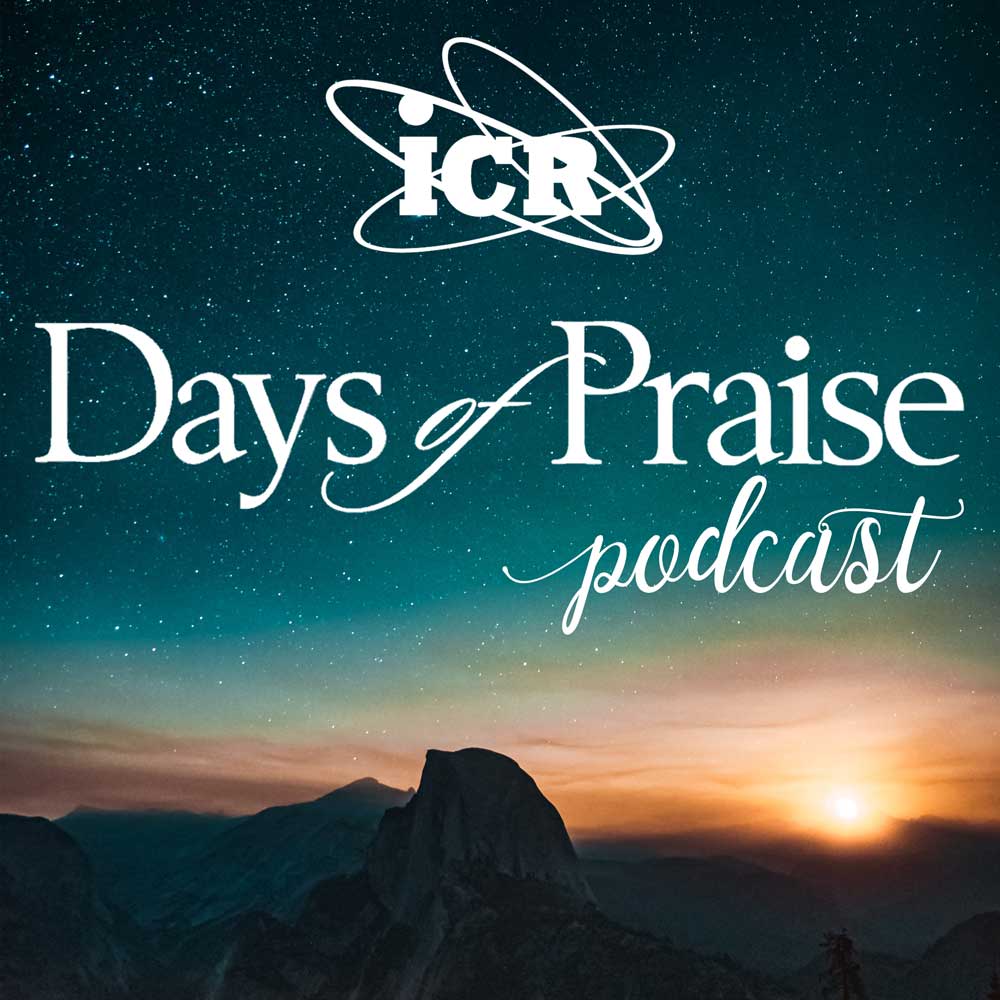 Days of Praise Podcast is a podcast based on the Institute for Creation Research quarterly print devotional, Days of Praise. Start your day with devotional readings written by Dr. Henry Morris, Dr. Henry Morris III, Dr. John Morris, and others to strengthen and encourage you in your Christian faith.