"Mortify therefore your members which are upon the earth; fornication, uncleanness, inordinate affection, evil concupiscence, and covetousness, which is idolatry." (Colossians 3:5)
This imperative command is very important for the twice-born. It is nothing less than an active execution of passionate, evil deeds born from the lusts of the flesh. "For if ye live after the flesh, ye shall die: but if ye through the Spirit do mortify the deeds of the body, ye shall live" (
Romans 8:13
). The list that follows is unyielding.
This evil behavior will surely bring the "wrath of God...against all ungodliness and unrighteousness of men, who hold the truth in unrighteousness" (
Romans 1:18
). That judgment will be carried out on such people because of an impenitent heart that is "treasuring up" the "righteous judgment of God" (
Romans 2:5-6
).
The most startling fact of this behavior is that those who willfully participate in it know "the judgment of God" and that "they which commit such things are worthy of death." Not only does this behavior signify a rebellious heart but also an open desire to "have pleasure in them" (
Romans 1:32
).
"Let no man deceive you with vain words: for because of these things cometh the wrath of God upon the children of disobedience" (
Ephesians 5:6
). HMM III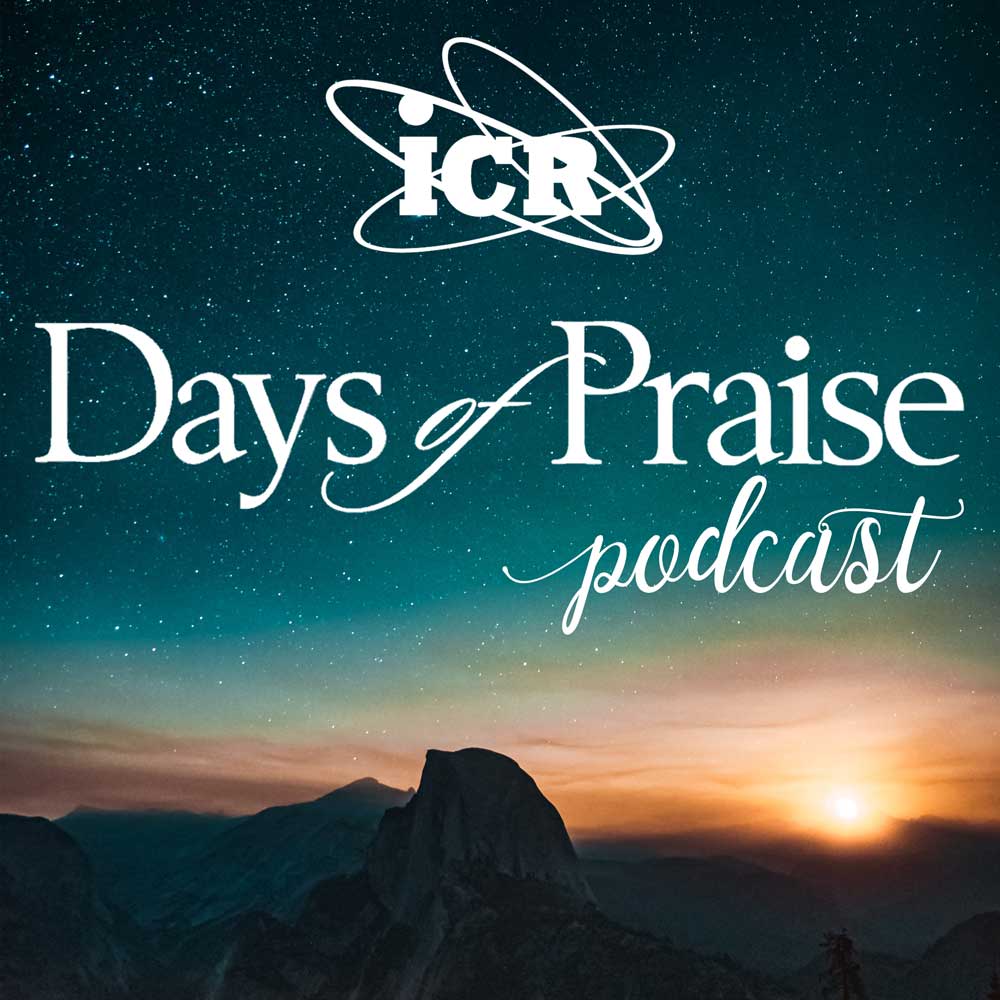 Days of Praise Podcast is a podcast based on the Institute for Creation Research quarterly print devotional, Days of Praise. Start your day with devotional readings written by Dr. Henry Morris, Dr. Henry Morris III, and Dr. John Morris to strengthen and encourage you in your Christian faith.