"Repent ye therefore, and be converted, that your sins may be blotted out, when the times of refreshing shall come from the presence of the Lord." (Acts 3:19)
To be "converted" can mean many things. The Greek word simply means to "turn" or "change directions." Christian conversion, however, refers to turning away from the whole world system and turning to God through Christ. Similarly, to "repent," in the Greek, means essentially to "think differently" and, in a Christian context, to change one's whole thought process from worldly reasoning to spiritual, as centered in Christ and the Scriptures. Genuine Christian repentance and conversion result in having one's "sins . . . blotted out" and thus true "times of refreshing" from the Lord.
But without real repentance and conversion, there is no salvation. Jesus said: "Except ye repent, ye shall all likewise perish" (
Luke 13:3
, 5), and He also said: "Except ye be converted, and become as little children, ye shall not enter into the kingdom of heaven" (
Matthew 18:3
).
There are, sad to say, multitudes of men and women who think they are Christians but are not. This is evidenced by the lack of real change in their thinking and living from the beliefs and practices of the world. "If any man be in Christ, he is a new creature: old things are passed away; behold, all things are become new" (
2 Corinthians 5:17
).
Christ Himself has warned that "many will say to me in that day, Lord, Lord, . . . And then will I profess unto them, I never knew you" (
Matthew 7:22-23
). Therefore, it behooves all who profess Christ to seriously review their personal belief and behavior in terms of their conformity to the world of men or to the Word of God. As Paul exhorted: "Examine yourselves, whether ye be in the faith; prove your own selves" (
2 Corinthians 13:5
). HMM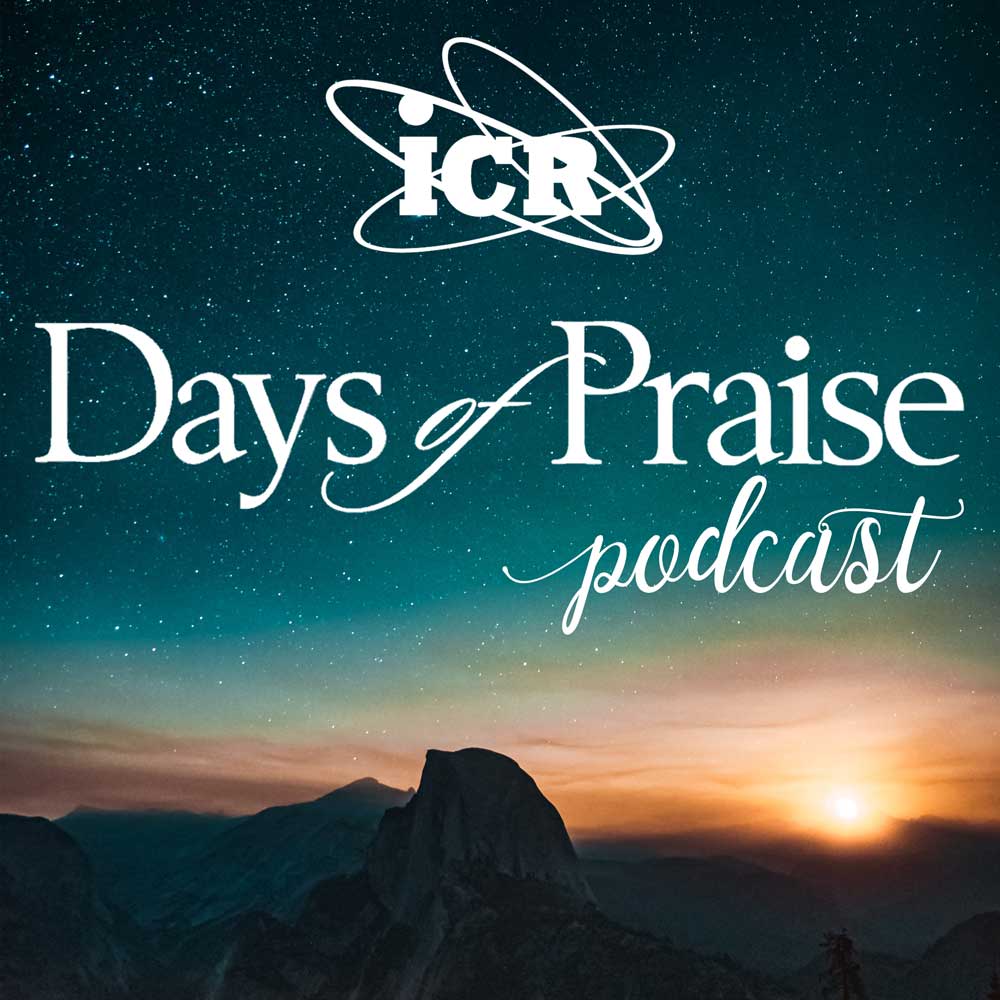 Days of Praise Podcast is a podcast based on the Institute for Creation Research quarterly print devotional, Days of Praise. Start your day with devotional readings written by Dr. Henry Morris, Dr. Henry Morris III, and Dr. John Morris to strengthen and encourage you in your Christian faith.