"For who hath known the mind of the Lord, that he may instruct him? but we have the mind of Christ." (1 Corinthians 2:16)
The mind of the natural man is "a reprobate mind" (
Romans 1:28
), a "carnal mind" (
Romans 8:7
), and a "defiled" mind (
Titus 1:15
), characterized by a daily walk "in the vanity of their mind, Having the understanding darkened, being alienated from the life of God through the ignorance that is in them, because of the blindness of their heart" (
Ephesians 4:17-18
).
When a person is born again through faith in Christ, however, he should be "transformed by the renewing of [his] mind" (
Romans 12:2
) and should henceforth seek to conform to the mind of Christ in every attitude and every decision.
But what is the mind of Christ? As our text says: "Who hath known the mind of the Lord?" Paul echoed the same question to the Romans: "For who hath known the mind of the Lord? or who hath been his counselor?" (
Romans 11:34
).
There are many aspects to His infinite mind, of course, but the key is undoubtedly the great attribute of sacrificial love. "Let this mind be in you, which was also in Christ Jesus: Who . . . became obedient unto death, even the death of the cross" (
Philippians 2:5-6
, 8).
Thus, following His example, we should "in lowliness of mind let each esteem other better than themselves" (
Philippians 2:3
). We should constantly "consider him that endured such contradiction of sinners against himself, lest [we] be wearied and faint in [our] minds" (
Hebrews 12:3
). We should receive "the word with all readiness of mind" and serve "the Lord with all humility of mind" (
Acts 17:11
; 20:19). Herein is the mind of Christ. HMM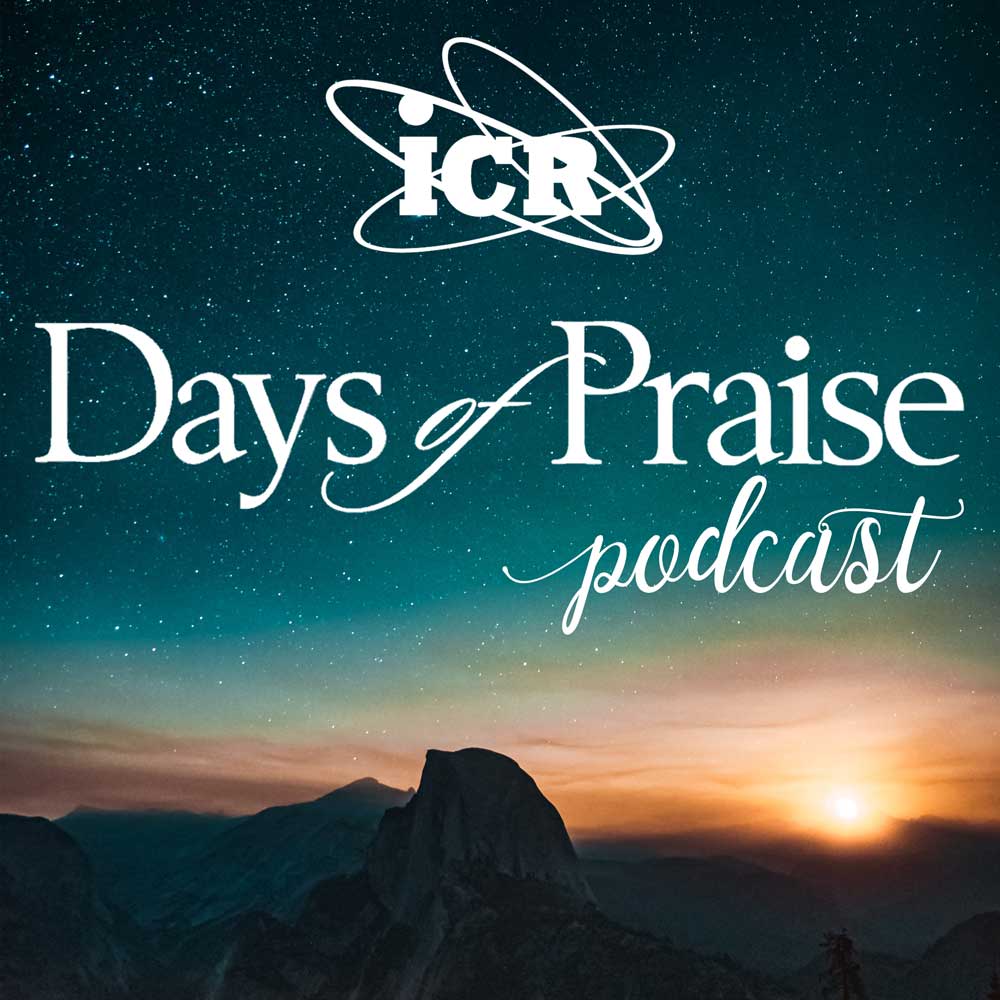 Days of Praise Podcast is a podcast based on the Institute for Creation Research quarterly print devotional, Days of Praise. Start your day with devotional readings written by Dr. Henry Morris, Dr. Henry Morris III, and Dr. John Morris to strengthen and encourage you in your Christian faith.