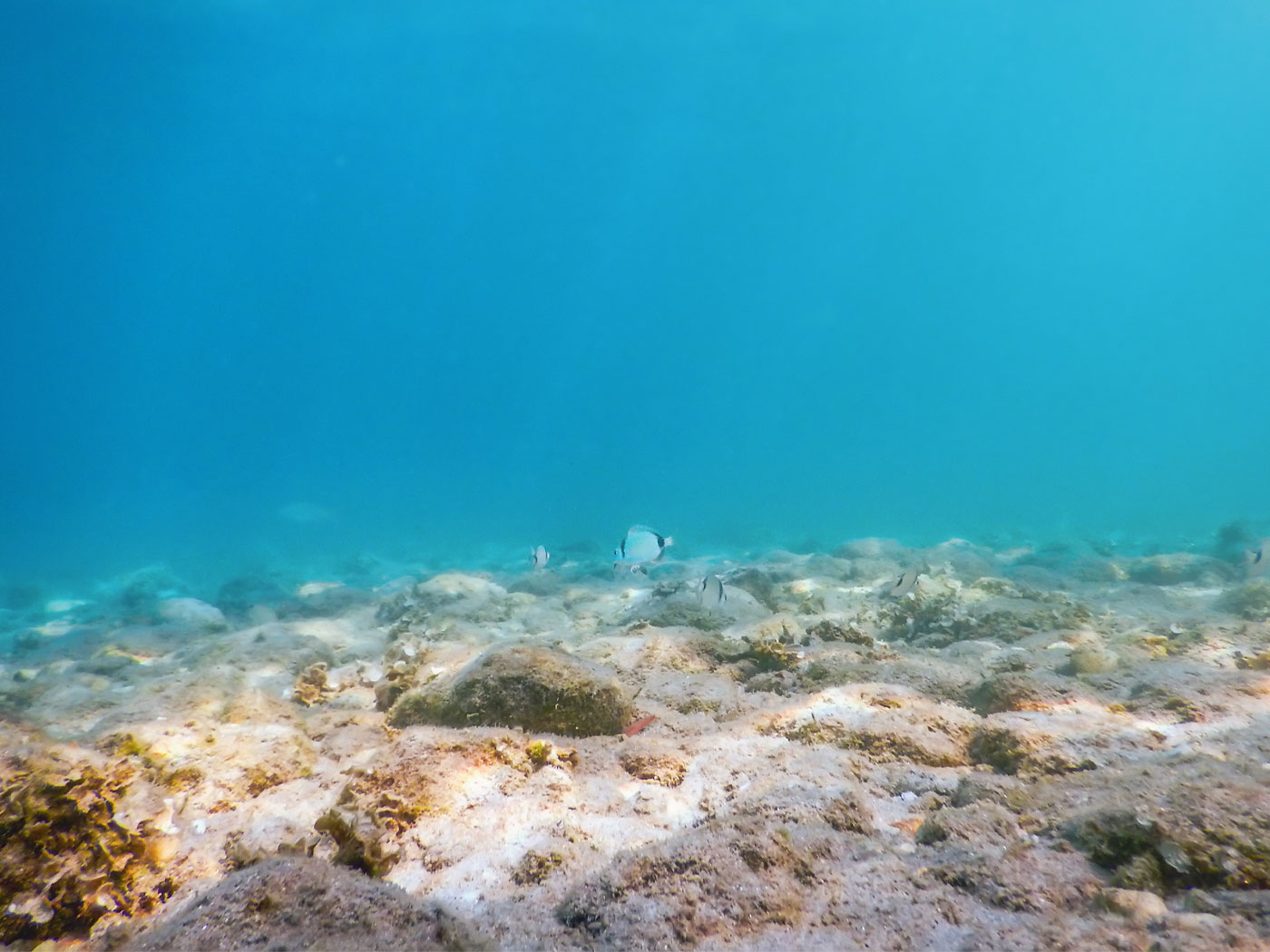 Designed Deep-Sea Vertebrates
Creationists marvel that God has designed creatures both small and big to inhabit a variety of punishing habitats. These examples include the bacteria called Thermocrinis (in the geysers of Yellowstone) and bar-headed geese reaching extreme altitudes of 23,851 feet (7,270 meters). They can survive and flourish because the Lord Jesus has placed within their genome the specifications for traits that let them fill various ecological niches.1 We know this is true for other creatures as well, like deep-sea fish. Recently, scarce fish fossils were found in the Apennine Mountains...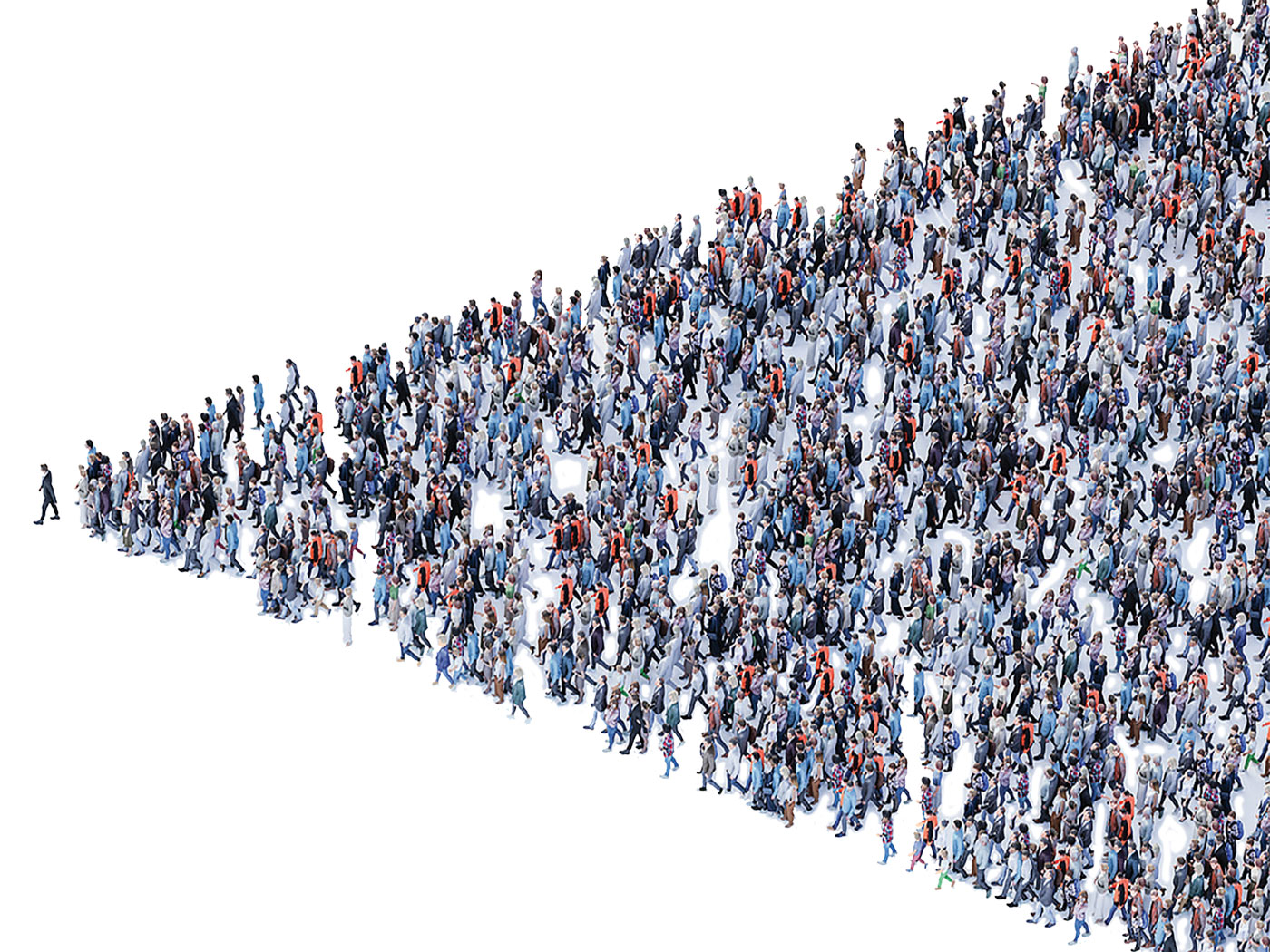 APOLOGETICS
Post-Flood Repopulation: From 8 to 8,000,000,000!
Sometimes scoffers disparage the Genesis history of the global Flood by saying there hasn't been enough time from the end of the Flood until now for Earth to repopulate to its present population of about eight...
Creation Mega Conference • Phoenix, AZ.
Oct 12 - Oct 14, 2023
Conference at a Glance Join ICR's Dr. Randy Guliuzza, Dr. Frank Sherwin, Dr. Brian Thomas and Dr. Tim Clarey for the 2023 ICR Creatio...

The Seven Pillars of Wisdom
"Wisdom hath builded her house, she hath hewn out her seven pillars." (Proverbs 9:1) The foundation of the house of wisdom is "the fear of the LORD...the beginning of wisdom" (Proverbs 9:10)....
Video
Warm Bodies Indicate Youth

Did You Know??? Teeth.

How Then Should We Live? with Tom Meyer

4k Violent Volcanoes Ambience & Music
Enjoy God's Creation
More in Video ⊳