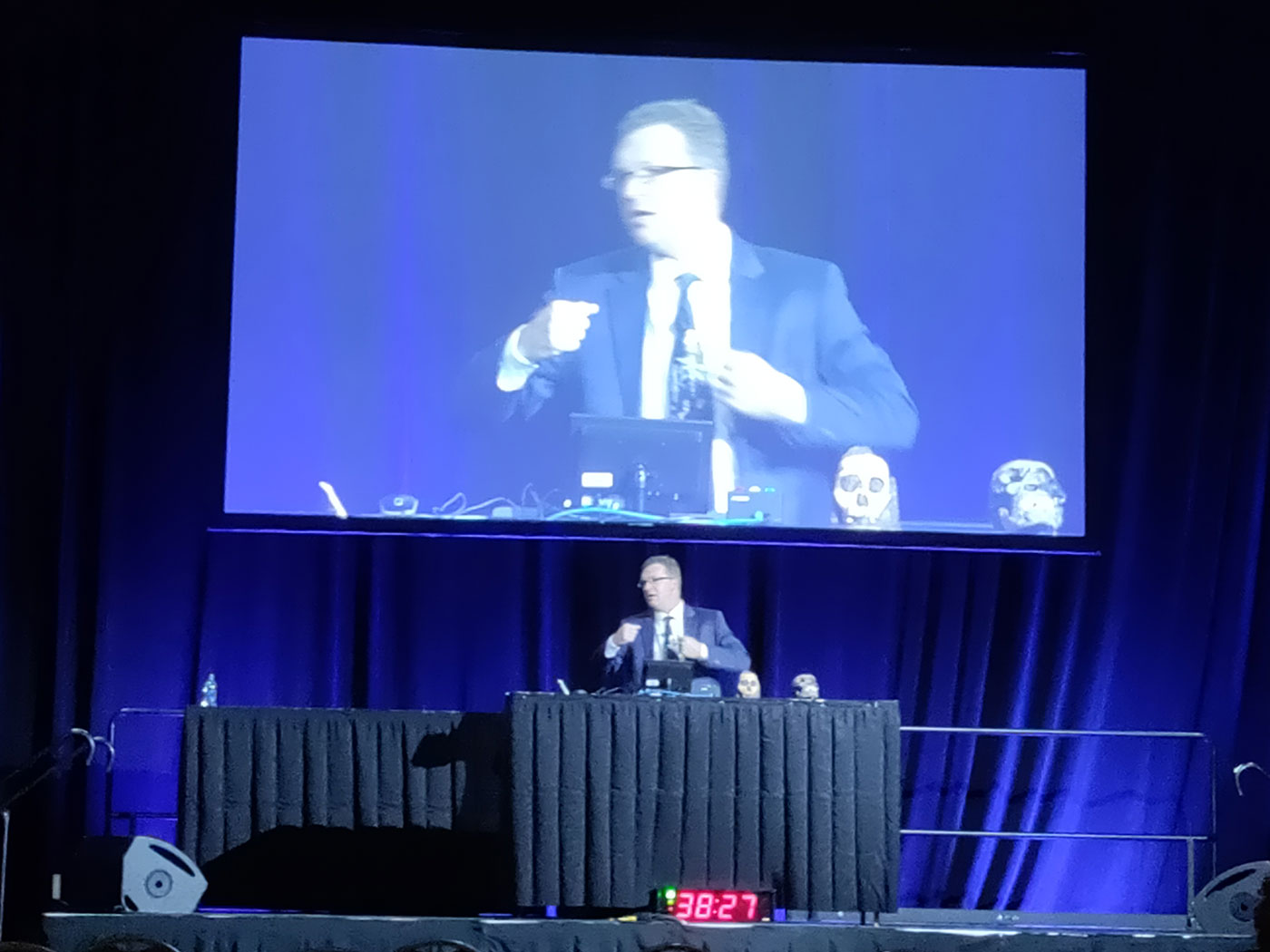 Anthropologist Wows Scientists
Jeremy DeSilva of Dartmouth College gave an evening presentation at the end of this year's week-long American Society of Mass Spectrometry conference. As a human fossil expert, DeSilva's lecture discussed a different topic than what these engineering-oriented scientists typically study. Whether technician or homemaker, everyone wants to understand more about where we all came from. DeSilva first wowed the crowd with his experiences at the discovery site of Australopithecus sediba. He discussed how the fossil might fit human evolution from ancient African apes. However, plenty of...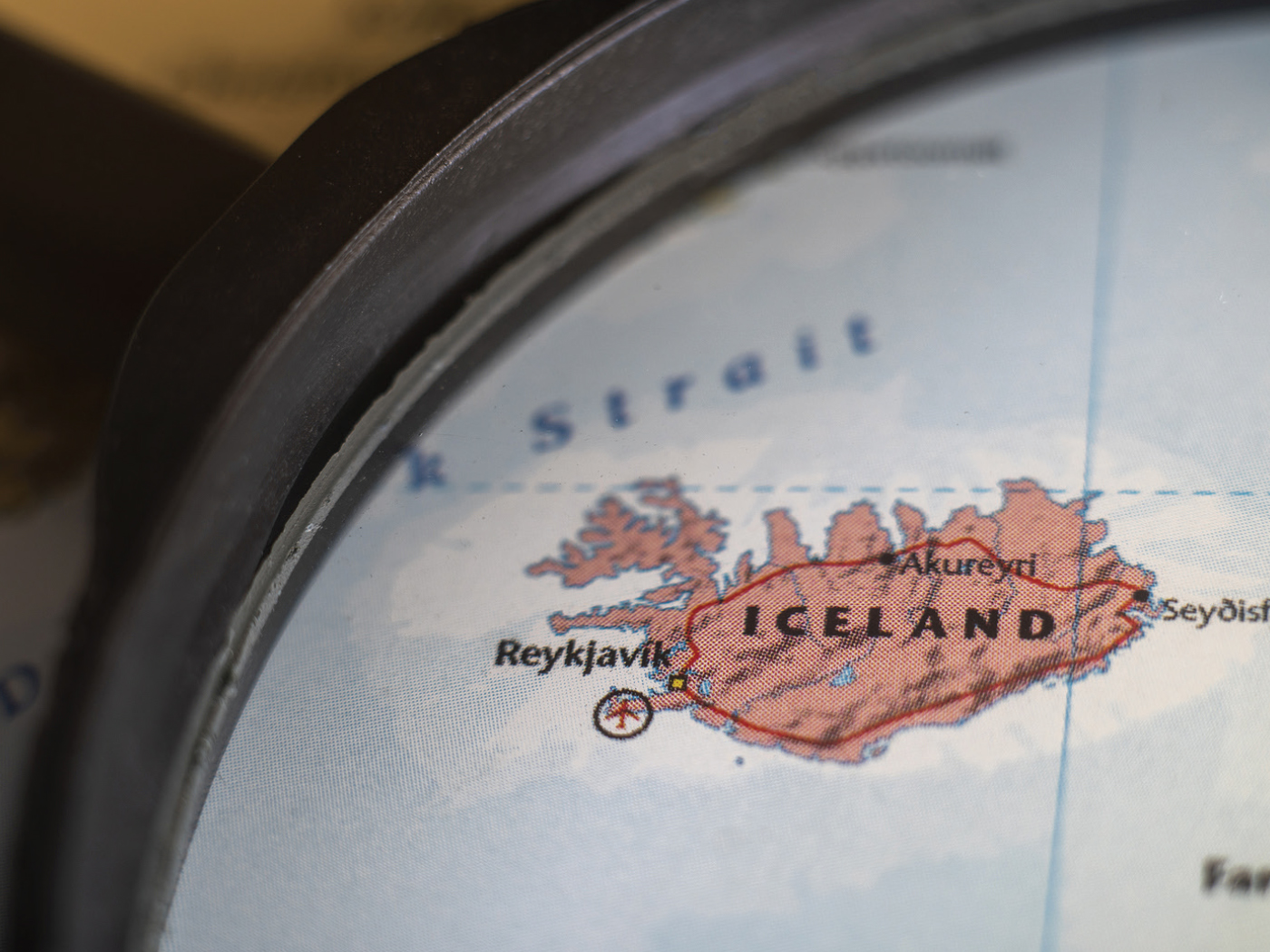 RESEARCH
Flood Explains Mysterious Iceland Plant Fossils
Recently, a colleague alerted me to some unusual fossil discoveries on Iceland that are best explained by ICR's Flood model.1,2 The fossils of interest are plants, specifically lignite,3 trapped...

The Arm of the Lord
"The LORD hath made bare his holy arm in the eyes of all the nations; and all the ends of the earth shall see the salvation of our God." (Isaiah 52:10) The human arm is often used in the Bible to symbolize...
Video
Natural Selection Part 3: A Seductive Swindle
Creation.Live Podcast: Episode 3
Natural Selection Part 2: A Poor Personification
Creation.Live Podcast: Episode 2
Natural Selection Part 1: A Darwinian Deception
Creation.Live Podcast: Episode 1
Are Dinosaurs in the Bible?
The Creation Podcast: Episode 26
More in Video ⊳