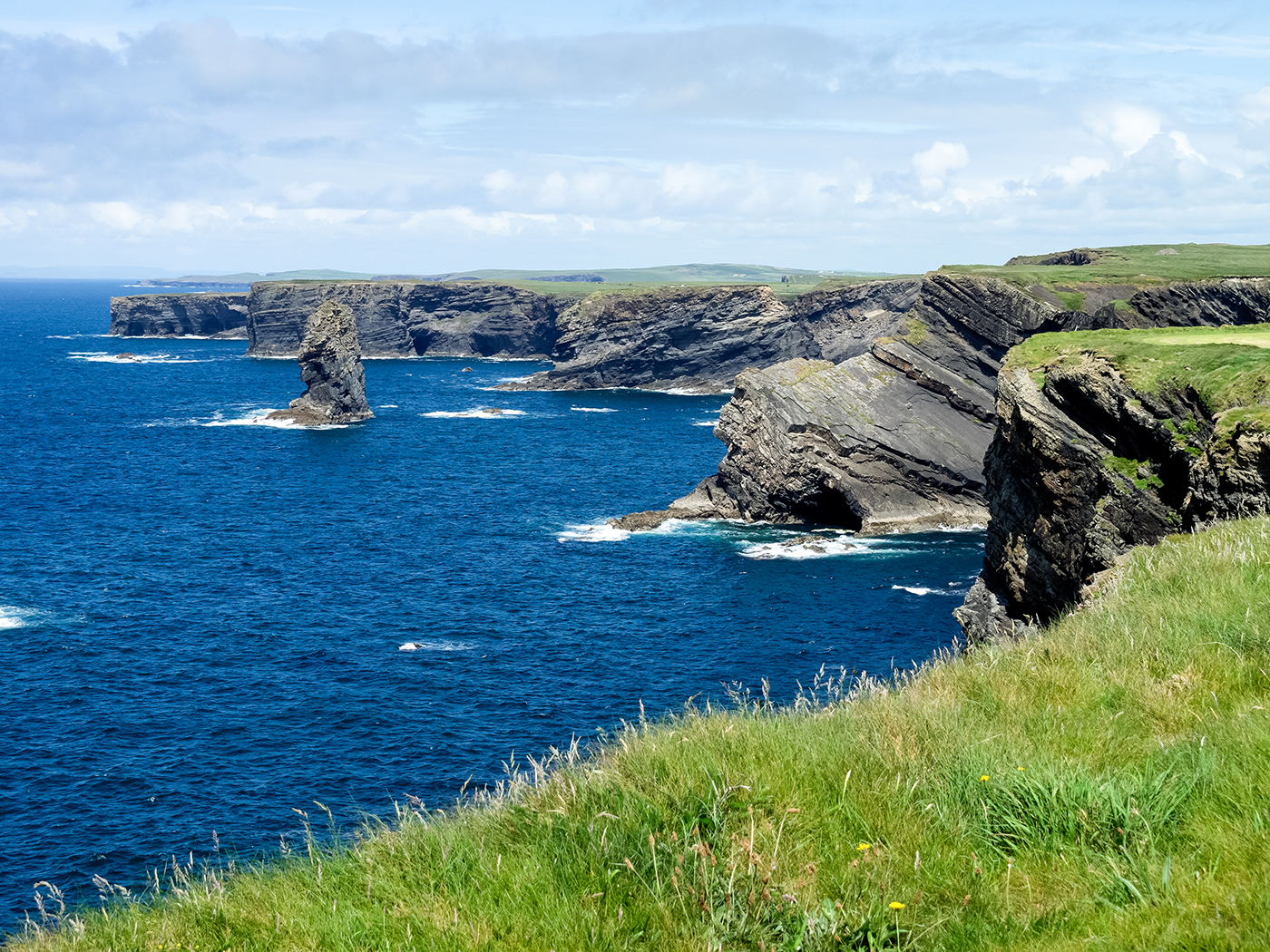 Irish Bacteria Could Stop Dangerous "Superbugs"
We're all familiar with antibiotic resistance building in the human population.1 Antibiotics are widely prescribed, but many are largely unnecessary. This contributes to the development of "superbugs."2 Evolutionists list antibiotic resistance as evidence of evolution3, but in reality it has nothing to do with the origin of antibiotic resistance genes4—let alone novel...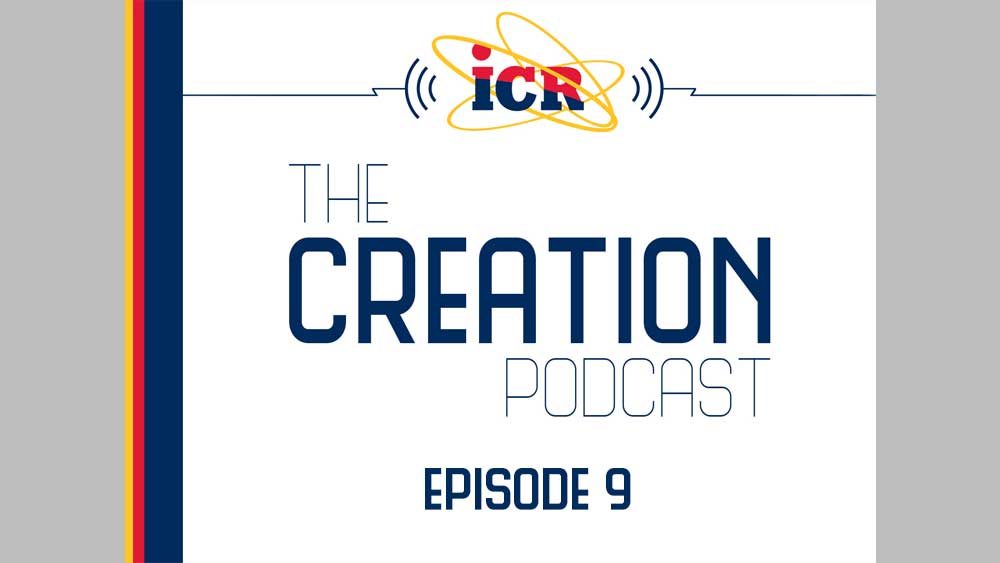 CREATION PODCAST
Encouragement and Advice for Homeschool Families
Find encouragement and advice for your homeschooling journey as ICR Director of Communications Jayme Durant reflects on her 22 years of experience as...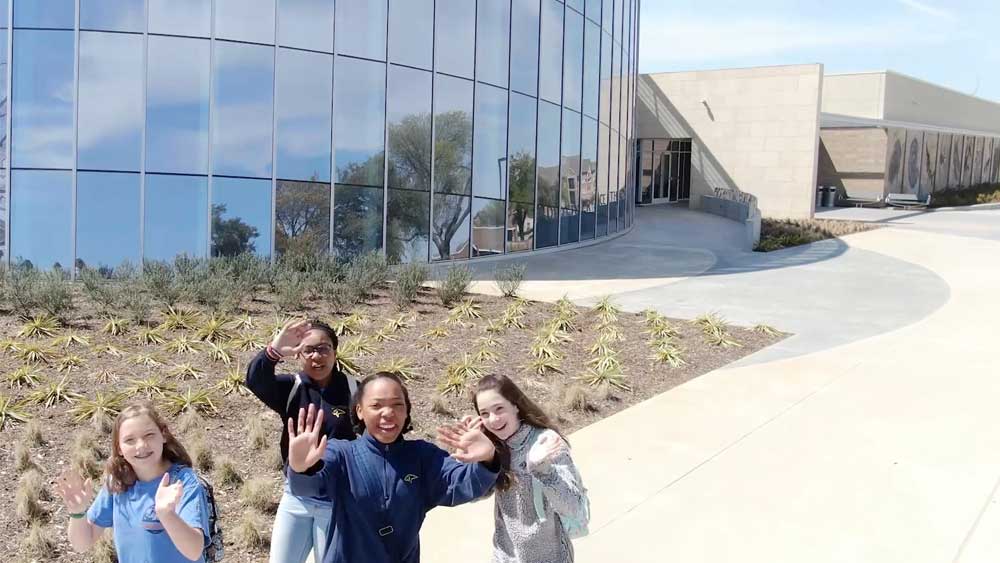 Prestonwood Christian Academy Previews ICR Discovery Center
On Tuesday, April 2, 2019, sixth graders from Prestonwood Christian Academy visited the ICR Discovery Center for Science and Earth History for a sneak preview day of learning and fun activities. This was the first school...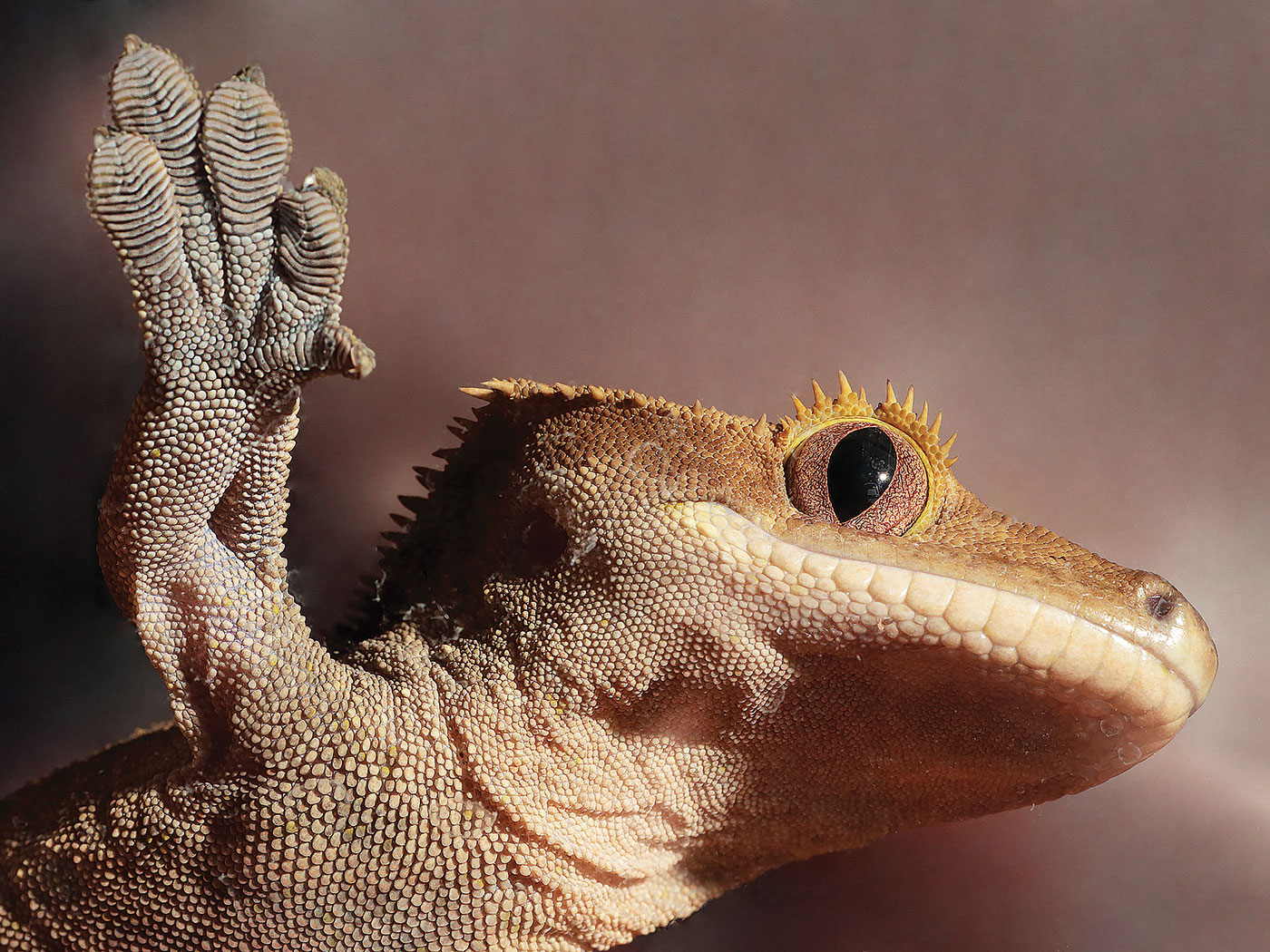 Engineered Adaptability: New Distributed Problem-Solving Model for Population Adaptation
Phil B. Gaskill and Randy J. Guliuzza, P.E., M.D. The Engineered Adaptability series of articles in Acts & Facts has argued that most adaptations—broadly mischaracterized as "evolution" by secular...

He Shall Prolong His Days
"Yet it pleased the LORD to bruise him; he hath put him to grief: when thou shalt make his soul an offering for sin, he shall see his seed, he shall prolong his days, and the pleasure of the LORD shall...