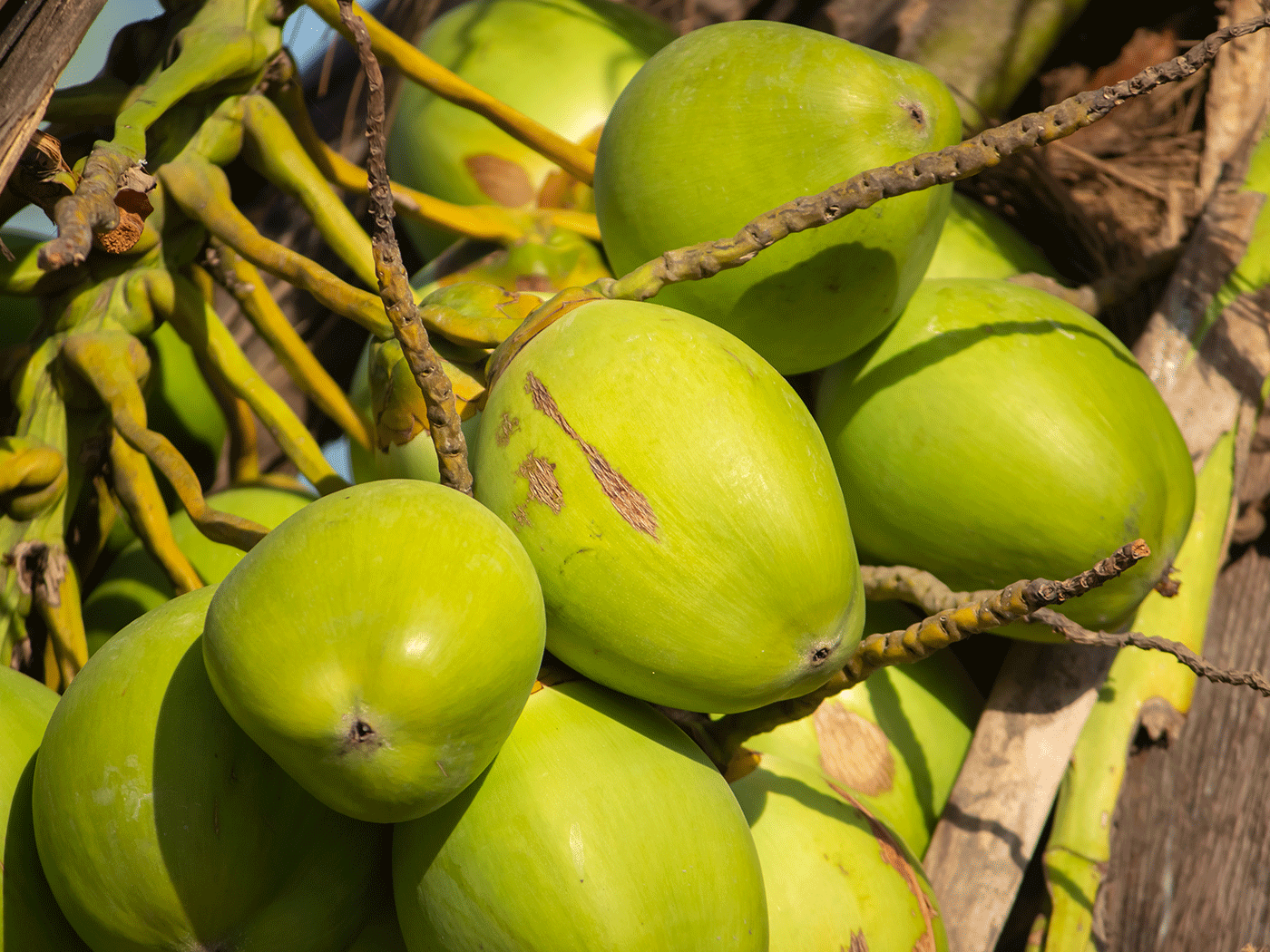 Fossil Insect Predation Shows No Evidence of Evolution
Some recent science news stories have come out describing fossils of insects feeding on plants supposedly many "millions of years ago." What is amazing is the fossil plants and insects are just like the ones we find alive today.1 All that is different are the grossly inflated evolutionary ages ('deep evolutionary time') unnecessarily forced on them. These fossils are interesting because there is no evolution documented in either plant or insect and no reason to think they were not fossilized just thousands of years ago. Recently, a fossil coconut was found...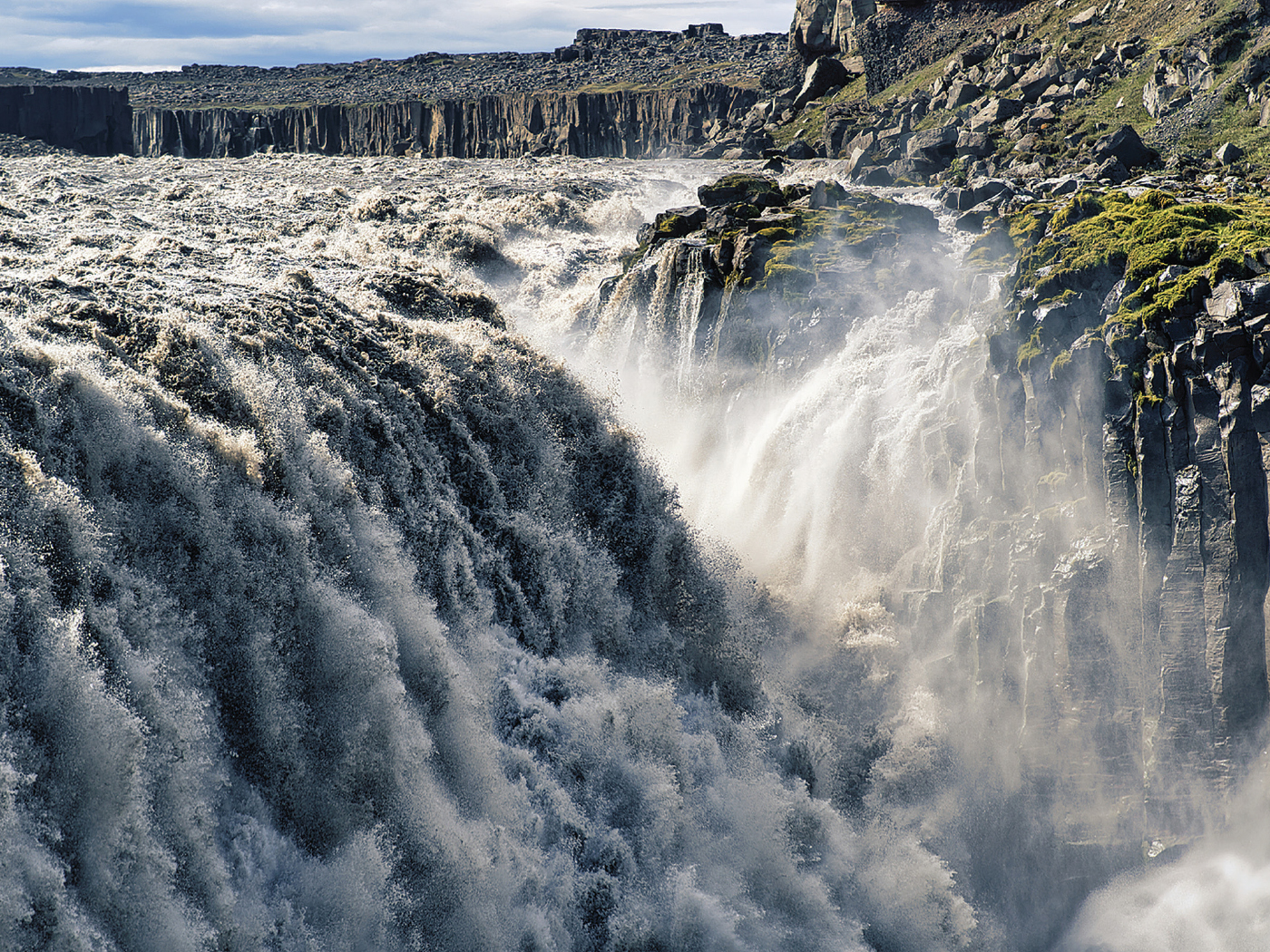 The Five Rules of Flood Paleontology
Most people assume that both geological and fossil evidence support the story of evolution. Geology textbooks portray the formation of canyons, mountains, oil deposits, and other features as representing millions of years....
Back to Genesis Conference • Tyler, TX
Jun 3 - Jun 4, 2022
Dr. Jake Hebert and Dr. Frank Sherwin will be featured speakers at the Back to Genesis Conference held at Crosspointe Church in Tyler, TX. ...

Careful for Nothing
"Be careful for nothing; but in every thing by prayer and supplication with thanksgiving let your requests be made known unto God." (Philippians 4:6) Many of us know those types of precious people who...
Video
Do People Want To Know The Evidence For God?
Creation Q&A: Campus Edition
What Happened With Washington's Violent Volcano?
The Creation Podcast: Episode 23
Darwin or Design? CET Pt. 2
The Creation Podcast: Episode 22
What About Microevolution?
Creation Q&A: Campus Edition
More in Video ⊳