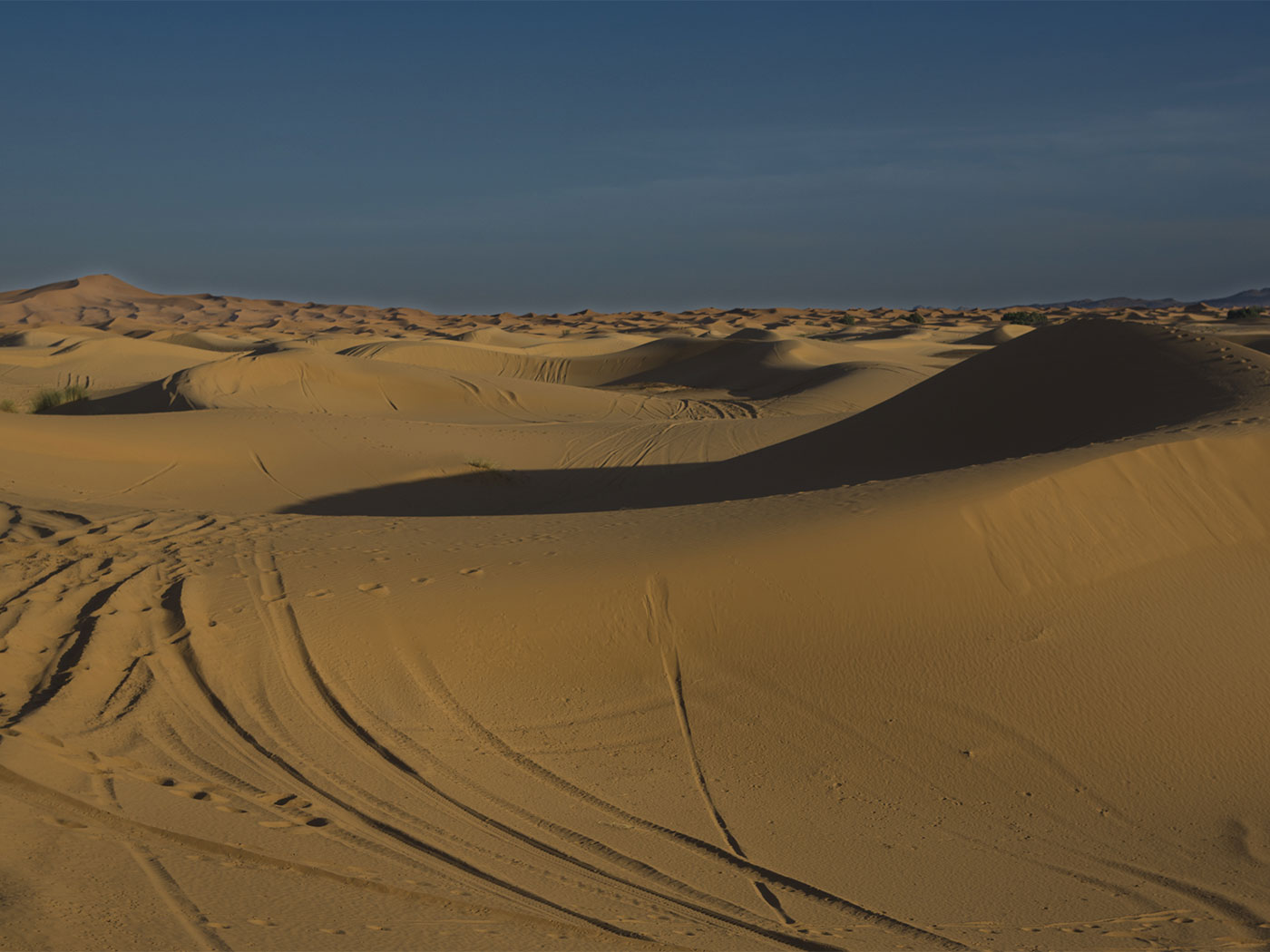 Claims of 'Freshwater' Plesiosaurs Drowned by the Flood
A new discovery in Morocco's Saharan Desert has evolutionary scientists making claims that plesiosaurs lived in freshwater too.1 Usually thought of as marine reptiles, plesiosaurs have been found on nearly every continent. Most are found within rock layers containing other marine organisms, but these were found in rocks with dinosaurs. Could the global Flood provide a better explanation? Scientists from the University of Bath (UK), University of Portsmouth (UK), and the Université Hassan II in Morocco found bones of several small plesiosaurs scattered within the sandy...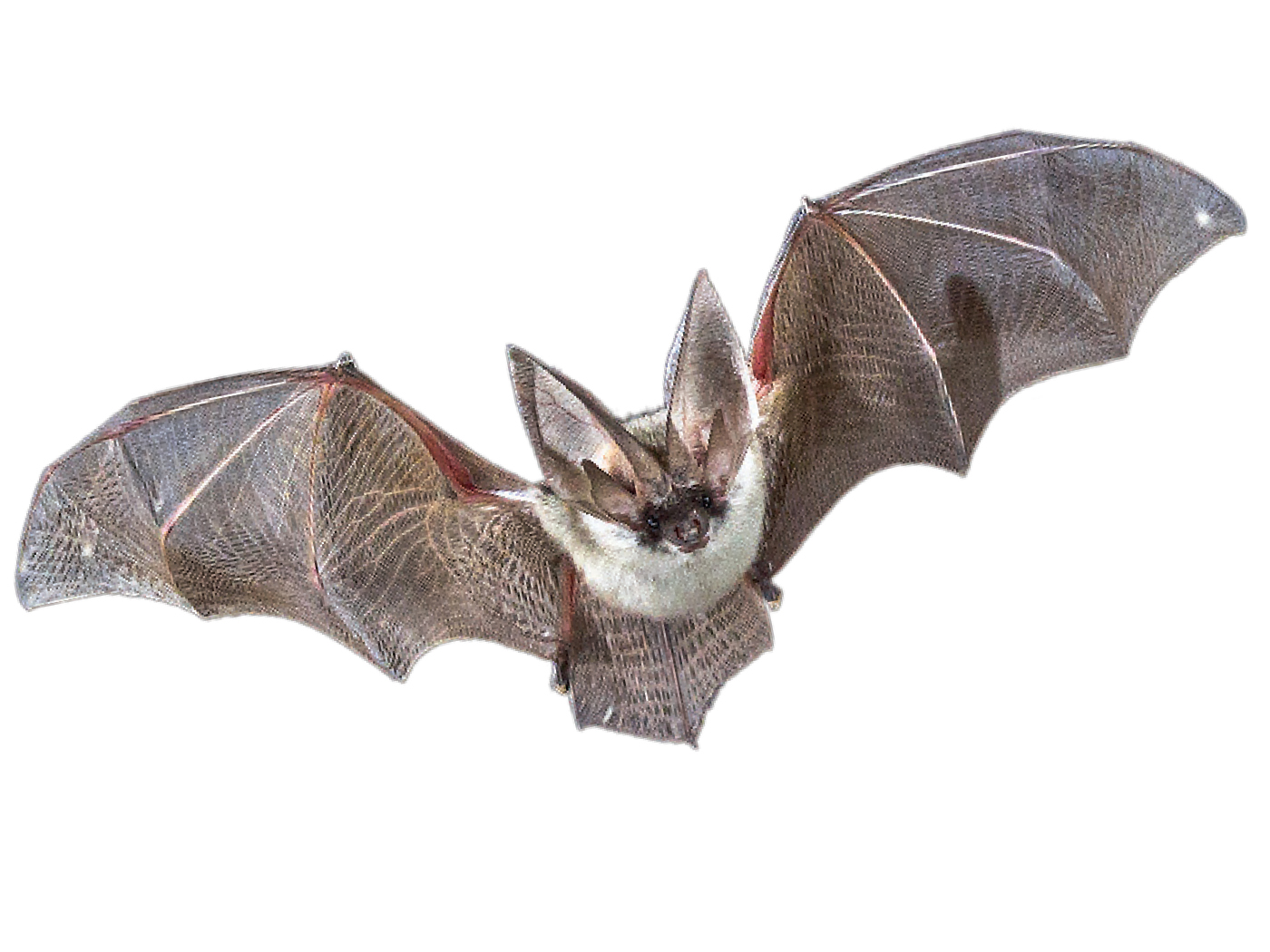 How Did the Bat Get Its Wings?
Where did bats come from? Evolutionists presuppose that some kind of rodent received just the right mutations to over "a few million years" turn its front legs into exceptionally aerodynamic wings.1 If...

I Charge You
"Now the end of the commandment is charity out of a pure heart, and of a good conscience, and of faith unfeigned." (1 Timothy 1:5) The Greek noun parangelia and its corresponding verb paranello appear...
Video
Living on the International Space Station
Creation.Live Podcast: Episode 5
Are We Really Full of Junk DNA?
The Creation Podcast: Episode 30
The Secrets of the Cell
The Creation Podcast: Episode 29
What About Lucy?
Creation Q&A: Campus Edition
More in Video ⊳