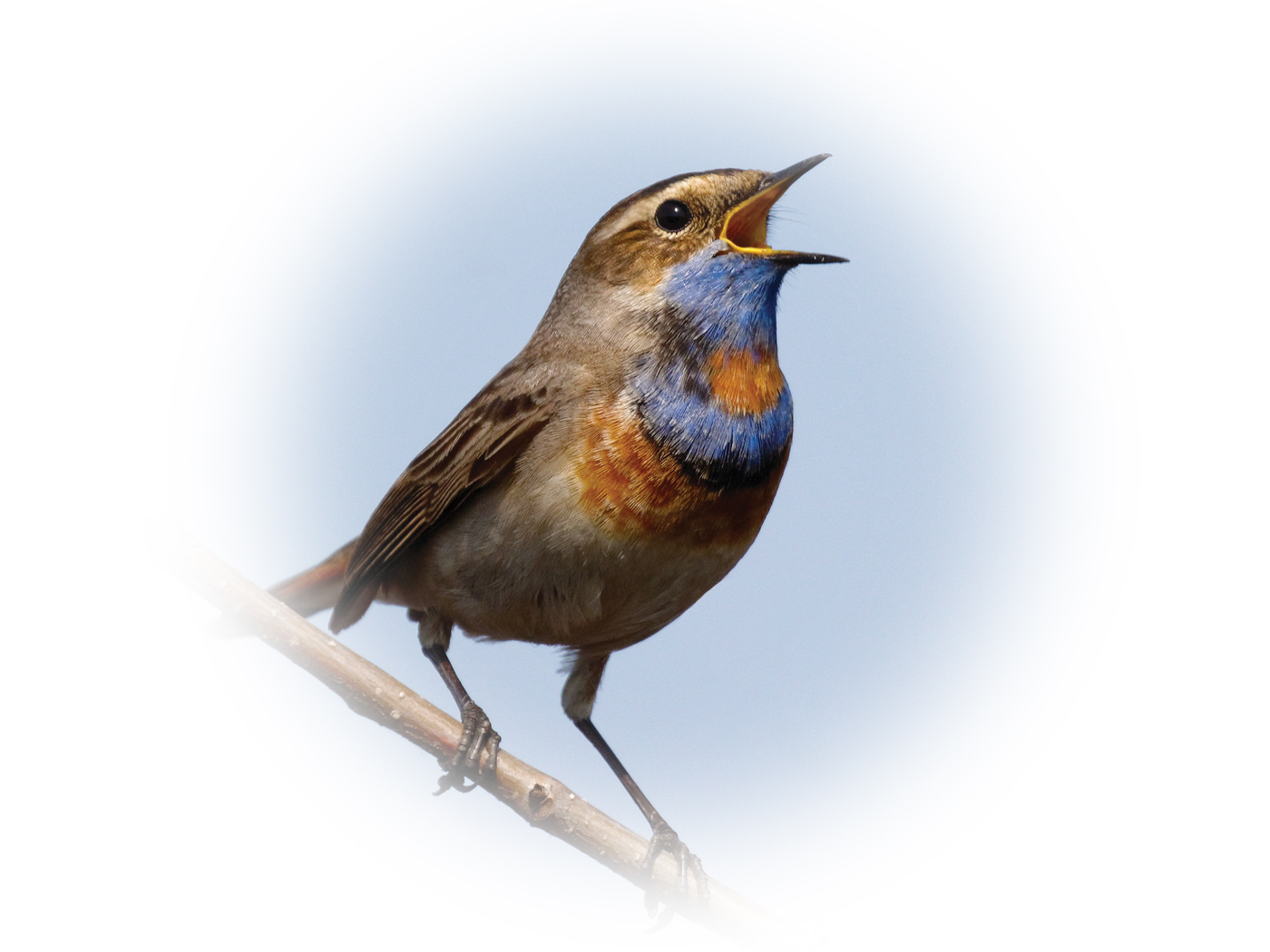 The  Syrinx Song
The rippling murmur of a mountain brook, the intertwining notes of a Chopin nocturne, and the melodious sounds of most birds are a tonic to soothe the soul. What makes the unique sounds of birds is a structure called the syrinx, found at a point where the trachea, or windpipe, splits into the bronchi, the passageways to the lungs. The syrinx is typically designed with a resonating chamber and elastic vibrating connective tissues called tympaniform...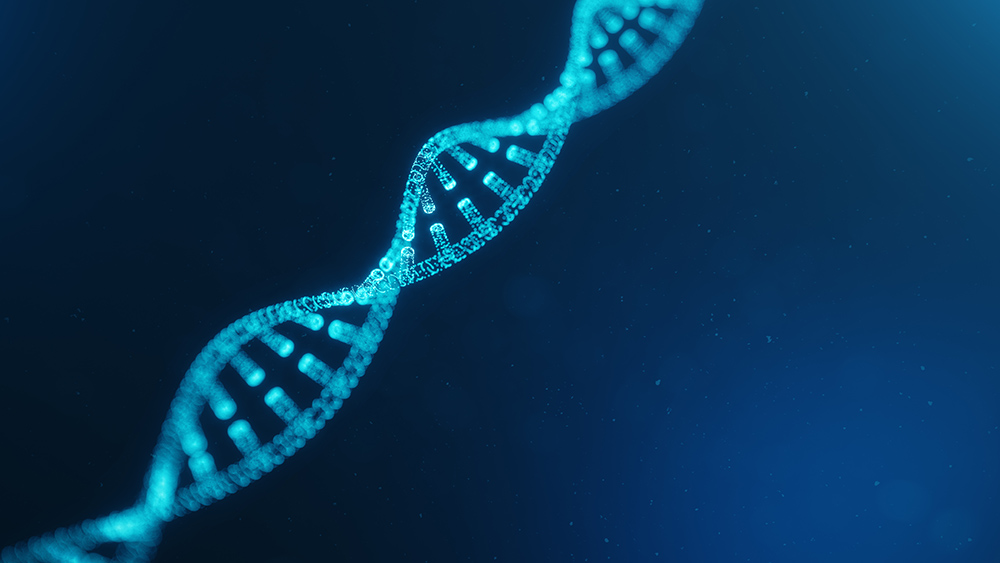 DNA Repair Research Reveals Astounding Complexity
You have been designed with many trillions of cells. Within the nucleus of each cell (except for red blood cells) is the "molecule of life" called DNA. It's organized into chromosomes (humans have 46)...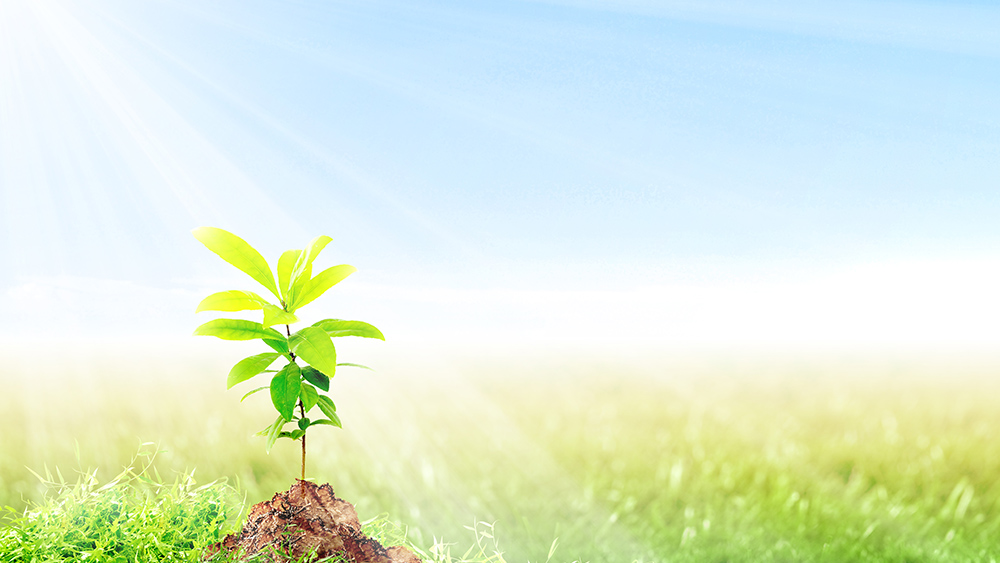 Photosynthesis: Clearly Designed from the Beginning
Unique structures in rare bacteria suggest the amazing process of photosynthesis is much "older" than evolutionists assumed. Photosynthesis is the process of turning sunlight, water and carbon dioxide...
Taking God at His Word
For by Him all things were created that are in heaven and that are on earth, visible and invisible, whether thrones or dominions or principalities or powers. All things were created through Him and for Him. And He is before...

From Disobedience to Obedience
"As obedient children, not fashioning yourselves according to the former lusts in your ignorance." (1 Peter 1:14) A graphic figure of speech often used in the Bible is the attribution of character traits...