More
The Natural Direction of Life Is Degeneration, Not Evolution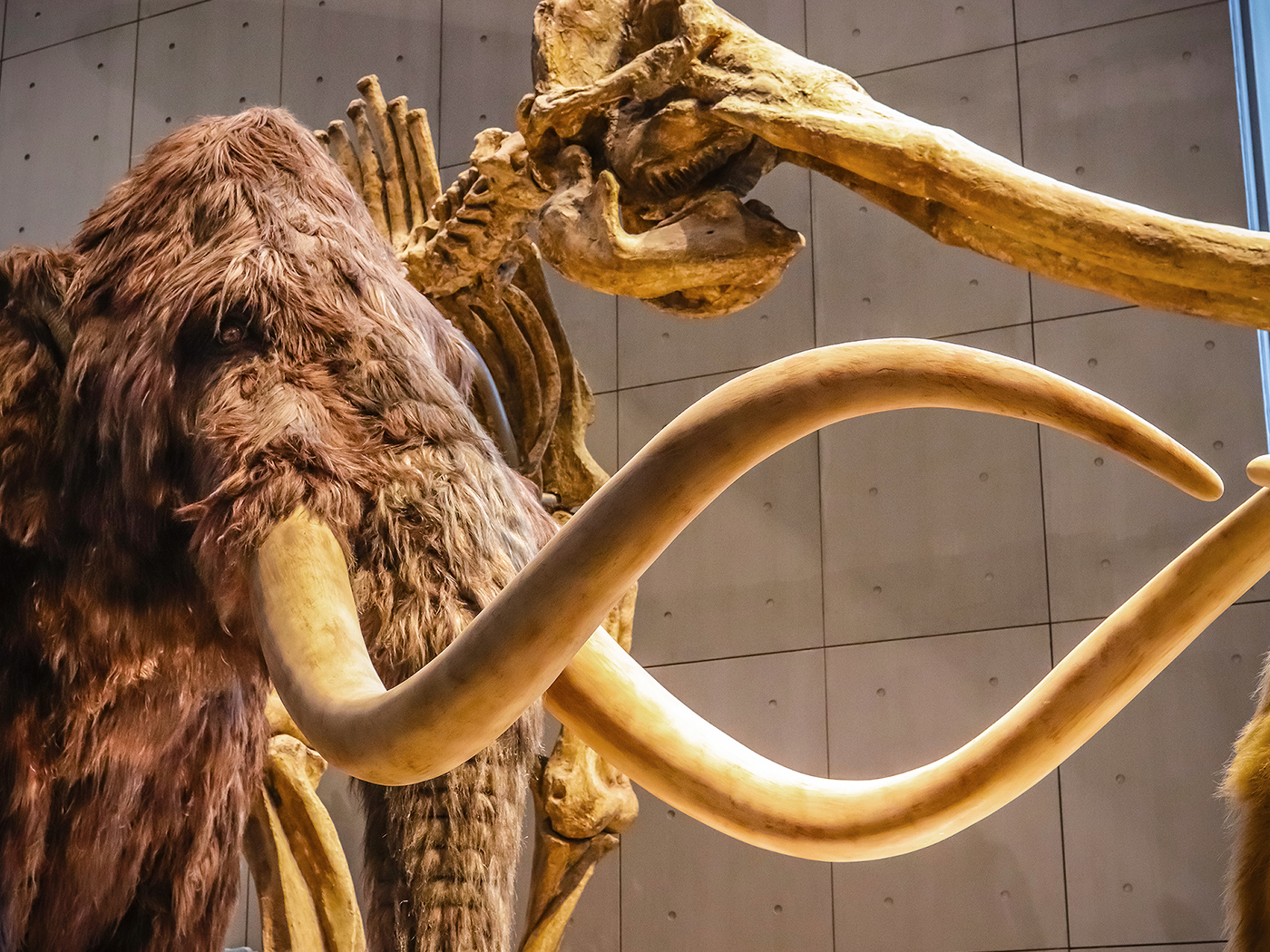 Mammoth Extinction and Extinct Peoples
Wooly mammoths once roamed North America, northern Europe, and Siberia. Possibly the last of their kind perished as a dwindling population on Wrangel...


More
Creation Science Update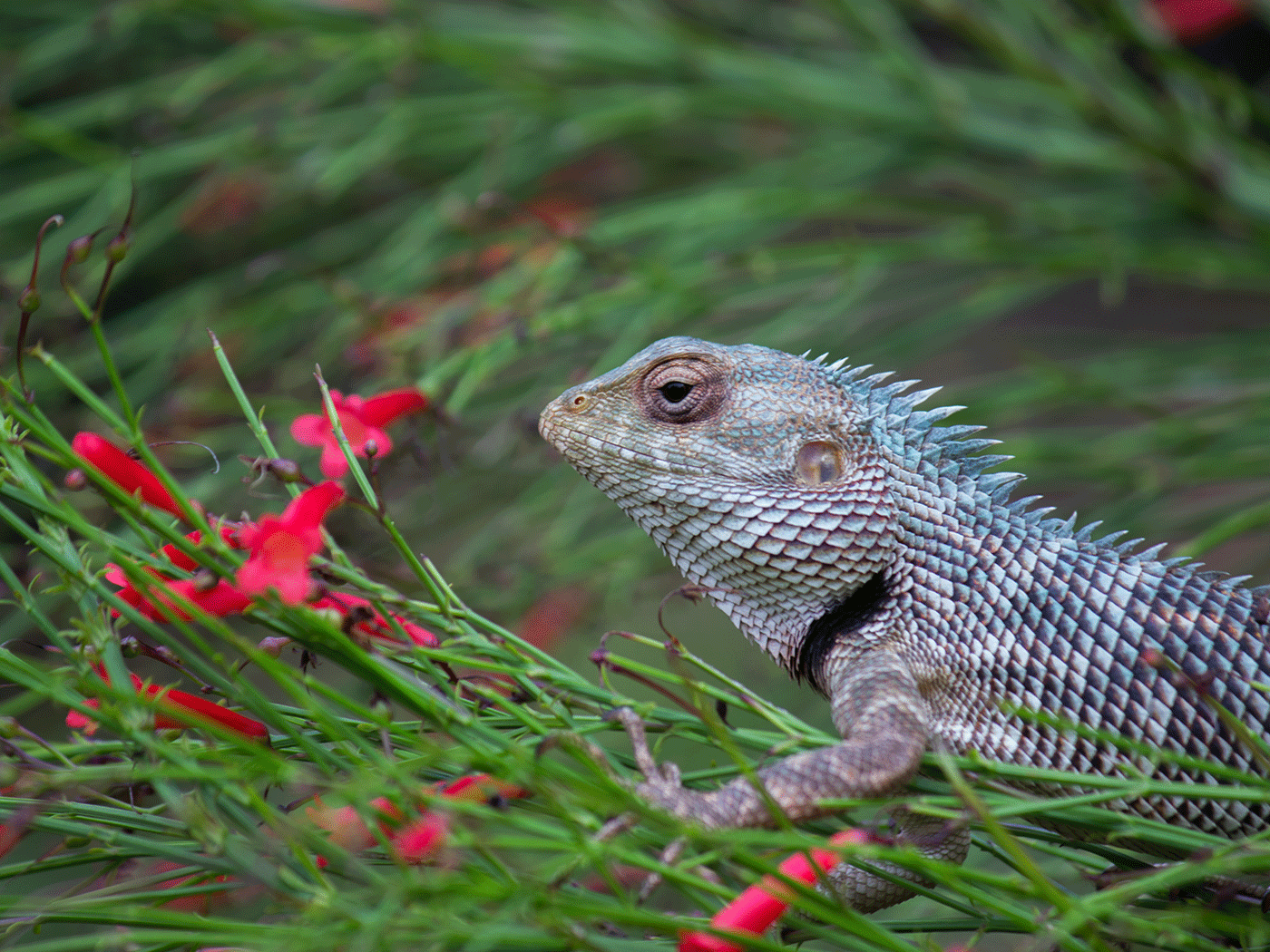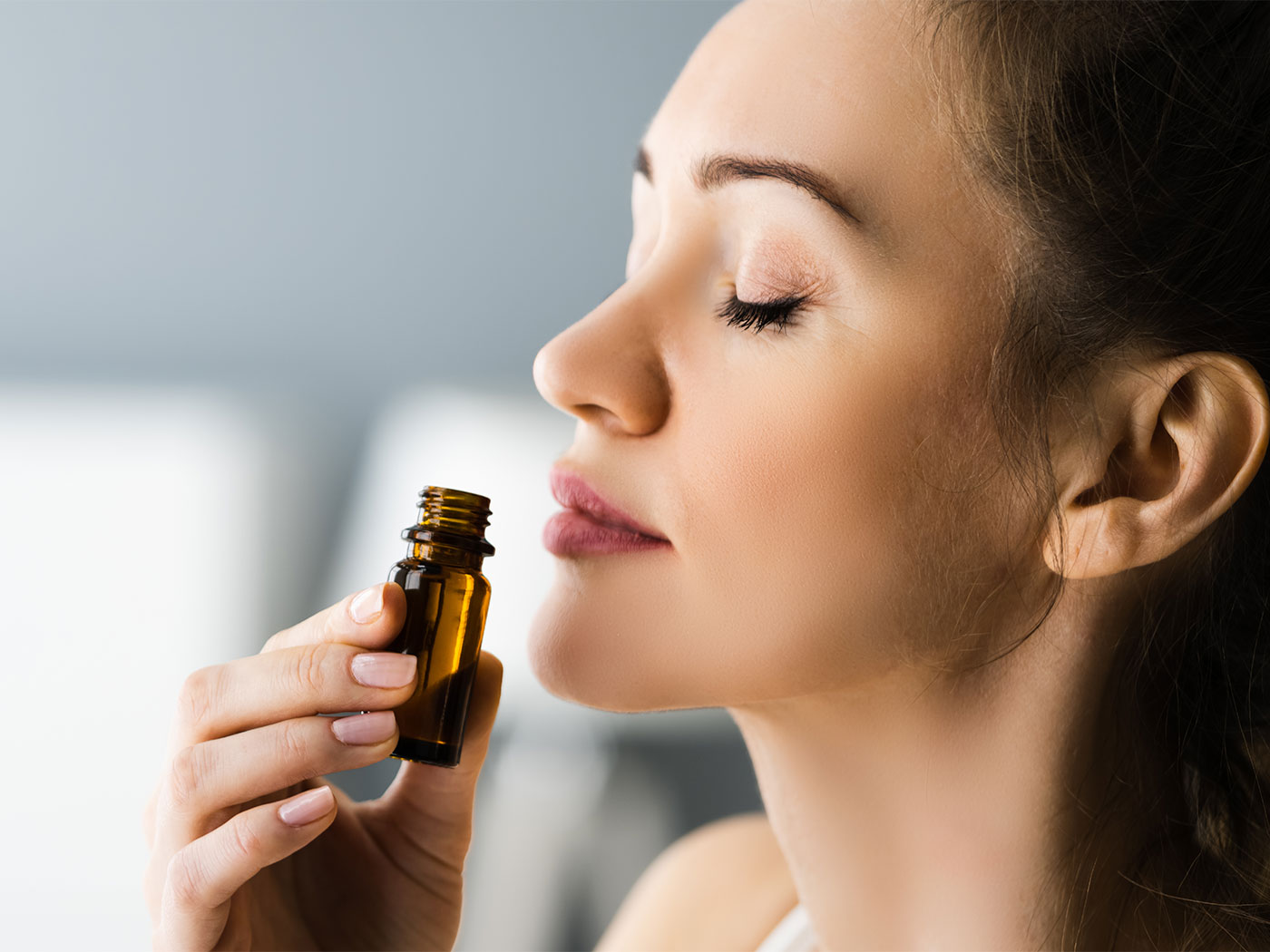 The Sweet Smell of Creation
Olfaction is detecting odors by means of smell and is rapidly becoming a field of fascinating discoveries. The human nose is designed to detect a trillion...