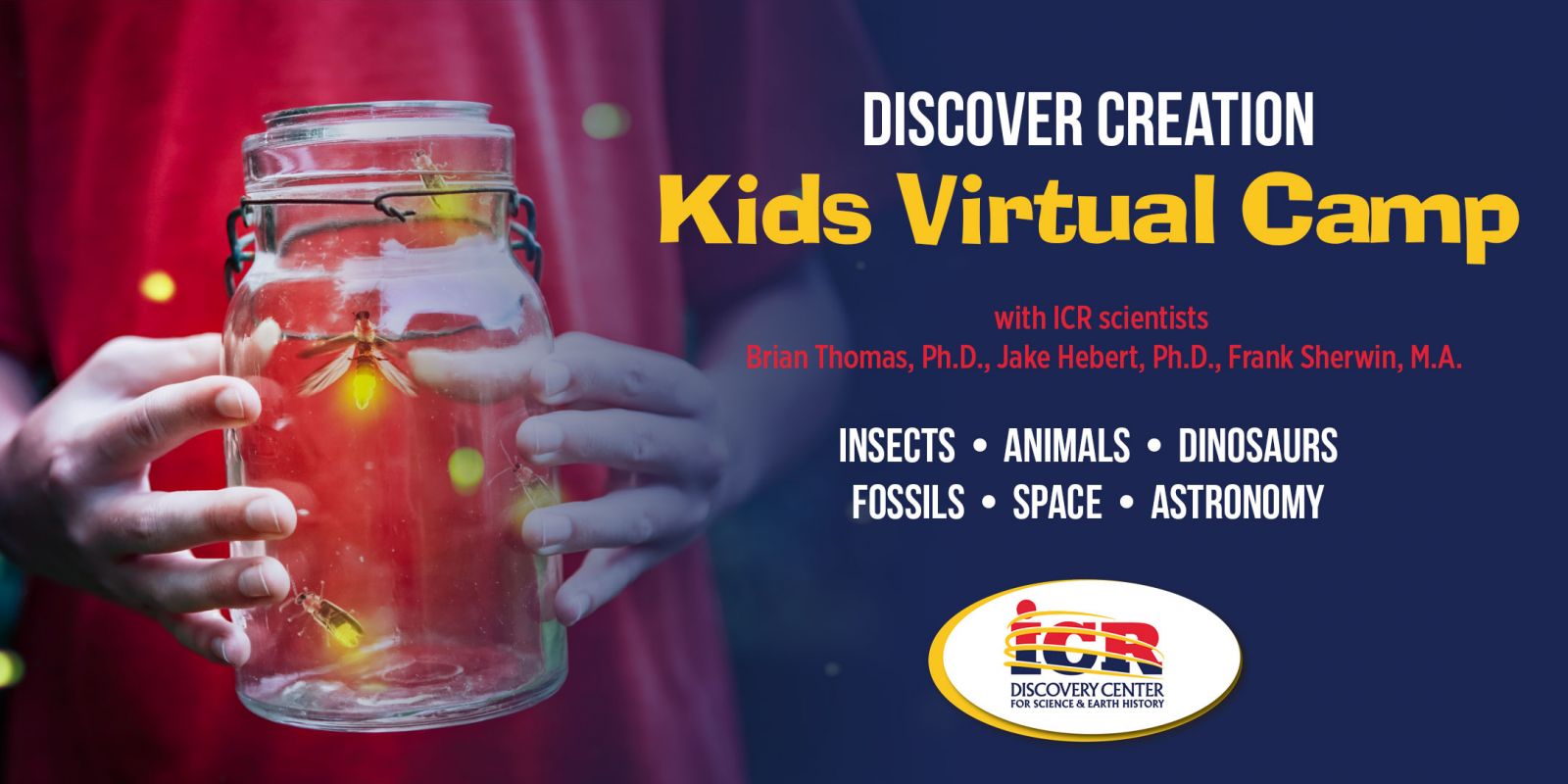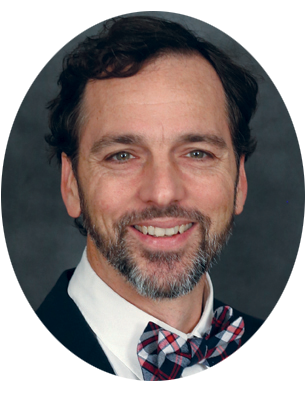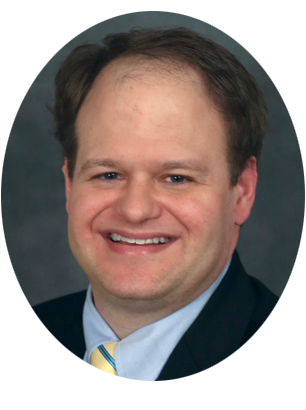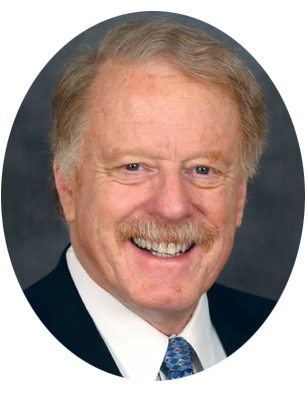 Dr. Brian Thomas, Dr. Jake Hebert, and Frank Sherwin will speak on biblical creation at ICR's Discover Creation Kids Virtual Camp. Budding scientists ages 6-11 will enjoy this digital camp that includes live interaction with ICR scientists. During the four days of Discover Creation Kids Virtual Camp, each camper will explore God's creative design in animals, dinosaurs, insects, and our universe. Campers will watch videos, engage in hands-on activities, and hear from ICR scientists as a part of their learning experience.
Dates: Aug 10, 2020 - Aug 20, 2020
Due to overwhelming response we have opened registration for a second Discover Creation Kids Virtual Camp on August 17-20. The content of this virtual camp will be identical to that of the initial camp on August 10-13.
Parents can expect their camper to spend 2 – 3 hours per day on various aspects of the day's sessions. This will include recorded video presentations by ICR scientists for the campers to watch, as well as other short videos and reading selections that will help reinforce and expand on that day's topic. They'll also enjoy fun quizzes, investigation of insect models and dinosaur fossils, and opportunities to demonstrate what they've learned through journaling and live engagement with a scientist via the Zoom video conferencing platform.
Each camper should have their own ticket since they will be assigned specific activities and quizzes and will receive a certificate of completion. This virtual camp requires multiple apps in order to view and interact with the content. The Seesaw app will serve as the main hub for lesson assignments and activities, and live interactions with ICR scientists and other students will be offered through a private and secure meeting on the Zoom video conferencing platform. ICR will send an info packet for parents with instructions on how to set up these apps and how to help your camper use the apps. ICR is committed to safeguarding the privacy of each camper both in the learning content and the live interactions.
We recommend ordering the special Adventure Pack that has been created for campers to use during their week of camp (available now at ICR.org/store). This Adventure Pack will give your child the best possible learning experience in the Discover Creation Kids Virtual Camp. Each piece in the pack has been carefully selected to help engage the camper and reinforce lessons they will be learning. It contains age-appropriate, colorfully illustrated books that will be used in each of the camp lessons, as well as hands-on components that will help your child learn more about the wonders and design found in God's creation. The Adventure Pack is not required for participation in the camp but is strongly encouraged for maximum learning as students discover creation.
For more information, please email events@ICR.org.