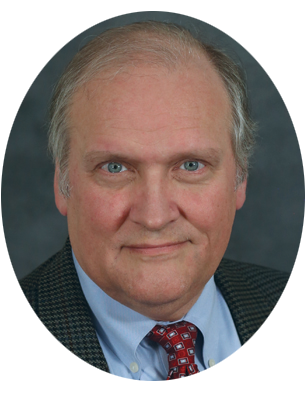 Dr. Jim Johnson will speak on biblical creation at Bayside Community Church in Tampa, Florida. He will expound Psalms 104 and 105, showing that it is as if all of creation sings God's praise. Trees of all kinds bear fruit and provide wood, and plant life of all kinds reproduce after their kinds, fulfilling God's purposes to bless mankind. The animals all have a role in glorifying God. And mankind, too, is made to honor God. God is glorified in the huge history of humanity, yet He cares for us as individuals.
Date: May 20, 2018
Schedule
10:00 a.m. Sunday school - "Psalm 104: Creation Honors God"
11:00 a.m. Worship service - "Psalm 105: History Honors God"
Location
Bayside Community Church
3333 Bayshore Blvd.
Tampa, FL 33629
For more information, please call 813.837.6007 or visit BaysideCommunityChurch.net.