"But as many as received him, to them gave he power to become the sons of God, even to them that believe on his name." (John 1:12)
Scripture teaches that "by grace are ye saved through faith" (Ephesians 2:8), and that faith (or belief, same word) in the substitutionary work of Christ on the cross is essential to salvation (John 3:15-18, etc.). But faith does not stop there; it grows as a Christian matures. Let us look at some of the characteristics of a growing faith in God.
One who has accepted God's gracious offer of forgiveness and salvation, one who, by faith, has found God trustworthy, comes to trust Him and His promises in other areas as well. Paul, who had been sorely persecuted for his faith, claimed, "Nevertheless I am not ashamed: for I know whom I have believed, and am persuaded that he is able to keep that which I have committed unto him against that day" (2 Timothy 1:12). God will faithfully fulfill His promises, and we can have faith that He will.
The great heroes of faith, some of whom are listed in Hebrews 11, all had one thing in common. They dared to trust God for great things, even impossible things, and moved out on that basis. Consider Joshua: "By faith the walls of Jericho fell down, after they were compassed about seven days" (Hebrews 11:30). Joshua was confronted with an impossible problem but dared to trust God for a solution.
Then there is the mature faith that can "rest in the LORD, and wait patiently for him" (Psalm 37:7) in the face of hardship and opposition. "For evildoers shall be cut off: but those that wait upon the LORD...shall inherit the earth" (v. 9).
At every stage of our Christian lives, God allows us opportunities to exercise and expand our faith. Remember, "without faith it is impossible to please him" (Hebrews 11:6). JDM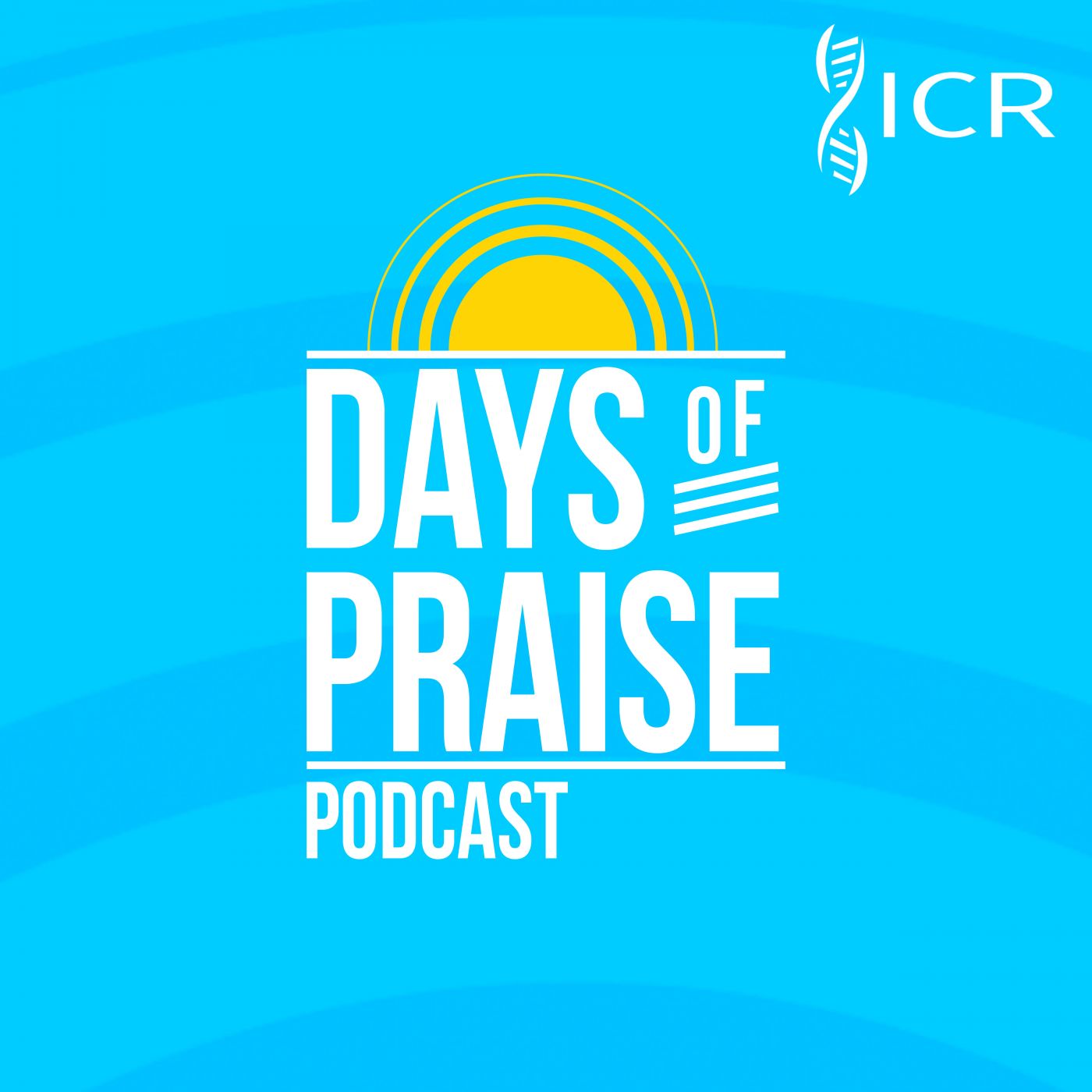 Days of Praise Podcast is a podcast based on the Institute for Creation Research quarterly print devotional, Days of Praise. Start your day with devotional readings written by Dr. Henry Morris, Dr. Henry Morris III, Dr. John Morris, and others to strengthen and encourage you in your Christian faith.