Evidence from the Earth Sciences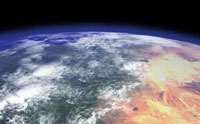 Extraordinary geological processes are key to understanding earth's catastrophic past. More...
Abundant and compelling geological evidence argues for the global flood. More...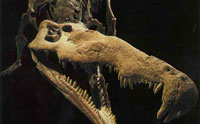 The fossil record demonstrates stability, complexity, and abrupt appearance—predictions of the creation model. More...
Natural processes tell of a young earth. More...
The sciences that study the planet Earth, the only known planet to support life. More...