The article requested is not found.
Browse through our Archives of articles.
Use our powerful article Search Tools.
Do You Really Have a Jaguar?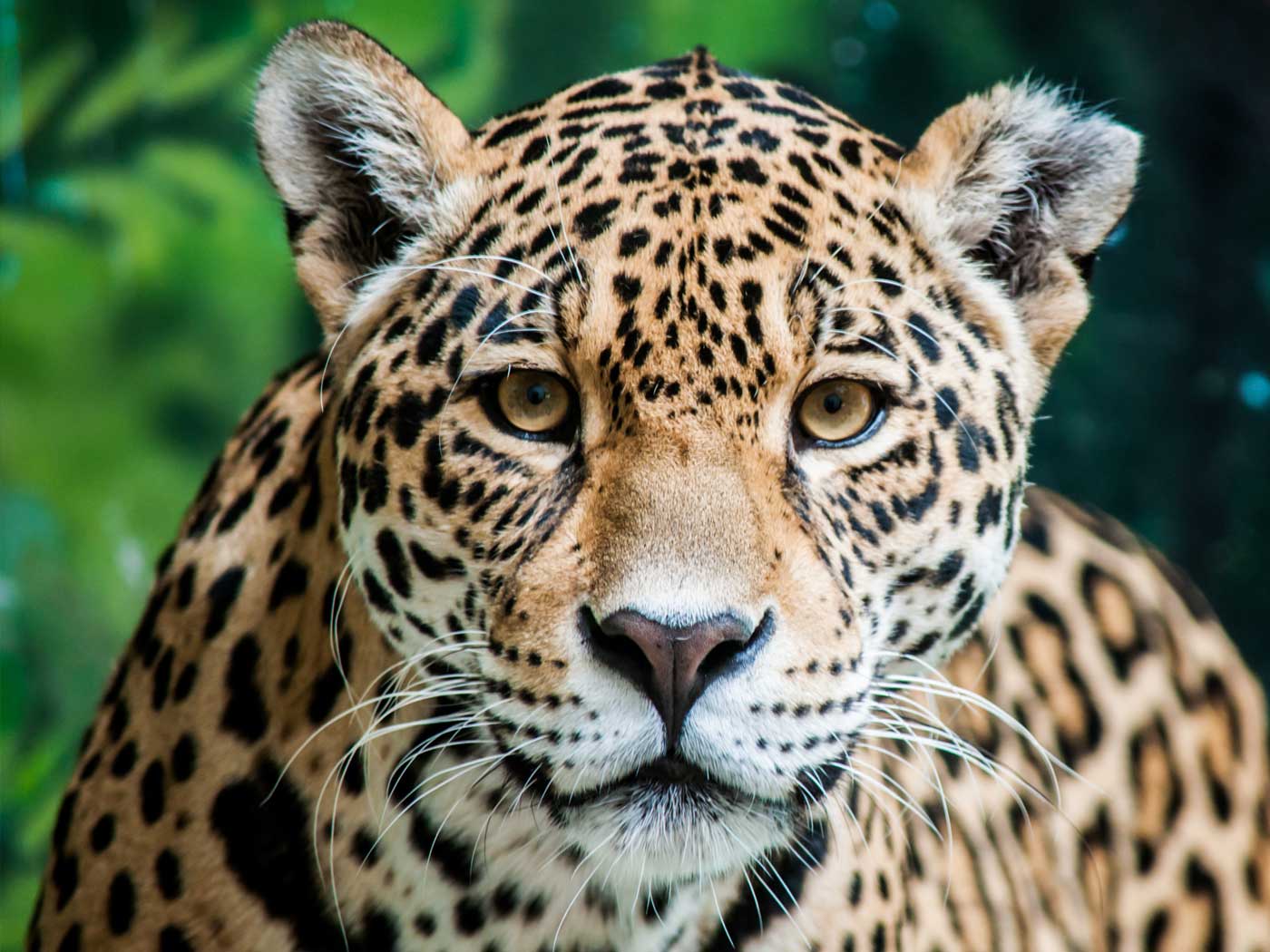 It's not right to bluff about something you don't have.
1
Yet some government bureaucrats tried to gain control of over 100,000 acres of land, basing their entitlement grab upon claims that jaguars need the land—but the jaguars probably aren't even there.
2
It began with the U.S.More...
Earthquake Jolts Idaho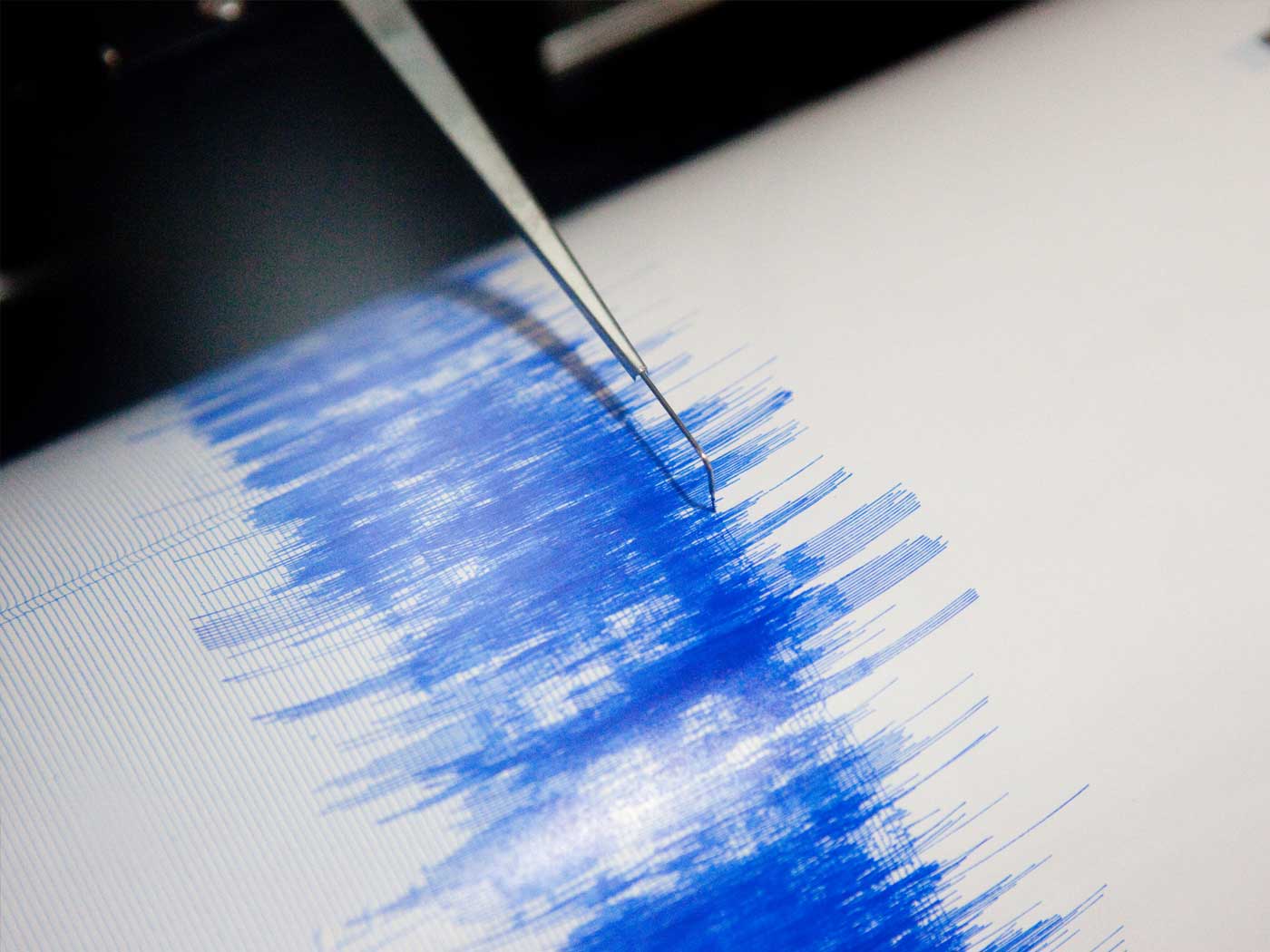 March went out with a jolt in central Idaho. March 31 saw a magnitude 6.5 earthquake strike about 45 miles west of the town of Challis at about 6:52 pm local time.
1
The recent quake was about 100 miles northeast of the city of Boise and about 325 miles north of the recent 5.7 magnitude near Salt Lake City, Utah. The focus (location of energy release) was about 6 miles underground.
More...
Zechariah's Strange Prophecy
"All this was done, that it might be fulfilled which was spoken by the prophet, saying, Tell ye the daughter of Sion, Behold, thy King cometh unto thee, meek, and sitting upon an ass, and a colt the foal of an ass.More...
Enjoying God's Universe While Isolated, on a Budget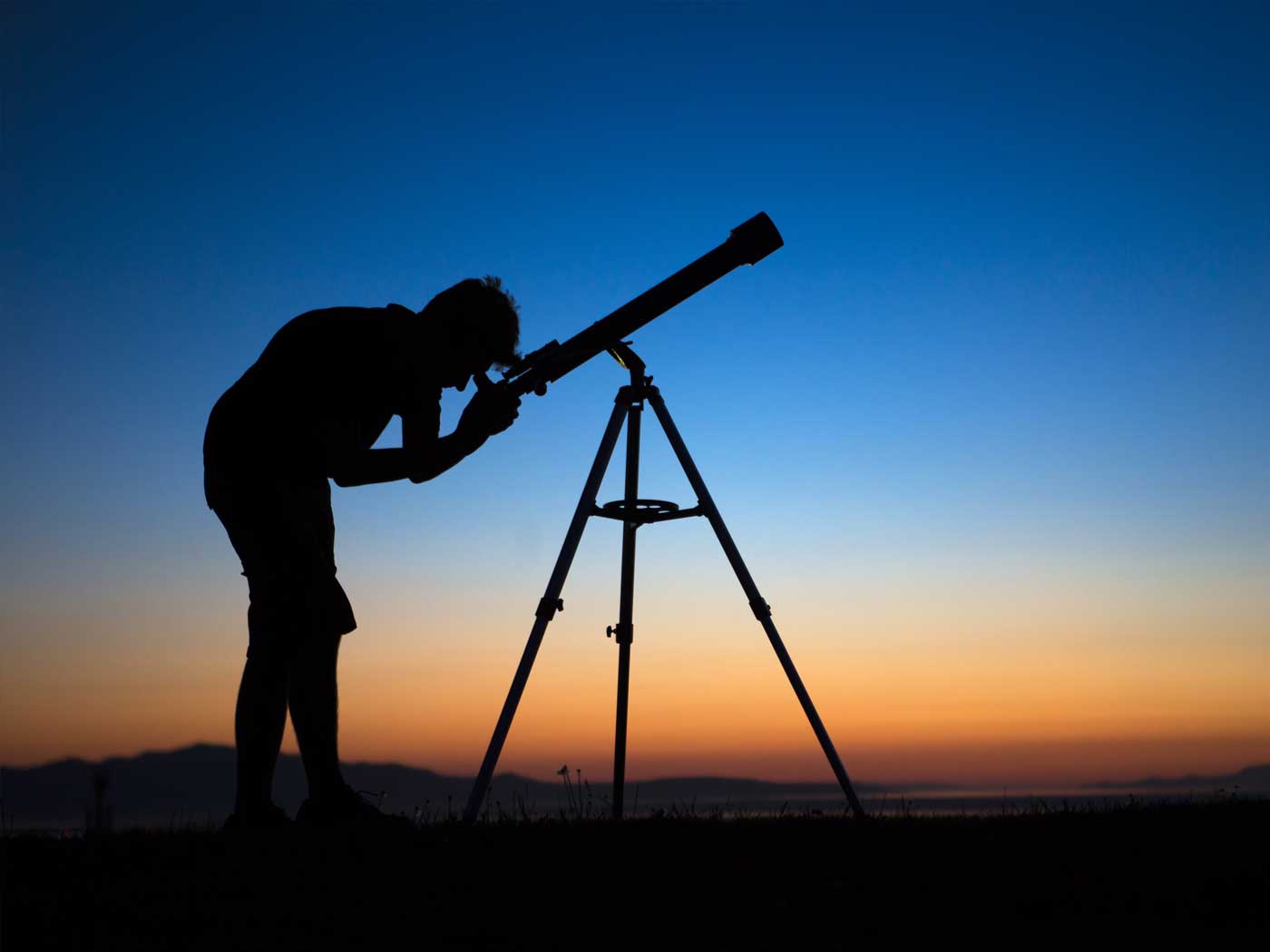 Around three thousand years, King David wrote,
When I consider Your heavens, the work of Your fingers, the moon and the stars, which You have ordained, What is man that you are mindful of him, and the son of man that you visit him?1
The starry night sky is a good reminder of God's greatness and power.More...
More Articles