The article requested is not found.
Browse through our Archives of articles.
Use our powerful article Search Tools.
But God
"But when the fulness of the time was come, God sent forth his Son, made of a woman, made under the law, To redeem them that were under the law, that we might receive the adoption of sons.More...
Great Unconformity Best Solved by Global Flood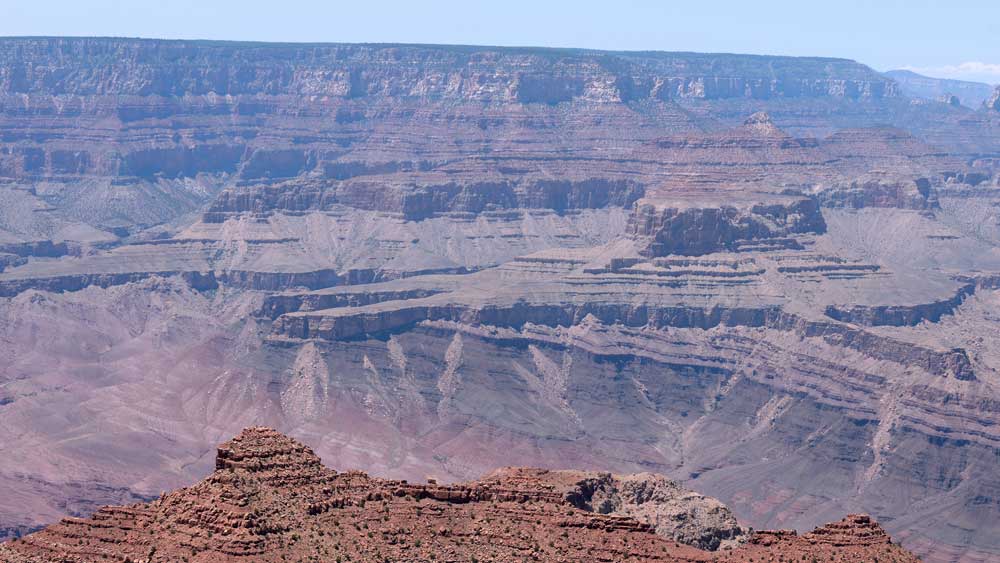 The Great Unconformity is one of the most baffling mysteries in the geological sciences.
1
It is marked by a massive surface of erosion that appears all over the world at about the same time. Many studies have tried and failed to satisfactorily explain its global occurrence. Now a new report published in
Geology
claims to take a step forward in solving this mystery.
More...
Confidence in Christ Alone
"But what things were gain to me, those I counted loss for Christ.More...
The God of Glory
"And he said, Men, brethren, and fathers, hearken; The God of glory appeared unto our father Abraham, when he was in Mesopotamia, before he dwelt in Charran.More...
More Articles