The article requested is not found.
Browse through our Archives of articles.
Use our powerful article Search Tools.
Meet Dr. G: Roller Skating, Evangelism, and a Changed Life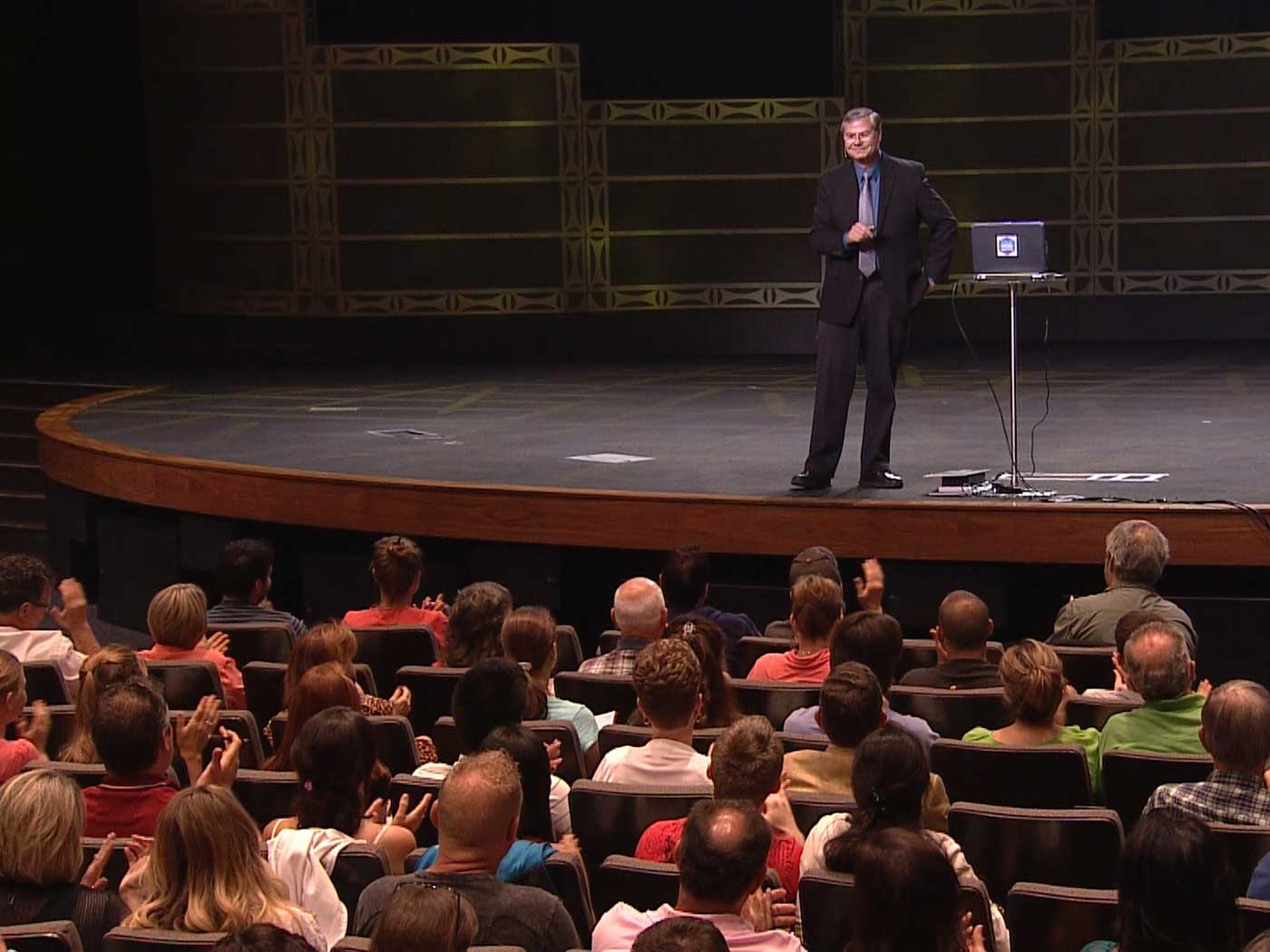 Have you heard the news? ICR's Board of Trustees recently appointed Dr. Randy Guliuzza to be ICR's new President & Chief Operating Officer. During the 12 years he served as ICR's National Representative, he frequently shared his personal testimony while speaking at events. In this video, Dr. Guliuzza recounts how he providentially met the Lord through the bold, courageous witness of his high school friend June.
More...
Honeybees: How Sweet It Is, Again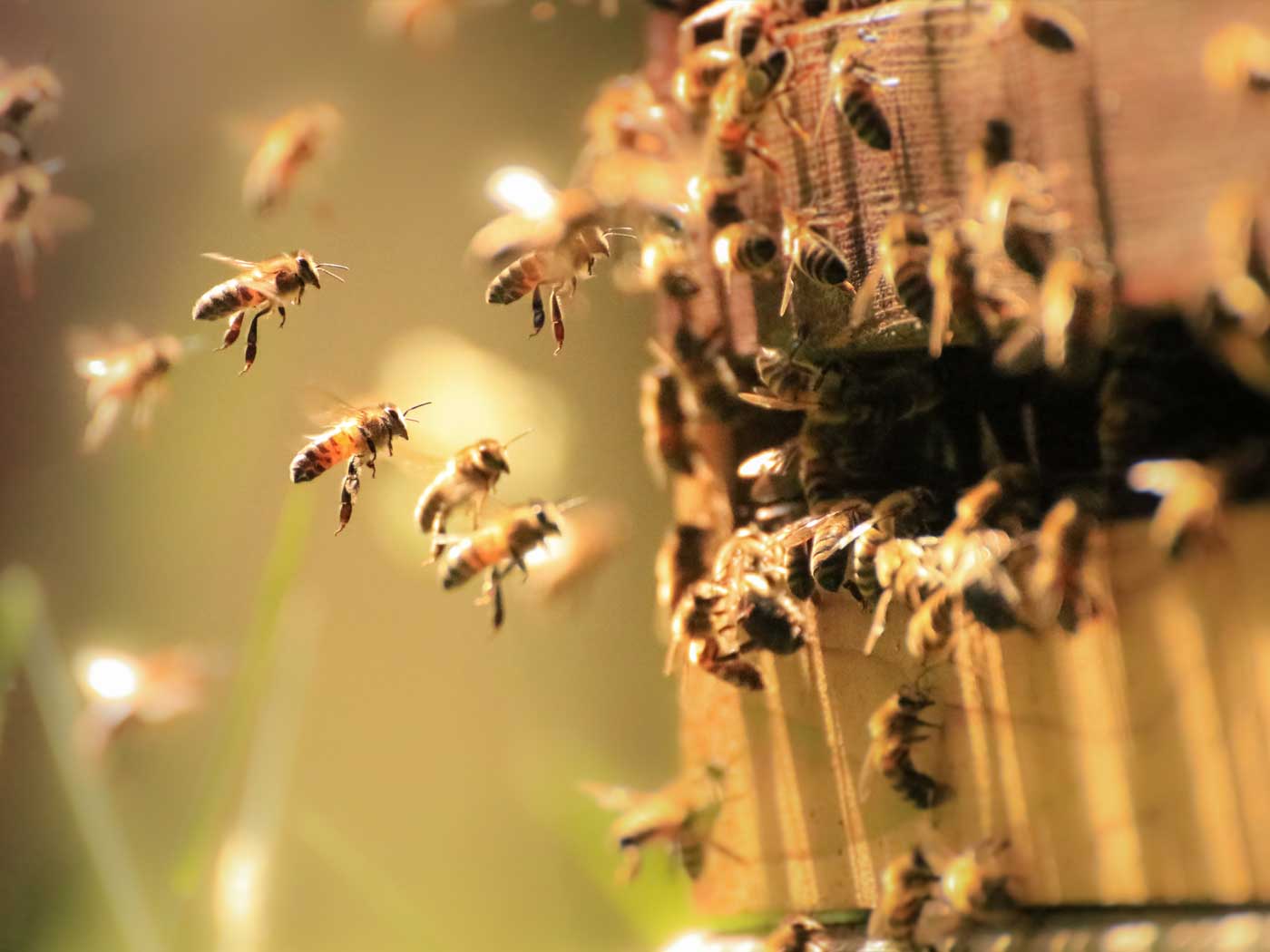 After some scary population downturns and scarier rumors of bee populations crashing, honeybees are making a comeback, populationally speaking.
1,2
After a year of devastatingly bad news,
3
bounce-back statistics on honeybee populations are now making for sweet news.
Honeybees are coming back after record losses in 2019, a survey of U.S. beekeepers says.More...
O My Soul
"Why art thou cast down, O my soul? and why art thou disquieted in me? hope thou in God: for I shall yet praise him for the help of his countenance.More...
Meditation
"Make me to understand the way of thy precepts: so shall I talk of thy wondrous works.More...
More Articles