"My little children, let us not love in word, neither in tongue; but in deed and in truth." (1 John 3:18)
It has become popular for Christian organizations to cite this verse as their mission to help the poor and struggling peoples of the world. There is no doubt that God's people are to give alms to the poor and represent Christ even with a "cup of cold water" given in His name. But this passage emphasizes how the believer is to treat another Christian brother or sister, and not about the needy unbeliever.
The continuing message in this small epistle begins with our fellowship "in the light" (1:3-7), producing love that is perfected by keeping God's Word (2:5), which in turn is necessary to abide in the light (2:10-11). This commandment is as old as the beginning (2:7) but also "new" in the sense that it now includes both Jew and Gentile (2:8).
The vivid example of love is clearly displayed by the substitutionary atonement of our Lord Jesus (3:16), whose selfless and sacrificial love demands both sympathy and empathy toward our brothers and sisters in Christ (3:17). It also demands specific action in "deed and truth" (3:18). Our precious Lord did feel for us, but He also did for us.
The external action in addition to the internal attitude is certainly parallel to showing our faith by our works (
James 3:18
). We must be doers of the Word and not just hearers only (
James 1:22
). The emphasis on works by the apostle James is certainly in keeping with the apostle John's insistence that the love for our brother be "in deed" as well as "in truth." HMM III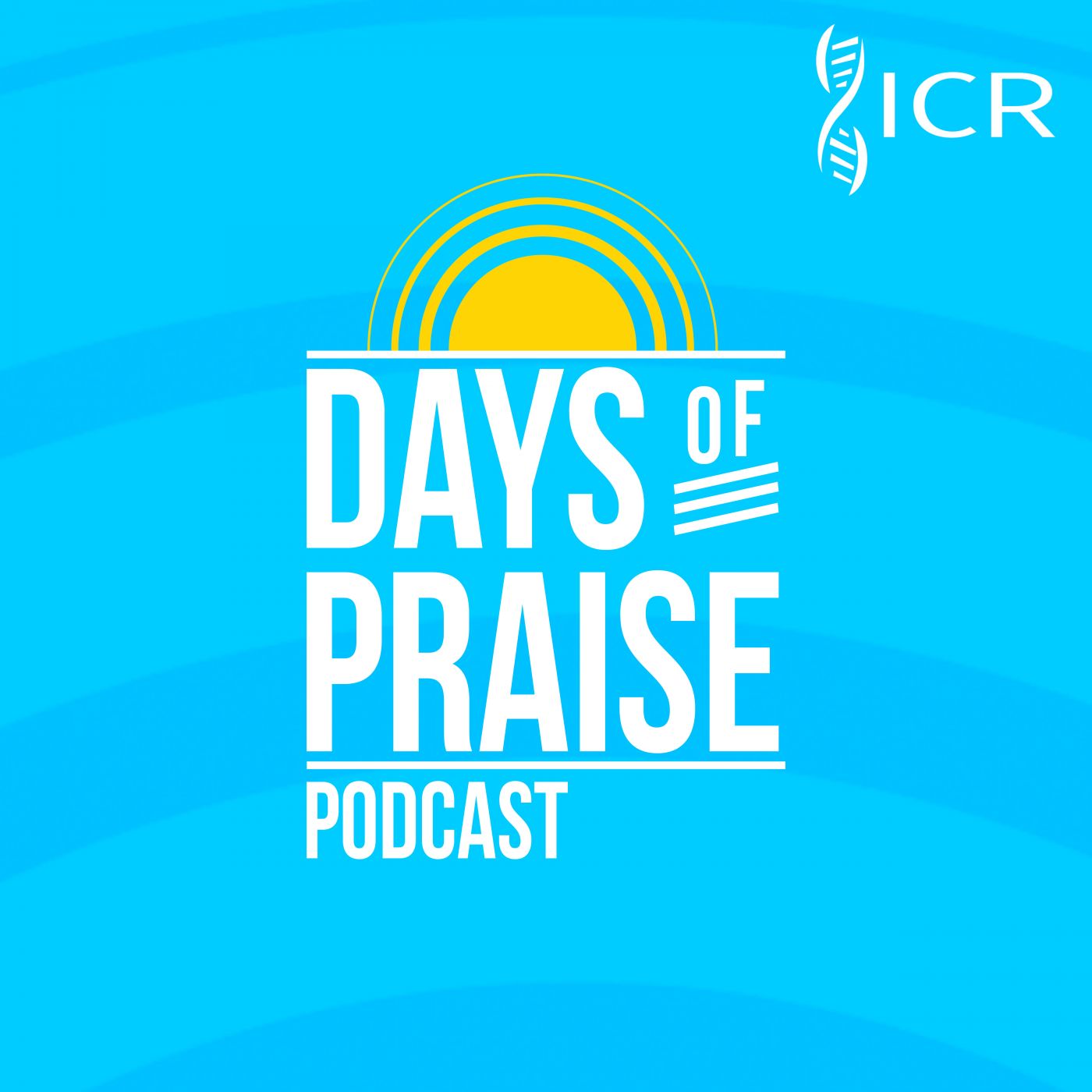 Days of Praise Podcast is a podcast based on the Institute for Creation Research quarterly print devotional, Days of Praise. Start your day with devotional readings written by Dr. Henry Morris, Dr. Henry Morris III, Dr. John Morris, and others to strengthen and encourage you in your Christian faith.