The article requested is not found.
Browse through our Archives of articles.
Use our powerful article Search Tools.
Event Recap: ICR Scientists Examine Human Origins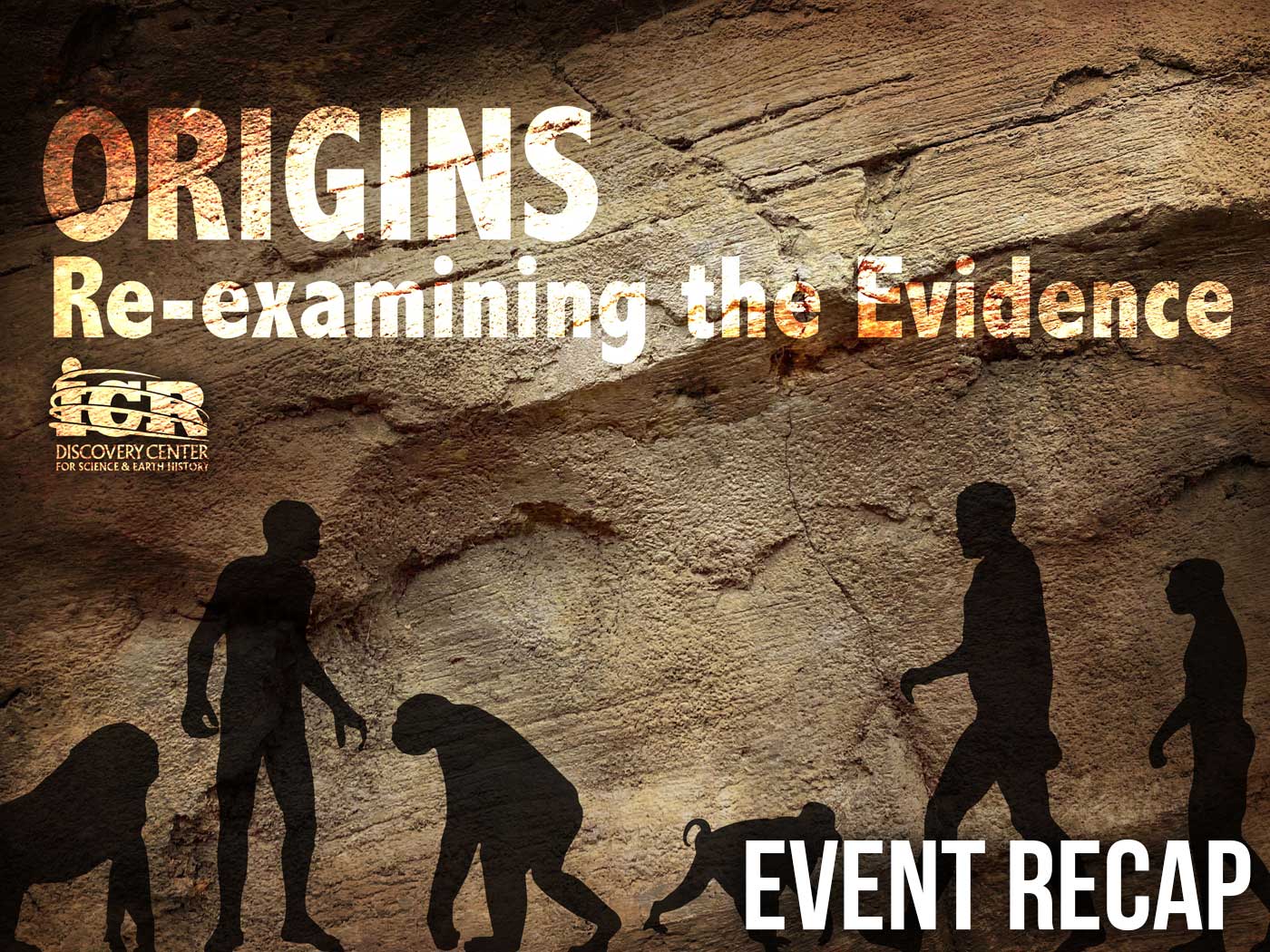 Last month, the ICR Discovery Center hosted "Origins: Re-examining the Evidence," a special event featuring three of ICR's scientists—experts in geology, fossils and human origins, and genetics. The purpose of the event was to explore claims secular anthropologists have made about supposed ancestors of modern humans. ICR's Dr. Jeff Tomkins, Dr. Tim Clarey, and Dr.
More...
Childlike Trust: God's Antidote for a Troubled Mind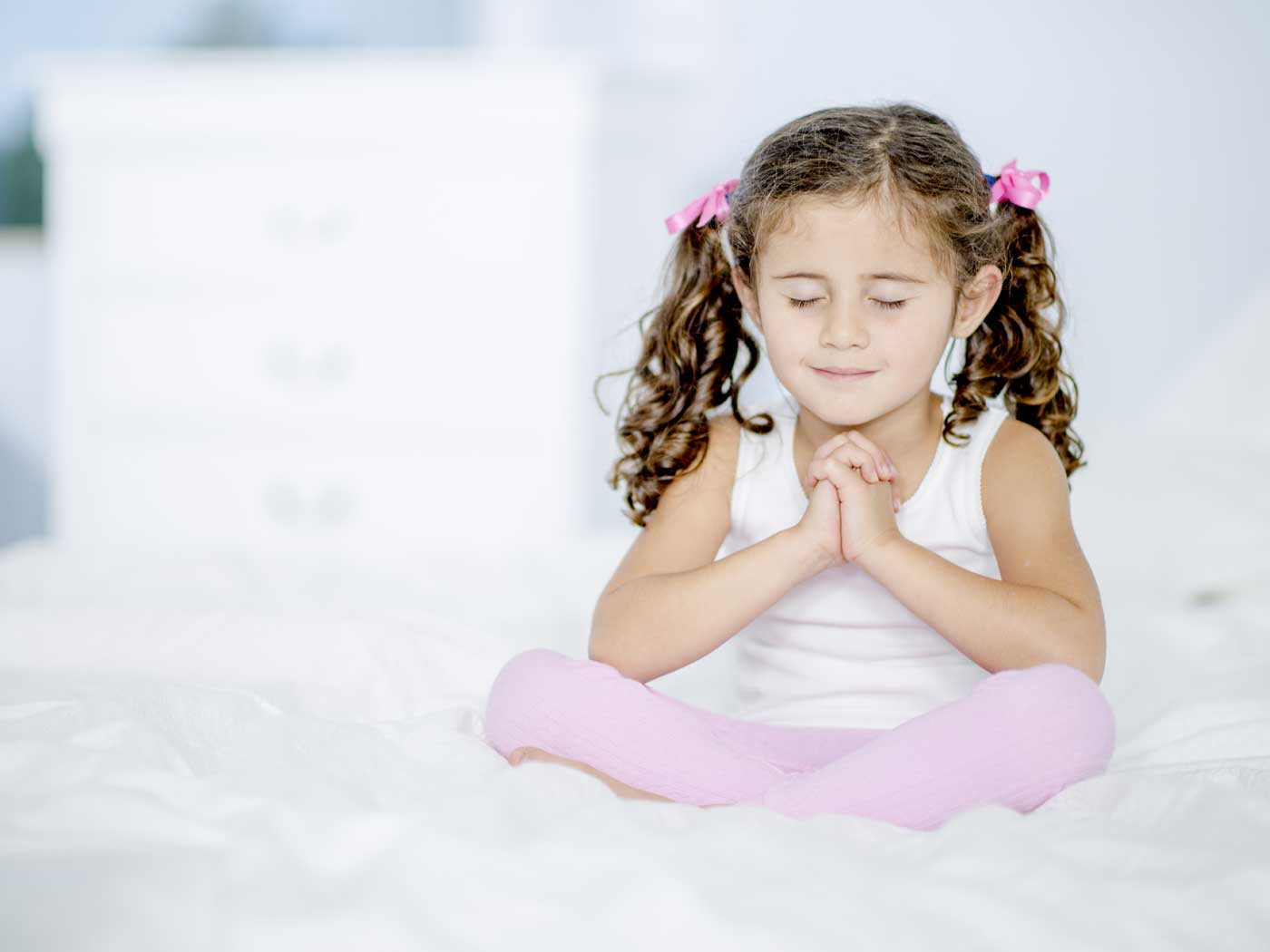 Think back to your childhood summers. For me and my sisters, those days were filled with lazy mornings, sun-kissed noses after hours in the sunshine, pretending to be mermaids in the pool before toweling off and consuming impressive amounts of Cheez-Its and ice cream.
More...
Will Norway Invade Privacy by Reversing Continuous Tracking?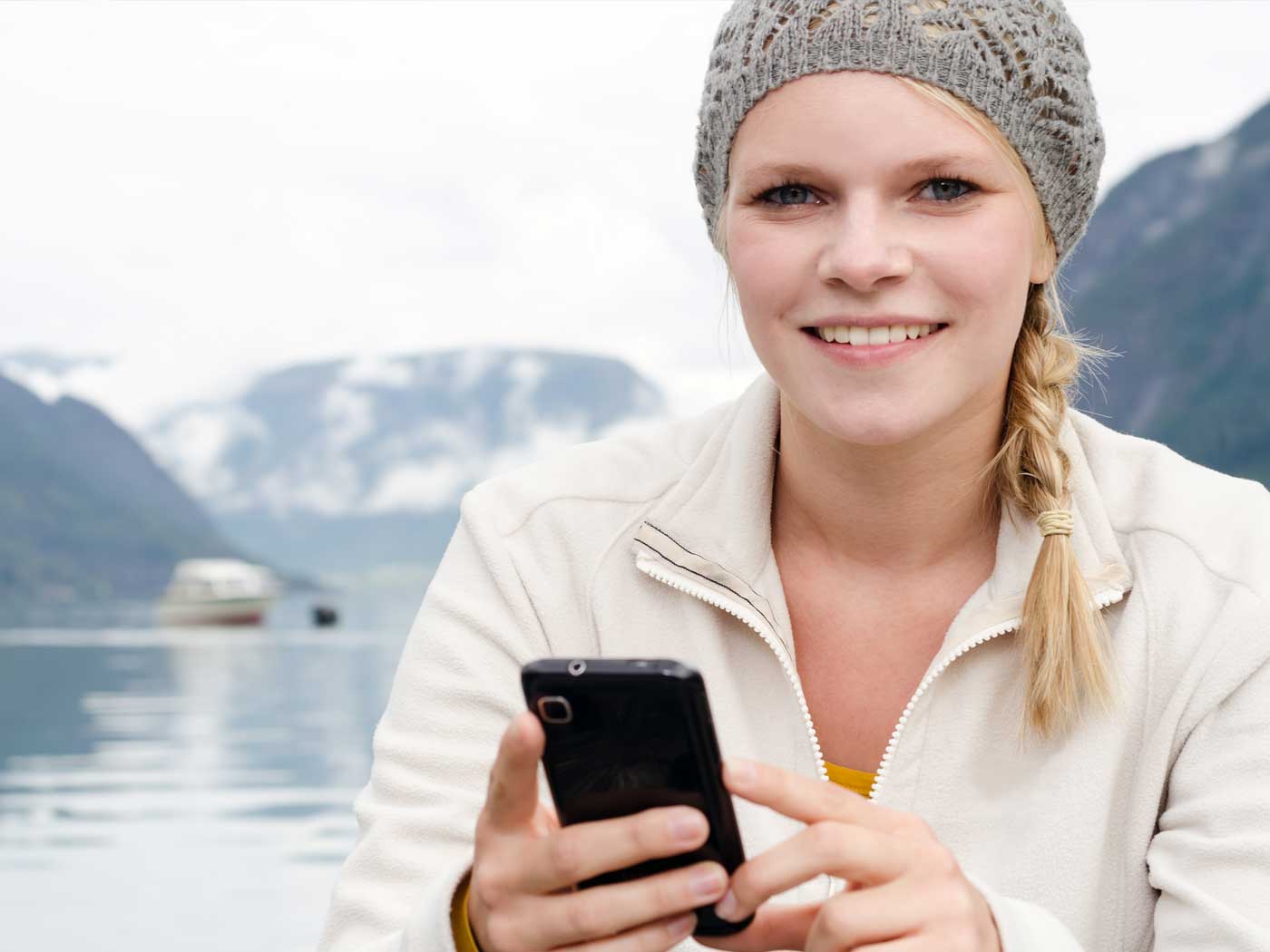 ICR's Dr. Randy Guliuzza has repeatedly illustrated and explained how
continuous environmental tracking
works in animals and mankind.
1
Norway's reaction to coronavirus risks has added a new twist to the concept of continuous tracking.
2
Specifically, Dr.More...
On a Hill Far Away
"And he bearing his cross went forth into a place called the place of a skull, which is called in the Hebrew Golgotha.More...
More Articles