The article requested is not found.
Browse through our Archives of articles.
Use our powerful article Search Tools.
Strange Mammal "Bends and Even Breaks a Lot of Rules" of Evolution
Evolution theory has been challenged yet again, this time in regard to a unique mammal fossil discovered in East Africa, "A team of 14 international researchers...published the comprehensive description and analysis of this opossum-sized mammal that lived among dinosaurs and massive crocodiles near the end of the Cretaceous period (145-66 million years ago) on Madagascar."1
More...
Did He Really Die?
"And Pilate marvelled if he were already dead: and calling unto him the centurion, he asked him whether he had been any while dead. And when he knew it of the centurion, he gave the body to Joseph.More...
Kids Edition: Created in God's Image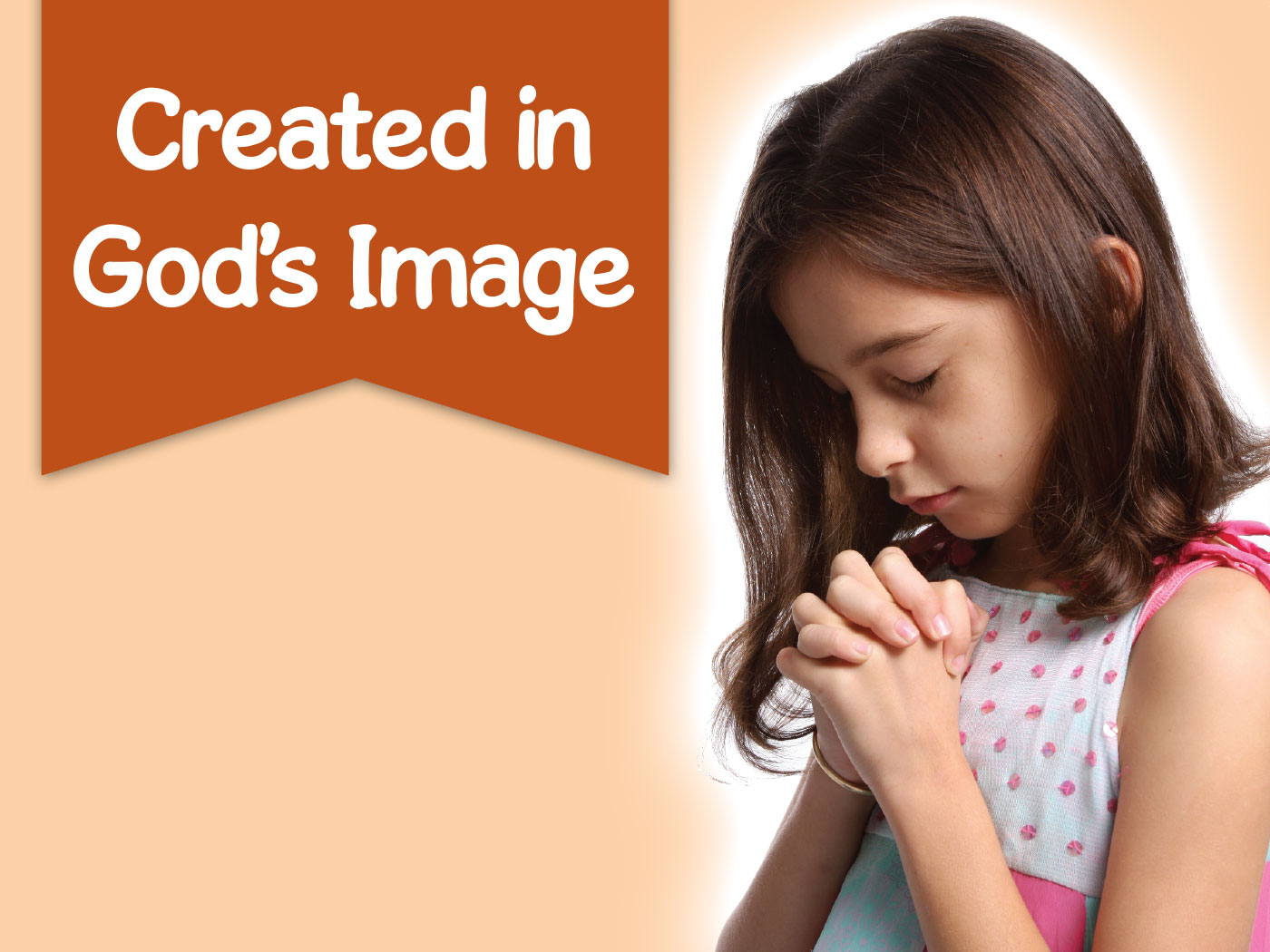 More...
Kids Edition: Weather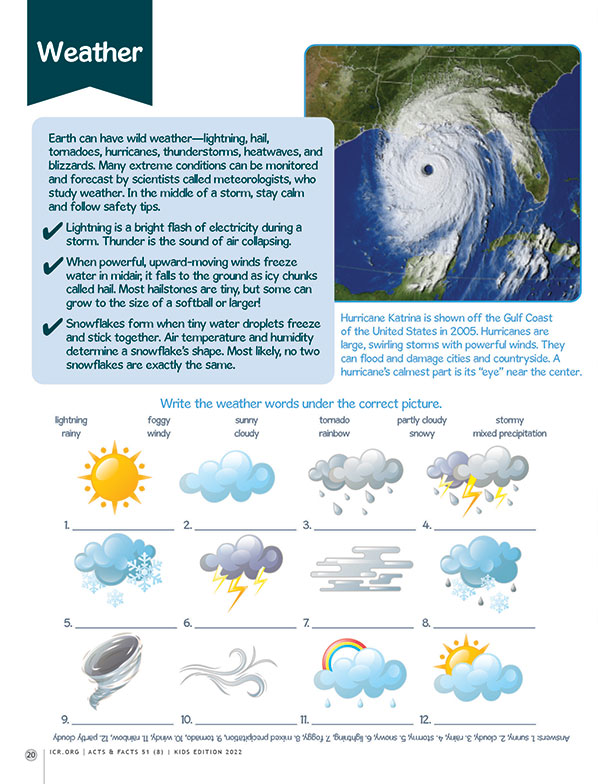 Hi, kids! We created a special Acts & Facts just for you! We hope you have fun doing the activities while learning how God designed creation just right in the beginning.
More...
More Articles