The article requested is not found.
Browse through our Archives of articles.
Use our powerful article Search Tools.
The Communion of the Saints
"That which we have seen and heard declare we unto you, that ye also may have fellowship with us: and truly our fellowship is with the Father, and with his Son Jesus Christ.More...
We, Being Many
"For as we have many members in one body, and all members have not the same office: So we, being many, are one body in Christ, and every one members one of another.More...
Solving the First-Life Phosphate Problem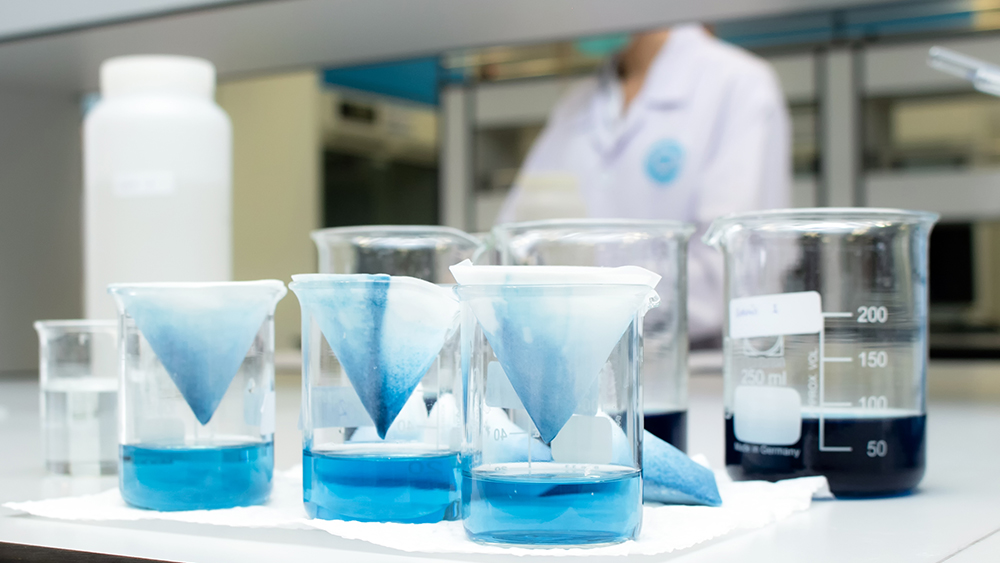 Research associated with the Simos Foundation's Collaboration of the Origins of Life offers a new answer to an old problem for getting a soup of chemicals to somehow turn into a living cell.More...
Joy Is Better than Fun
"Thy words were found, and I did eat them; and thy word was unto me the joy and rejoicing of mine heart: for I am called by thy name, O LORD God of hosts.More...
More Articles