The article requested is not found.
Browse through our Archives of articles.
Use our powerful article Search Tools.
Called and Chosen
More...
To the End of the Earth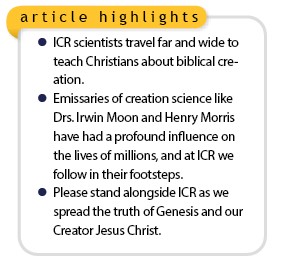 The book of Acts recounts the apostles' journeys across the Roman Empire from Jerusalem and Judea "to the end of the earth," preaching the good news of Jesus Christ (Acts 1:8).More...
More Articles