The article requested is not found.
Browse through our Archives of articles.
Use our powerful article Search Tools.
Beware!
"Beware lest any man spoil you through philosophy and vain deceit, after the tradition of men, after the rudiments of the world, and not after Christ.More...
Milankovitch Ice Age Theory in the News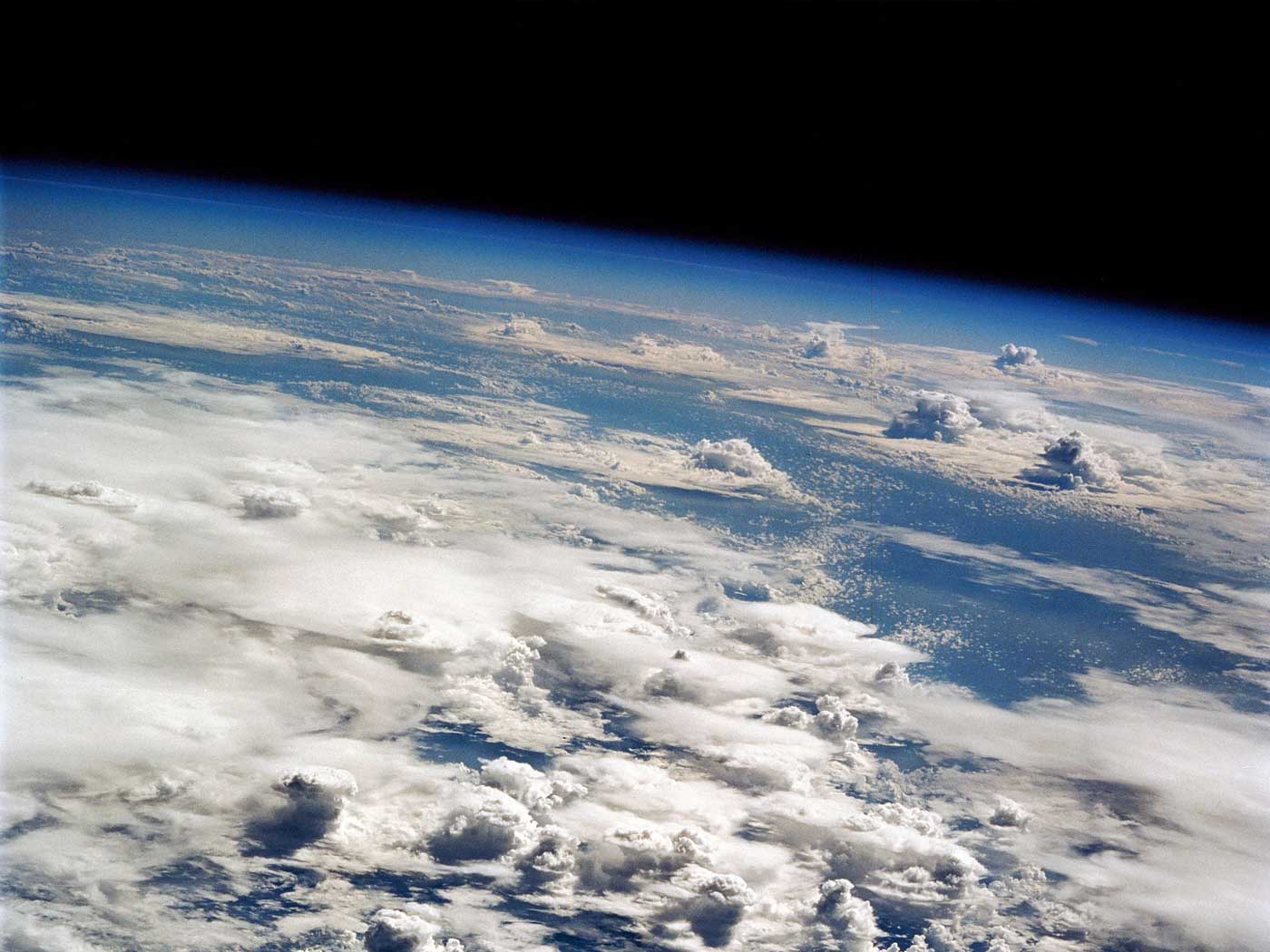 A letter to the editor in
Nature Geoscience
notes that this year marks the 100-year anniversary of Milutin Milankovitch's (Milanković's) book explaining how slow changes in Earth's orbital and astronomical motions could affect its climate.
More...
Rooted and Built Up
"Rooted and built up in him, and stablished in the faith, as ye have been taught, abounding therein with thanksgiving.More...
Christian Metaphors
"My sheep hear my voice, and I know them, and they follow me." (John 10:27)

Christian believers and their characteristics are described in terms of many colorful metaphors in the Bible.More...
More Articles