"For now we see through a glass, darkly; but then face to face: now I know in part; but then shall I know even as also I am known." (1 Corinthians 13:12)
There is a great contrast between now and then. We see only dimly now, but at least we see! We only know partially, but we do know! What we shall see and know in the future is already ours, but only in hope and promise. "For what a man seeth, why doth he yet hope for?" (
Romans 8:24
).
The Christian life knows many such paradoxes. We now "are the sons of God," and yet we are "waiting for the adoption" (vv. 14, 23). Us "he also glorified," but still "we suffer with him, that we may be also glorified together" (vv. 30, 17). Right now in Christ, "we have redemption through his blood," but the Holy Spirit is "the earnest of our inheritance until the redemption of the purchased possession" (
Ephesians 1:7
, 14). We only have "the firstfruits of the Spirit" while we are awaiting "the redemption of our body" (
Romans 8:23
), but by "the Holy Spirit of God" we "are sealed unto the day of redemption" (
Ephesians 4:30
), and therefore we already possess "redemption through his blood, even the forgiveness of sins" (
Colossians 1:14
). Similarly, the Father already "hath translated us into the kingdom of his dear Son" (v. 13), but "we must through much tribulation enter into the kingdom of God" (
Acts 14:22
).
Salvation has past, present, and future dimensions in all its aspects. "He that believeth on the Son hath everlasting life" (
John 3:36
) as a present possession on the basis of a transaction already accomplished; yet still we must be encouraged to "lay hold on eternal life, whereunto thou art also called" (
1 Timothy 6:12
). We know our Savior by faith, but the day will come when we truly know Him as He knows us! HMM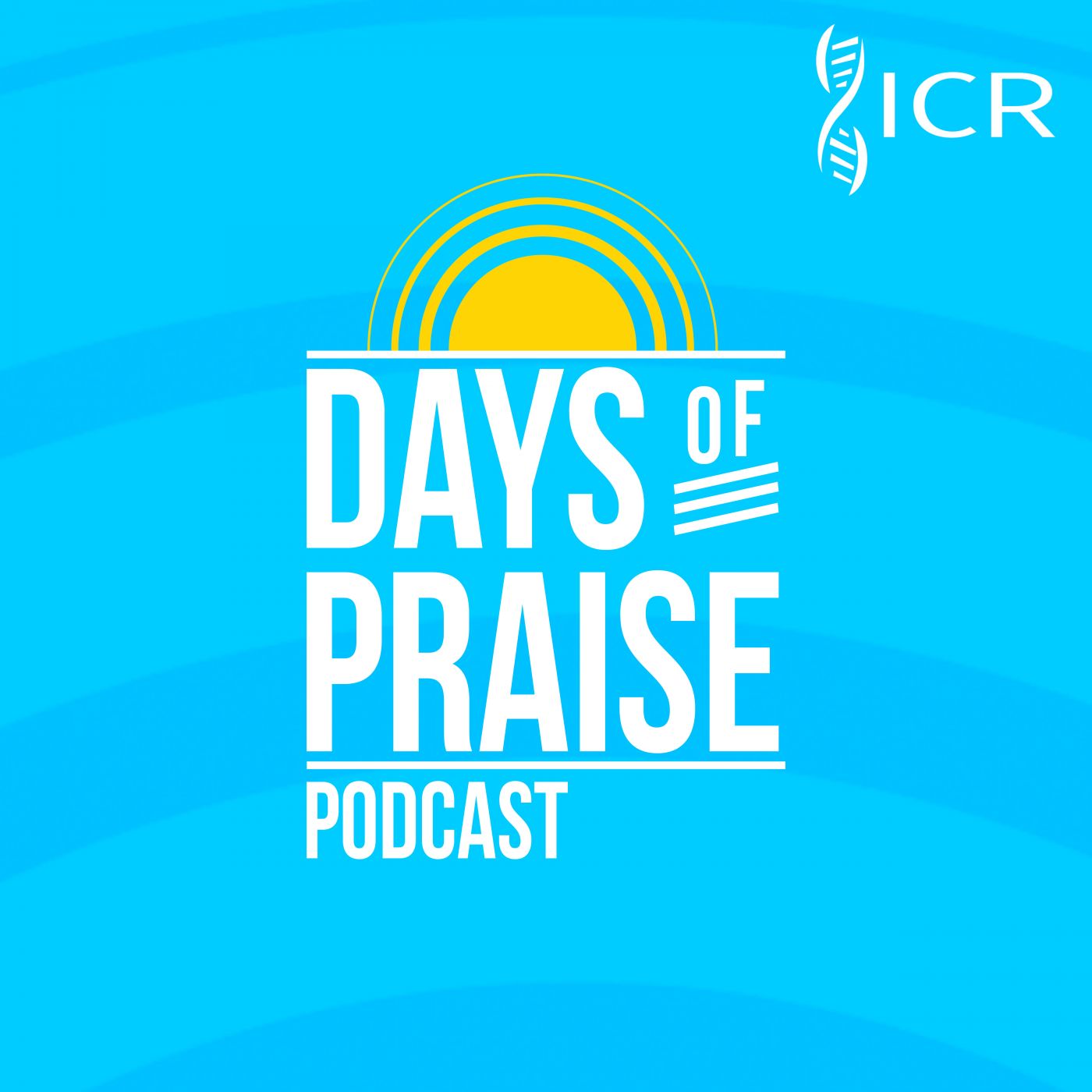 Days of Praise Podcast is a podcast based on the Institute for Creation Research quarterly print devotional, Days of Praise. Start your day with devotional readings written by Dr. Henry Morris, Dr. Henry Morris III, Dr. John Morris, and others to strengthen and encourage you in your Christian faith.