The article requested is not found.
Browse through our Archives of articles.
Use our powerful article Search Tools.
That Ye Might Believe
"And many other signs truly did Jesus in the presence of his disciples, which are not written in this book: But these are written, that ye might believe that Jesus is the Christ, the Son of God; and that believing ye might have life through his name.More...
Looking for Provision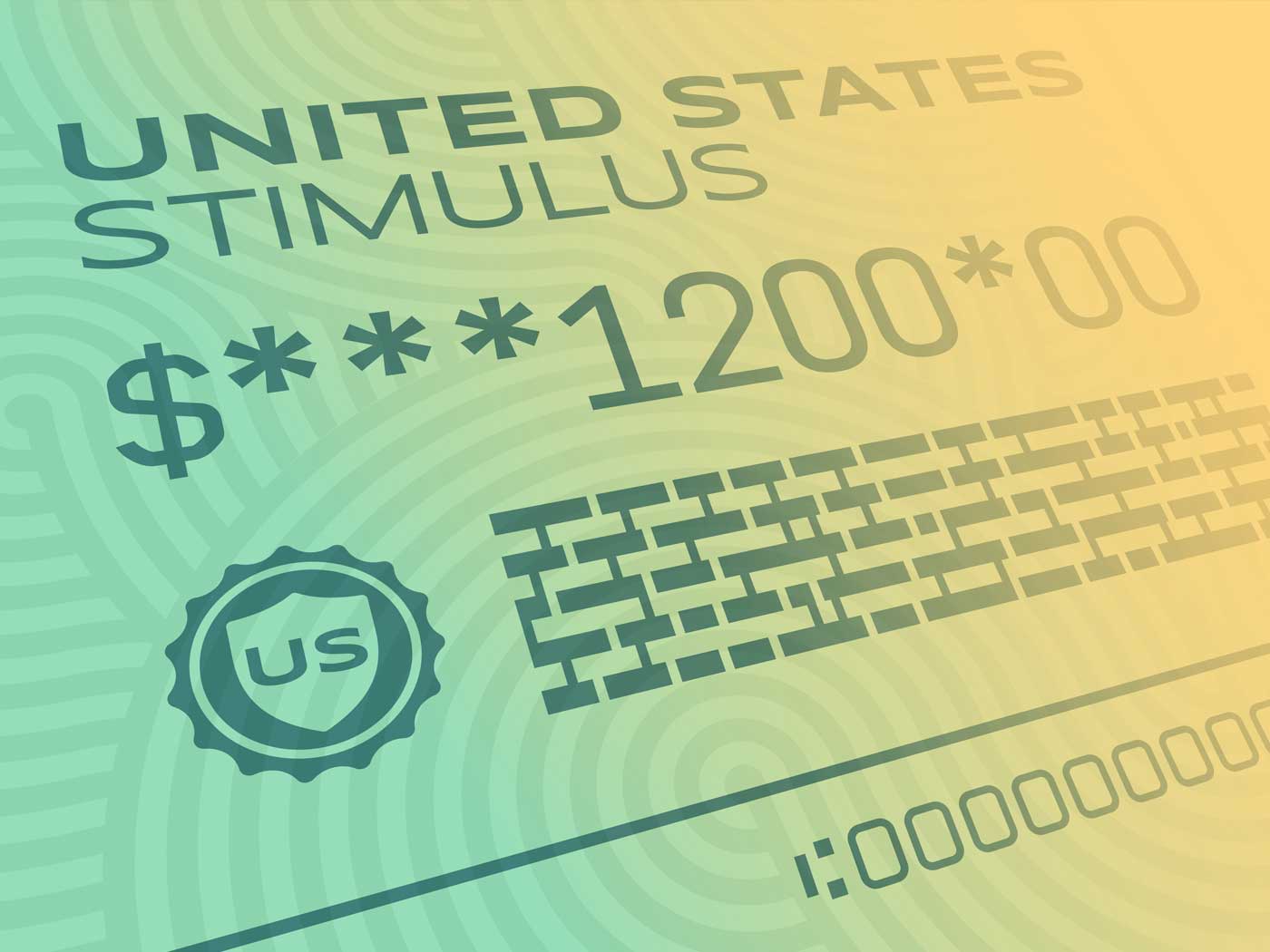 Lawmakers are at it again as they vote on the latest stimulus bill. This potential "relief" might bring you some much-needed peace, or perhaps you think another bailout is far from what the struggling economy needs. Regardless of what side of the fence you're on, it's hard to debate the fact that Americans care about the issue at hand.
More...
Desperate Dinosaurs Cannibalized During Global Flood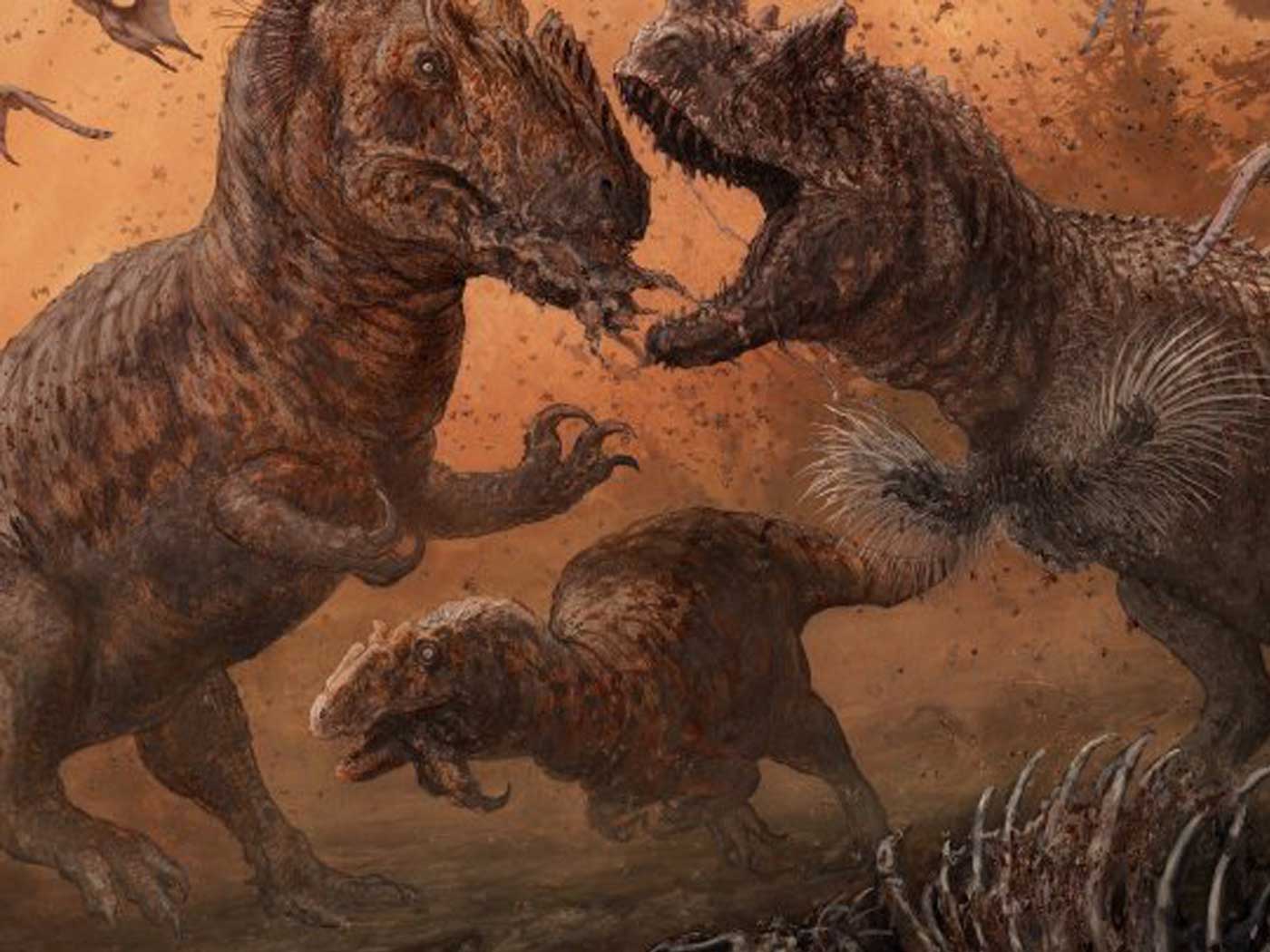 Scientists recently discovered evidence that large theropods were possibly guilty of cannibalism.
1
The new study, published in PLOS ONE, examined over 2,300 bones from the Mygatt-Moore Quarry in western Colorado.1 It was led by Stephanie Drumheller, from the Department of Earth and Planetary Sciences, the University of Tennessee, Knoxville, and several colleagues.More...
Good Affliction
"It is good for me that I have been afflicted; that I might learn thy statutes." (Psalm 119:71)

This seems like a strange testimony.More...
More Articles