"For our conversation is in heaven; from whence also we look for the Saviour, the Lord Jesus Christ." (Philippians 3:20)
The term "conversation" in this verse is from a Greek word (
politeuma
) used only this once in the New Testament. It is related to the word for "city" (
polis
) and has to do with the proper behavior of a good citizen. Consequently, some translations render the word as "citizenship," stressing the fact that our true home is not in any earthly city but in heaven.
Since we are now stationed here in a foreign land, as it were, one particularly picturesque rendering calls us "a colony of heaven." We are pioneering settlers, attempting to establish a beachhead for our homeland in a distant, dangerous country. The Lord Jesus prayed to His Father, "As thou hast sent me into the world, even so have I also sent them into the world" (
John 17:18
). "Go ye into all the world" was His commission, "and preach the gospel to every creature" (
Mark 16:15
).
A similar figure is used in 2 Corinthians 5:20: "We are ambassadors for Christ." As such, it is vitally important that our "conversation" (i.e., "lifestyle") be one that honors the heavenly kingdom and our great King.
Then, when our colonizing efforts succeed and new citizens are added to the heavenly kingdom, they can testify with us: "[The Father] hath made us meet to be partakers of the inheritance of the saints in light: Who hath delivered us from the power of darkness, and hath translated us into the kingdom of his dear Son" (
Colossians 1:12-13
).
As citizens, and colonists, and ambassadors from heaven, we are here only temporarily, of course. Our real home is with our Savior, the Lord Jesus Christ, and we are looking for Him to establish His eternal kingdom here on Earth as it is in heaven. HMM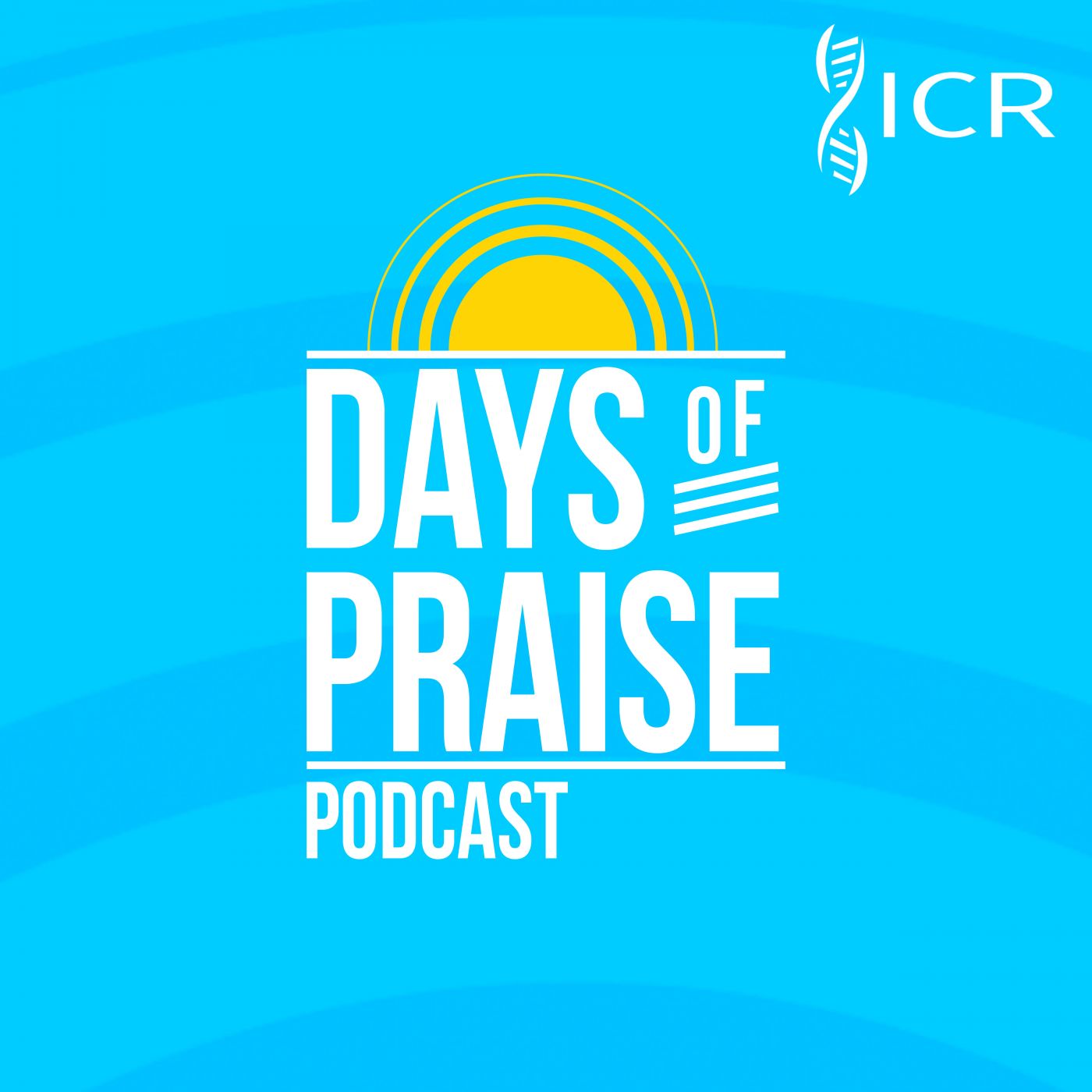 Days of Praise Podcast is a podcast based on the Institute for Creation Research quarterly print devotional, Days of Praise. Start your day with devotional readings written by Dr. Henry Morris, Dr. Henry Morris III, Dr. John Morris, and others to strengthen and encourage you in your Christian faith.