The article requested is not found.
Browse through our Archives of articles.
Use our powerful article Search Tools.
The Wisdom of God
"And all Israel heard of the judgment which the king had judged; and they feared the king: for they saw that the wisdom of God was in him, to do judgment.More...
Dead to Sin--Alive unto God
"For I through the law am dead to the law, that I might live unto God.More...
The Rock of Offense
"Give glory to the LORD your God, before he cause darkness, and before your feet stumble upon the dark mountains, and, while ye look for light, he turn it into the shadow of death, and make it gross darkness.More...
What Can You Expect from the ICR Discovery Center?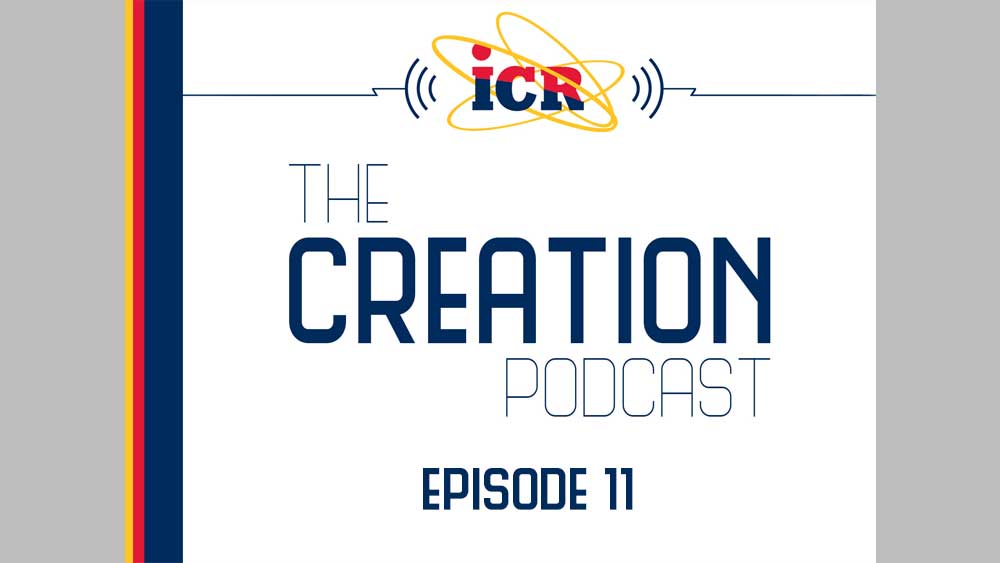 ICR scientists and scholars share their perspectives on the soon-to-open ICR Discovery Center for Science & Earth History. The Grand Opening for the Discovery Center will be Labor Day, September 2, in Dallas, Texas. For more information, visit ICRdiscoverycenter.org.
More...
More Articles