The article requested is not found.
Browse through our Archives of articles.
Use our powerful article Search Tools.
Hidden Rocks
"These are spots in your feasts of charity, when they feast with you, feeding themselves without fear.More...
WFAA News Highlights the ICR Discovery Center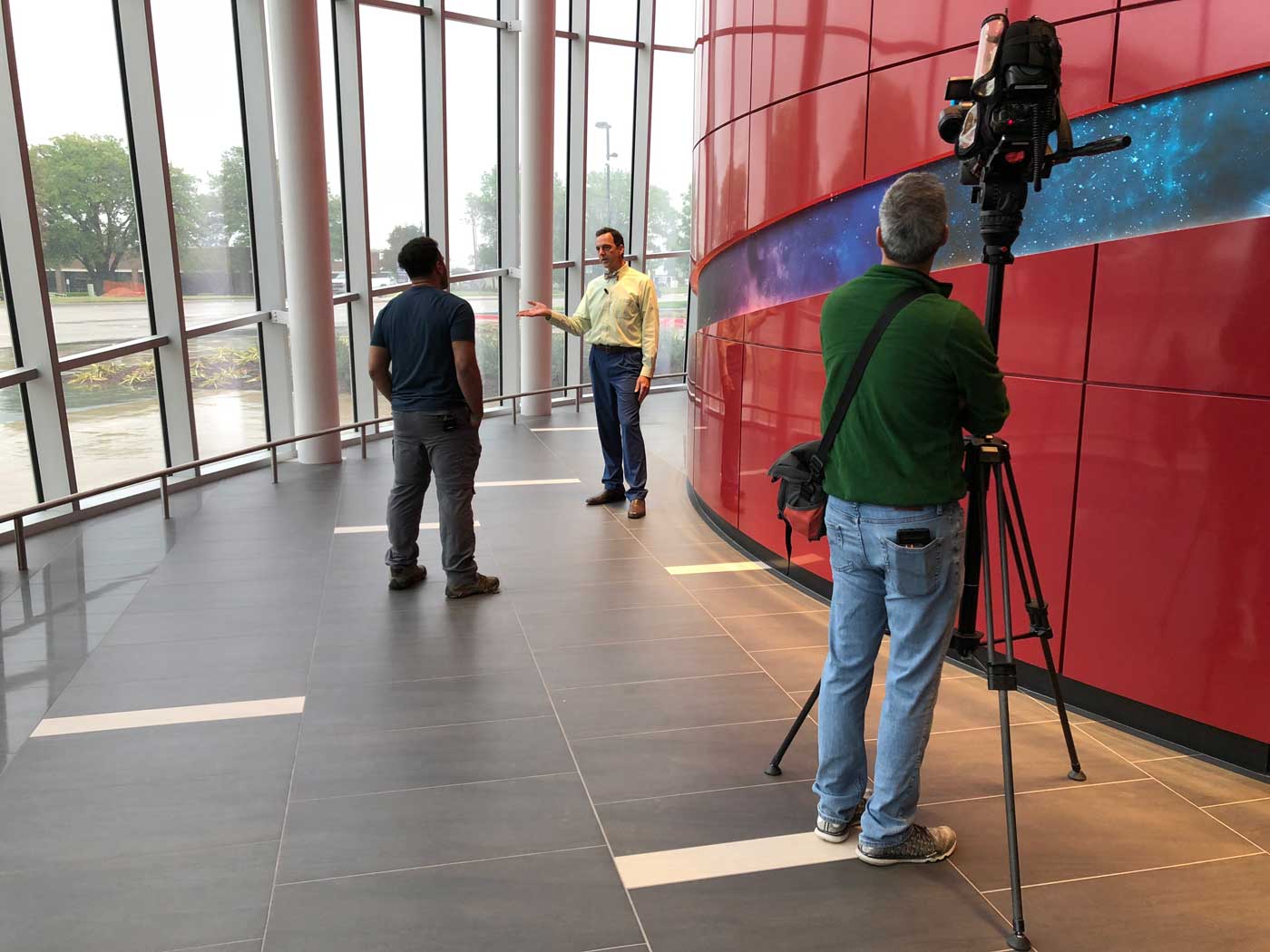 With Easter approaching, many people have a heightened interest in matters of faith and spirituality. Local WFAA news reporter Jobin Panicker chose this "holy week" to visit the ICR Discovery Center for Science and Earth History. He interviewed ICR Research Associate Dr. Brian Thomas and Discovery Center Director Chris Kinman about our purpose in this project and who we hope will visit.
More...
He Shall Prolong His Days
"Yet it pleased the LORD to bruise him; he hath put him to grief: when thou shalt make his soul an offering for sin, he shall see his seed, he shall prolong his days, and the pleasure of the LORD shall prosper in his hand.More...
Irish Bacteria Could Stop Dangerous "Superbugs"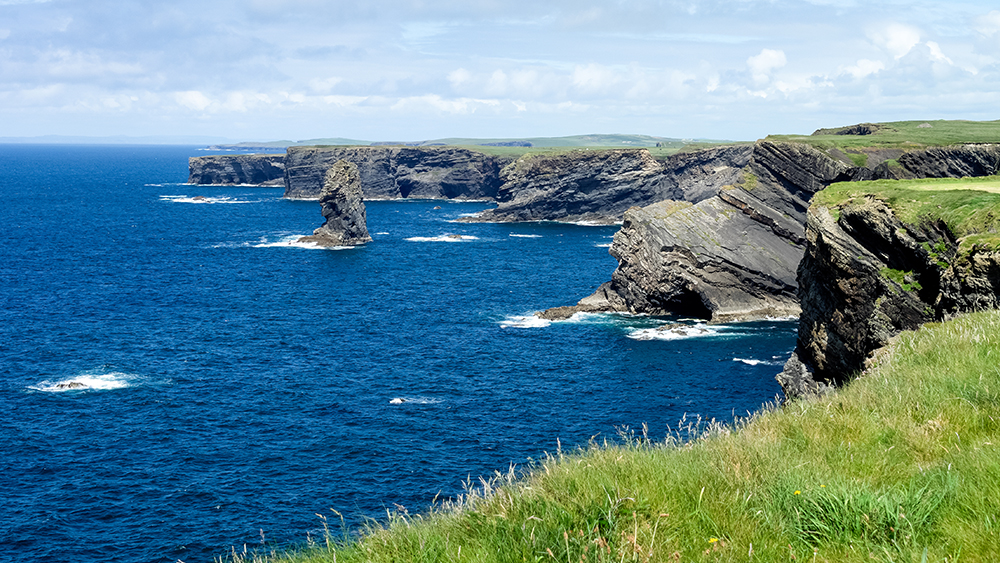 We're all familiar with antibiotic resistance building in the human population.1 Antibiotics are widely prescribed, but many are largely unnecessary. This contributes to the development of "superbugs.More...
More Articles