In Isaiah's Suffering Servant passage, the last lines of
Isaiah 52
belong with Isaiah 53: "Kings shall shut their mouths at him: for that which had not been told them shall they see; and that which they had not heard shall they consider" (
Isaiah 52:15
). The very next verse contrasts the seeing and considering of kings—and presumably of their nations' inhabitants, as suggested in
Revelation 7:9-10
—with an implied shock over how few are believing "our report."
What's going on here? On the one hand, "he shall sprinkle many nations" (
Isaiah 52:14
), with those nations' kings seeing and hearing some revelatory thing. On the other hand, nobody seems to be listening to a certain report. The incongruity vanishes if the kings' experience occurs at a different time than when so few believe the report.

So, where might these two events fit on a timeline? History has no record of kings seeing or considering a Suffering Servant—at least, not all at one time. If Revelation 7 describes this event, then it remains future, closer to Jesus Christ's second advent. Meanwhile, the history of His first advent recorded in the gospels confirms that few indeed listened to the report. What report? That Immanuel has come to pay our sin debt and rescue us!
"But though he had done so many miracles before them, yet they believed not on him: That the saying of Esaias [Isaiah] the prophet might be fulfilled, which he spake, Lord, who hath believed our report? and to whom hath the arm of the Lord been revealed?" (
John 12:37-38
). And yet, some did believe. And some do even now. "He that believeth on him is not condemned" (
John 3:18
). Believe our report! Trust in Christ. BDT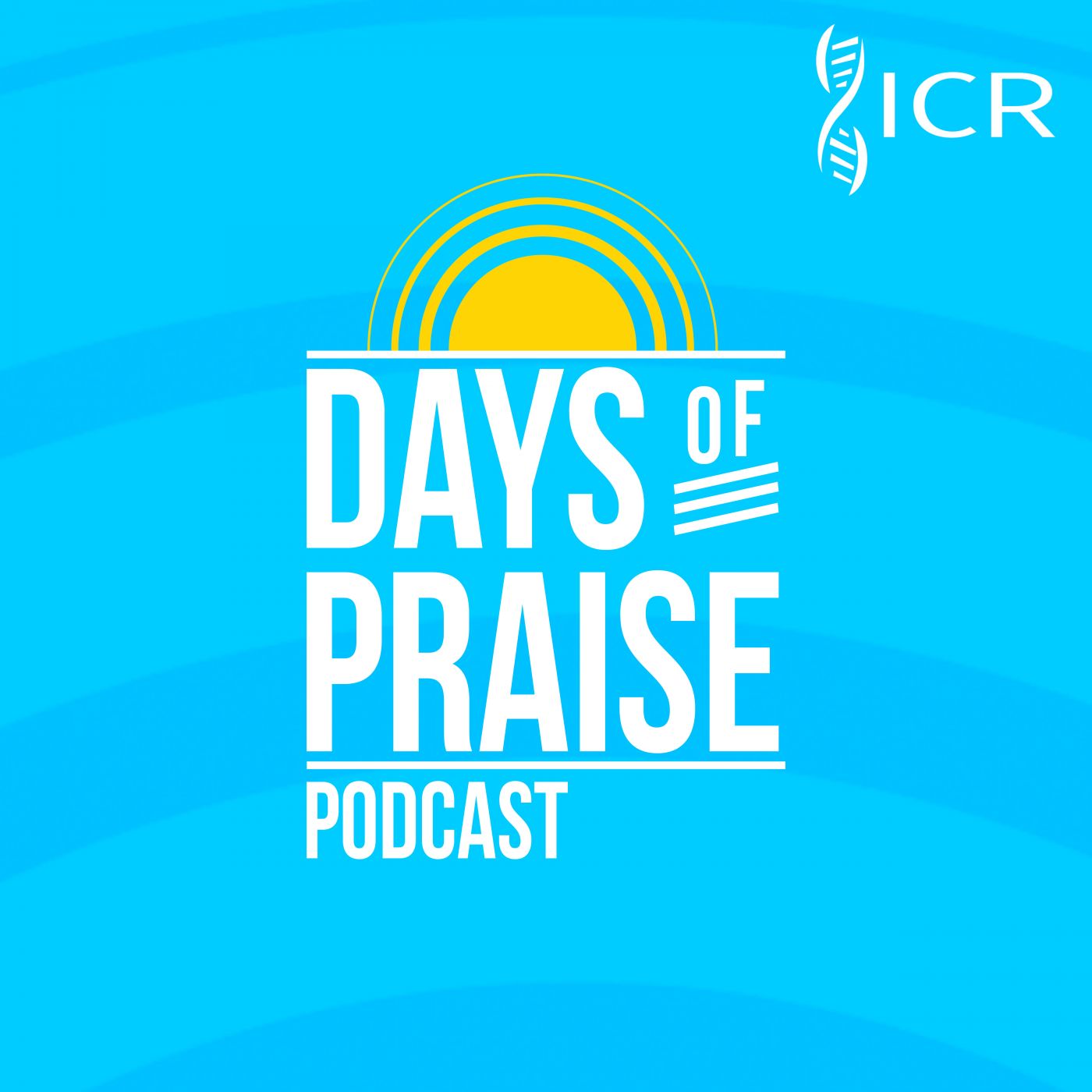 Days of Praise Podcast is a podcast based on the Institute for Creation Research quarterly print devotional, Days of Praise. Start your day with devotional readings written by Dr. Henry Morris, Dr. Henry Morris III, Dr. John Morris, and others to strengthen and encourage you in your Christian faith.