The article requested is not found.
Browse through our Archives of articles.
Use our powerful article Search Tools.
The Lamb's Book of Life
"And there shall in no wise enter into it any thing that defileth, neither whatsoever worketh abomination, or maketh a lie: but they which are written in the Lamb's book of life." (Revelation 21:27)
God does keep books! In fact, when David was pondering the time between his own conception and birth, he said, "In thy book all ...
More...
June 2023 ICR Wallpaper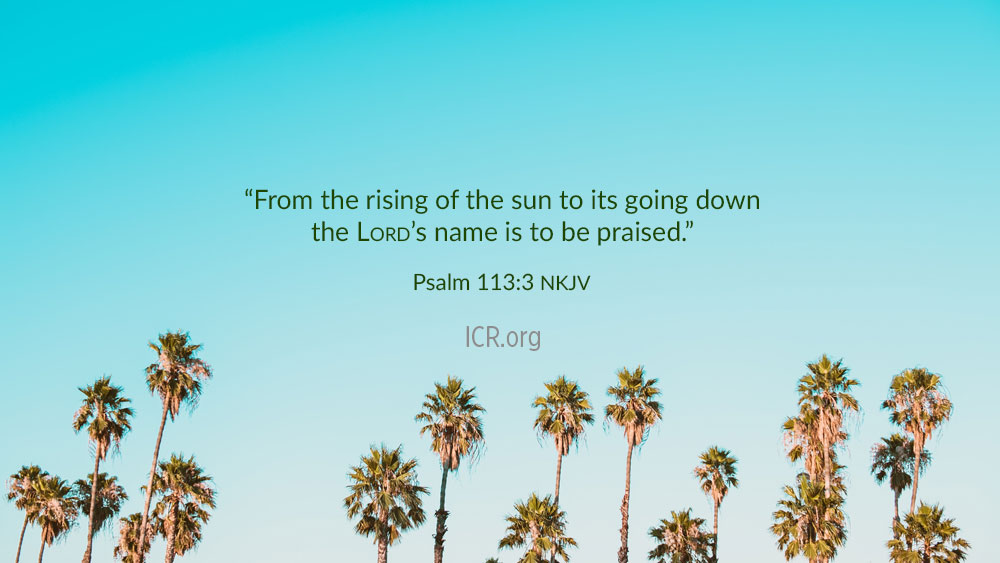 "From the rising of the sun to its going down
the LORD's name is to be praised."
Psalm 113:3 NKJV
ICR June 2023 wallpaper is now available for mobile, tablet, and desktop!
Download this month's image for free by clicking the format option links below and saving the files to your device.
—
Mobile
More...
Sauron Inhabits the Amazon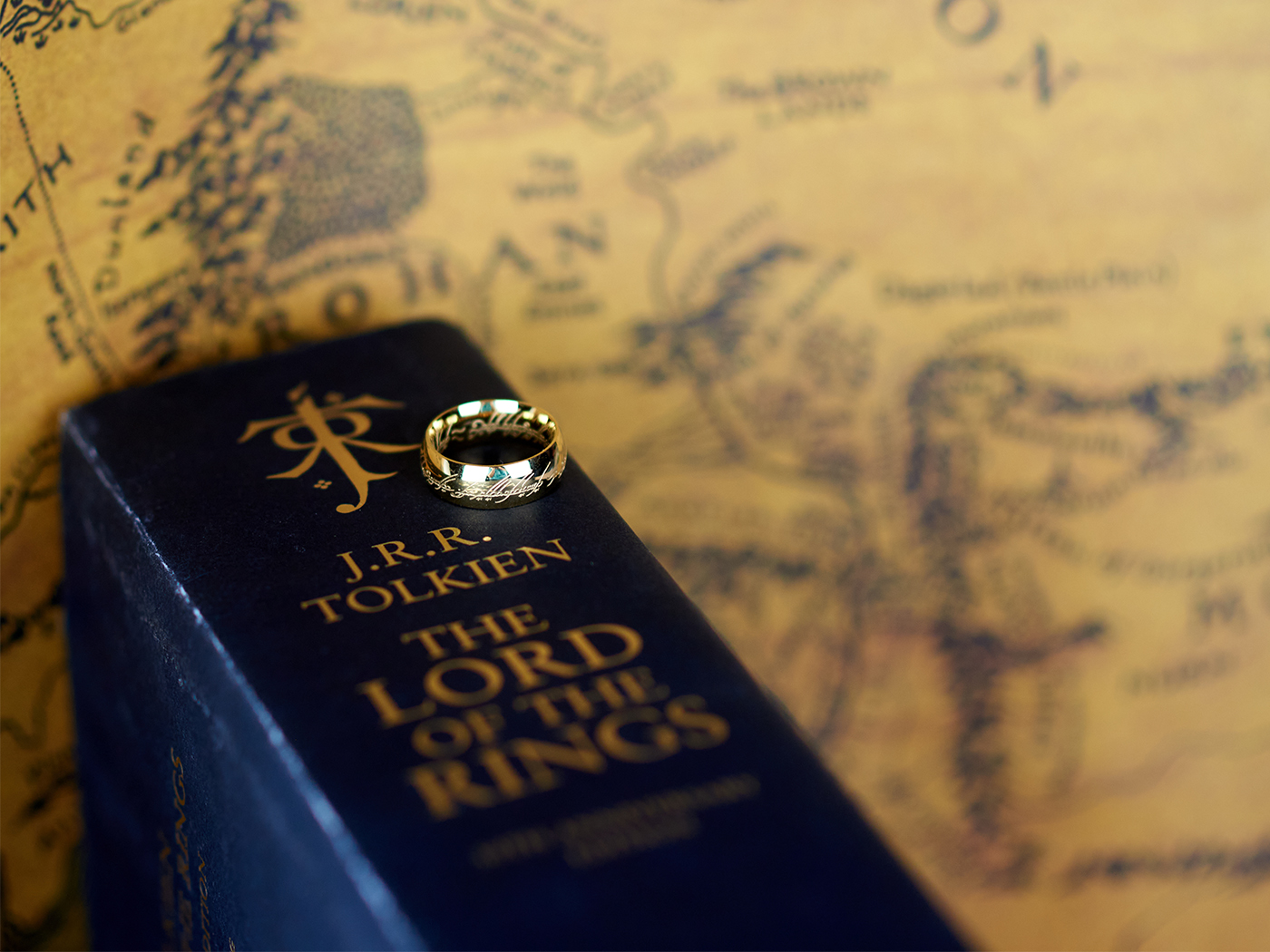 "The Eye was rimmed with fire, but was itself glazed, yellow as a cat's, watchful and intent, and the black slit of its pupil opened on a pit, a window into nothing," J.R.R. Tolkien described the Eye of Sauron in The Lord of the Rings.8
More...
Places to Walk


"Thus saith the LORD of hosts; If thou wilt walk in my ways, and if thou wilt keep my charge, then thou shalt also judge my house, and shalt also keep my courts, and I will give thee places to walk among these that stand by." (Zechariah 3:7)

In one vision given to Zechariah, Joshua the high priest is shown standing before the awesome throne ...More...
More Articles