"Thus saith the LORD of hosts; If thou wilt walk in my ways, and if thou wilt keep my charge, then thou shalt also judge my house, and shalt also keep my courts, and I will give thee places to walk among these that stand by." (Zechariah 3:7)
In one vision given to Zechariah, Joshua the high priest is shown standing before the awesome throne in heaven. He is pictured as being clothed in filthy garments next to the angel who brought him. Satan was there with all his power, trying to resist everything Joshua was doing. Of course, the Lord was there too and rebuked Satan, calling Joshua "a brand plucked out of the fire" (
Zechariah 3:2
).
What follows in the vision is a beautiful picture of what God does for us when we are twice-born. The Lord commands the angels to "take away the filthy garments" because, He says, "I have caused thine iniquity to pass from thee, and I will clothe thee with change of raiment." The attendants quickly "set a fair mitre upon his head, and clothed him with garments" (
Zechariah 3:4-5
).
When we are created by God as a "new man" while down here on Earth, the spirit is changed, along with a new heart and a new mind, but one day we will be clothed in fine linen that represents the righteousness of the saints (
Revelation 19:8
)—all given to us when we were made righteous by the marvelous grace of our Lord Jesus.
What Zechariah is shown about the Joshua of old is the vast promises of a close working relationship with the Creator Himself—judging His house, having charge of His courts, and being given "places to walk" among the great personages of the courts of heaven. This is a picture of what it means to be a twice-born child of God. At the most basic of biblical foundations, a Christian has been identified by the Creator as one He desires to spend eternity with! HMM III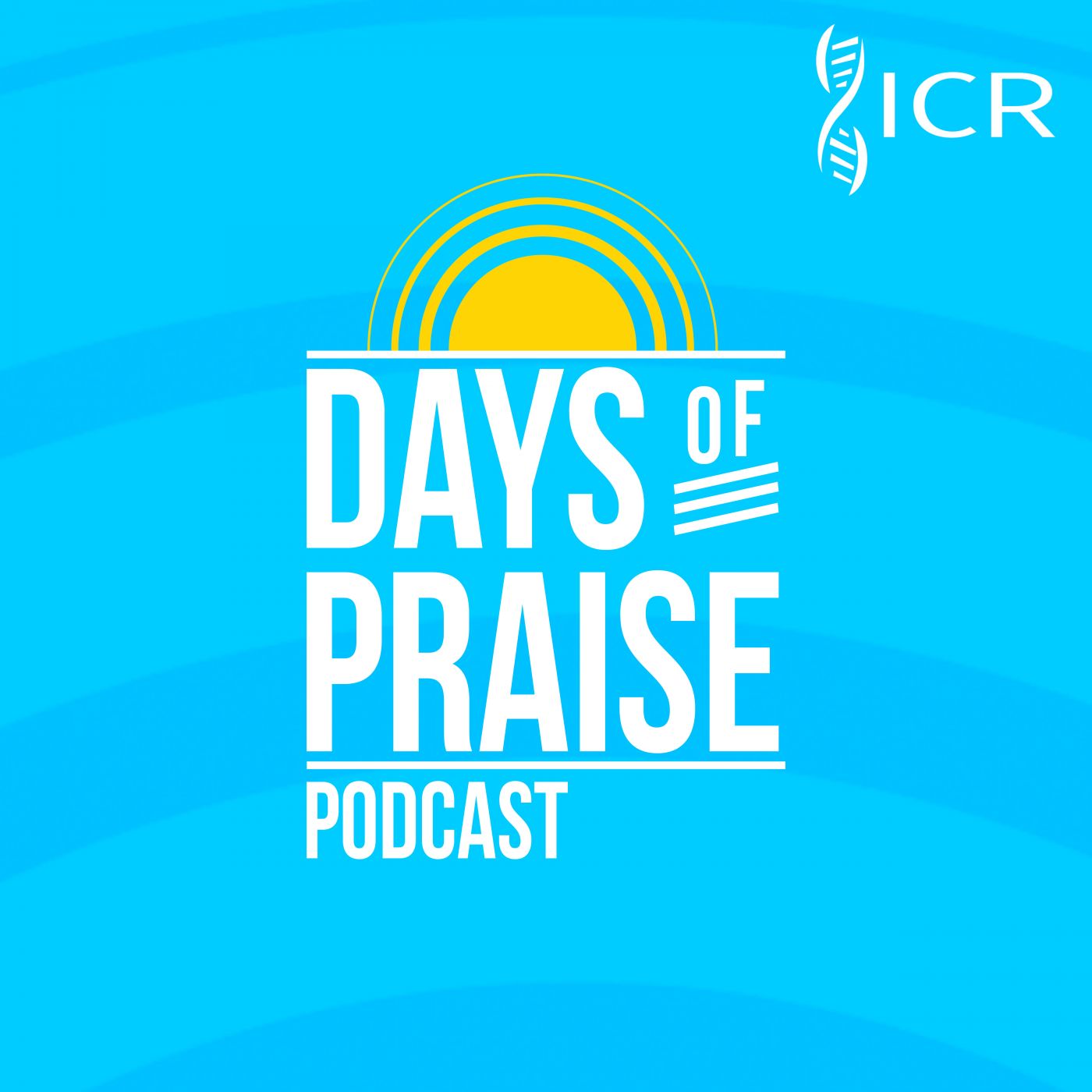 Days of Praise Podcast is a podcast based on the Institute for Creation Research quarterly print devotional, Days of Praise. Start your day with devotional readings written by Dr. Henry Morris, Dr. Henry Morris III, Dr. John Morris, and others to strengthen and encourage you in your Christian faith.