"It is a faithful saying: For if we be dead with him, we shall also live with him: If we suffer, we shall also reign with him: if we deny him, he also will deny us: If we believe not, yet he abideth faithful: he cannot deny himself." (2 Timothy 2:11-13)
This saying may have been a song or other memory device that Paul recommended as a summary of doctrine. It expresses important elements of saving faith. First, Christ's vicarious death gives us eternal life in Him. We "who were dead in trespasses and sins" (
Ephesians 2:1
) have been created "in righteousness and true holiness" (
Ephesians 4:24
) and have "passed from death unto life" (
John 5:24
).
Second, standing with Christ in this life attests to our reigning with Him in the next. The "persecutions and tribulations that [we] endure" are a "manifest token of the righteous judgment of God, that [we] may be counted worthy of the kingdom of God, for which [we] also suffer" (
2 Thessalonians 1:4-5
).
Also, denying Christ in this life will ensure that He will deny us for eternity. "Whosoever shall deny me before men, him will I also deny before my Father which is in heaven" (
Matthew 10:33
). "He that overcometh, the same shall be clothed in white raiment; and I will not blot out his name out of the book of life, but I will confess his name before my Father, and before his angels" (
Revelation 3:5
).
Finally, even our unbelief will not affect Christ's faithfulness. "For all the promises of God in him are yea, and in him Amen" (
2 Corinthians 1:20
). "Thy word is true from the beginning: and every one of thy righteous judgments endureth for ever" (
Psalm 119:160
). "For I am the LORD, I change not" (
Malachi 3:6
).
May this faithful saying be your foundation in faith. It is a guide to salvation and an anchor for eternity. HMM III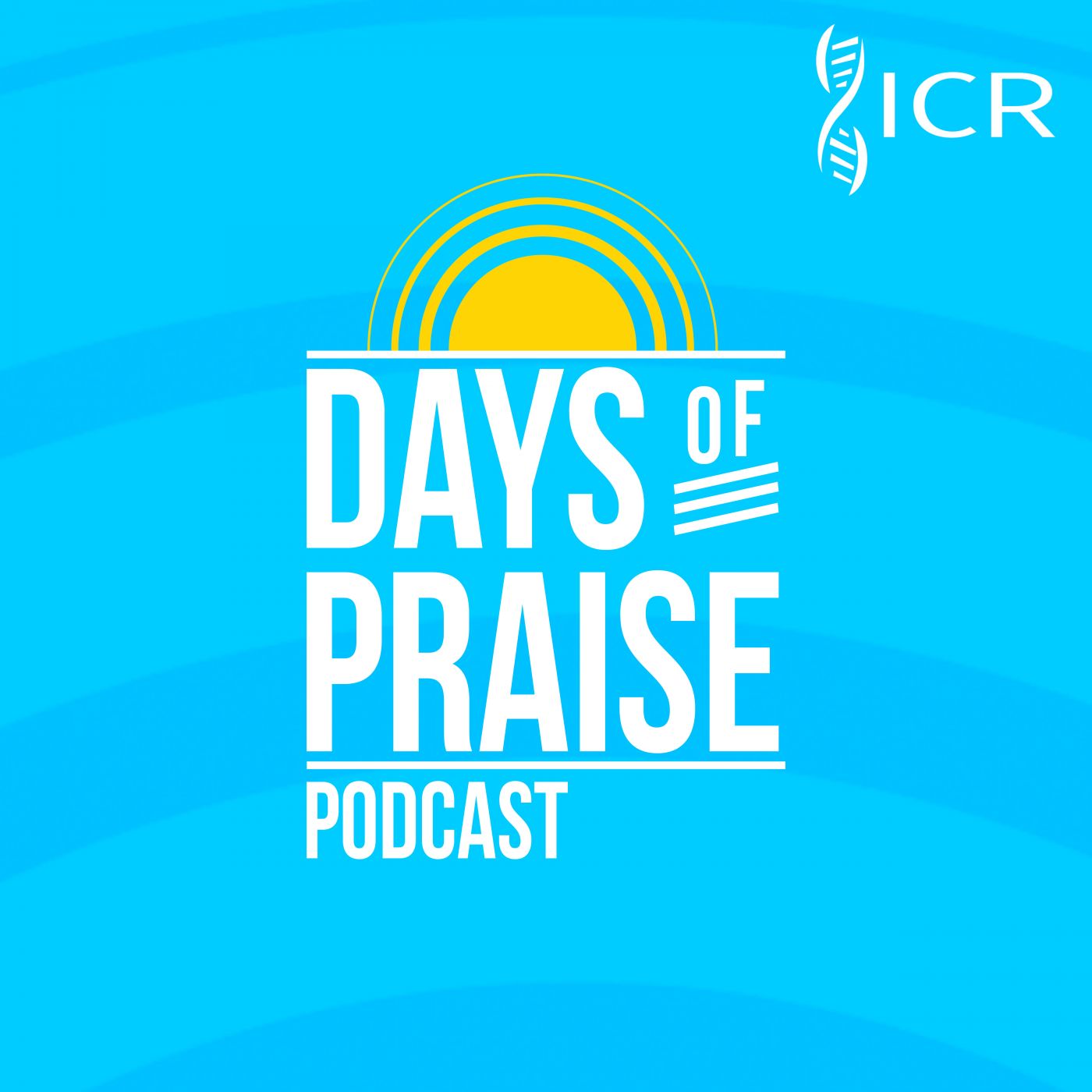 Days of Praise Podcast is a podcast based on the Institute for Creation Research quarterly print devotional, Days of Praise. Start your day with devotional readings written by Dr. Henry Morris, Dr. Henry Morris III, Dr. John Morris, and others to strengthen and encourage you in your Christian faith.