"For ye see your calling, brethren, how that not many wise men after the flesh, not many mighty, not many noble, are called." (1 Corinthians 1:26)
For the most part, the rich and famous of this world, the wise and powerful, have always looked down on the followers of Christ and the Scriptures. This seems increasingly true today, and many believers have been led to compromise as a result. Rather than being discouraged by the intellectual snobbery of educated and powerful unbelievers, however, we should rejoice in this further proof of the prophetic inspiration of the Holy Scriptures.
This passage is, in fact, a remarkably fulfilled prophecy, true for almost 2,000 years. Christians have founded great universities to train people in God's truth, only to see them taken over, one after another, by the ungodly leaders of this present world. Missionaries have carried the gospel to heathen lands, only to be superseded by wealth-seeking materialists who exploit and subvert their converts.
Paul did not say "not any," of course, but "not many." God always has raised up a few brilliant or powerful men (such as Paul himself) who have devoted their abilities and influence to the Lord and His Word, but these have always been the exception. There have been a few godly kings and generals, a few Christ-honoring artists and musicians of great talent, but they are far outnumbered by the others.
But we must remember that God said long ago that was the way it would be. "God hath chosen the foolish things of the world to confound the wise; and God hath chosen the weak things of the world to confound the things which are mighty; And base things of the world, and things which are despised, hath God chosen, yea, and things which are not, to bring to nought things that are: That no flesh should glory in His presence" (
1 Corinthians 1:27-29
). HMM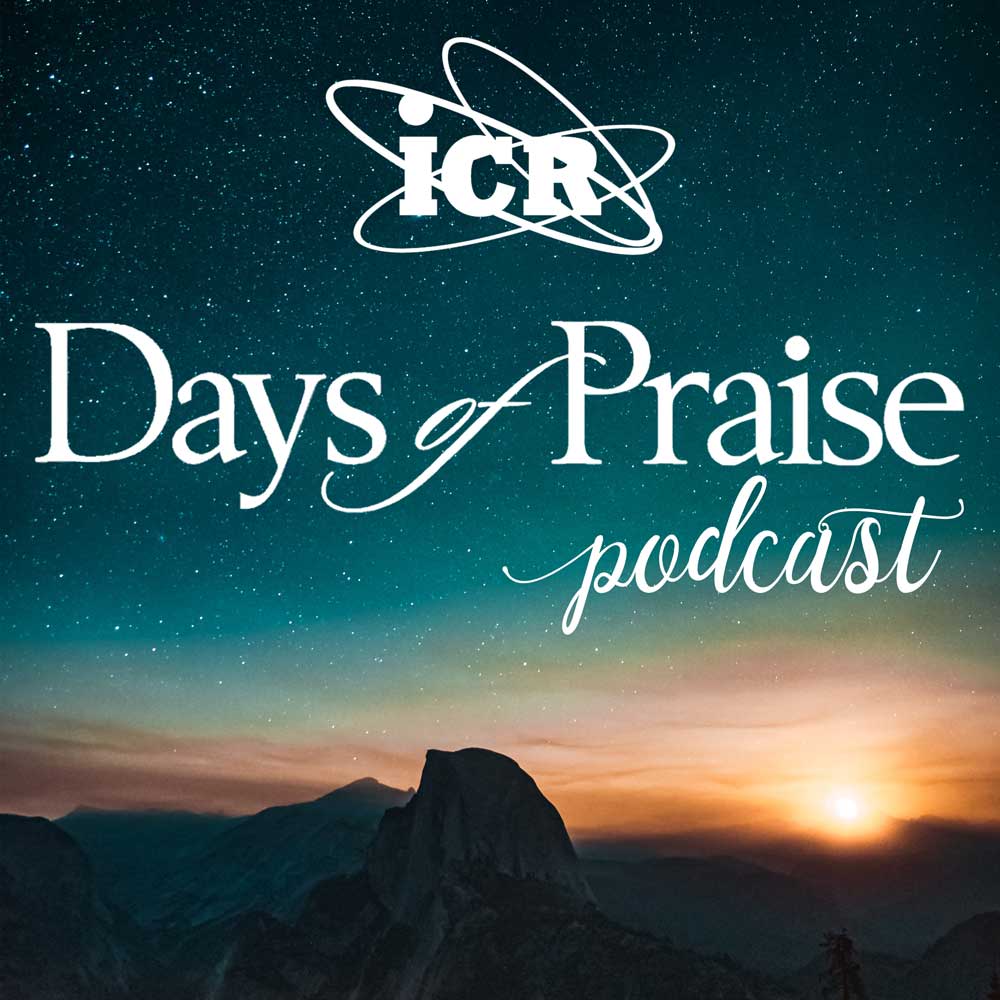 Days of Praise Podcast is a podcast based on the Institute for Creation Research quarterly print devotional, Days of Praise. Start your day with devotional readings written by Dr. Henry Morris, Dr. Henry Morris III, Dr. John Morris, and others to strengthen and encourage you in your Christian faith.