"Servants, obey in all things your masters according to the flesh; not with eyeservice, as menpleasers; but in singleness of heart, fearing God." (Colossians 3:22)
Most of the world accepted slavery as ordinary social strata for much of recorded history. Slavery was certainly normal during the time of Roman domination and therefore public routine when the apostle Paul wrote to the Colossian church.
The most common term (and the term most often used by the apostles) is
doulos
, a bondslave, purchased by an owner and viewed as property under the legal system of Rome. Many of the biblical instructions are given to the
doulos
of a household or business enterprise.
The English word "employee" of today is essentially the same as the servant of biblical times. The "master" of today purchases service with wages rather than buying the life of the "servant" from a slave broker. The biblical instructions to employees are just as valid today as they were to the
doulos
of Bible times.
"Servants, be obedient to them that are your masters according to the flesh, with fear and trembling, in singleness of your heart, as unto Christ; not with eyeservice, as menpleasers" (Ephesians 6:5-6).
"Let as many servants as are under the yoke count their own masters worthy of all honour" (1 Timothy 6:1).
"Servants, be subject to your masters with all fear; not only to the good and gentle, but also to the froward" (1 Peter 2:18).
All similar commands insist that a godly
doulos
should give the same effort and same quality to his employer as he would to the Lord Jesus. "But God be thanked, that ye were the servants of sin, but ye have obeyed from the heart that form of doctrine which was delivered you. Being then made free from sin, ye became the servants of righteousness" (
Romans 6:17-18
). HMM III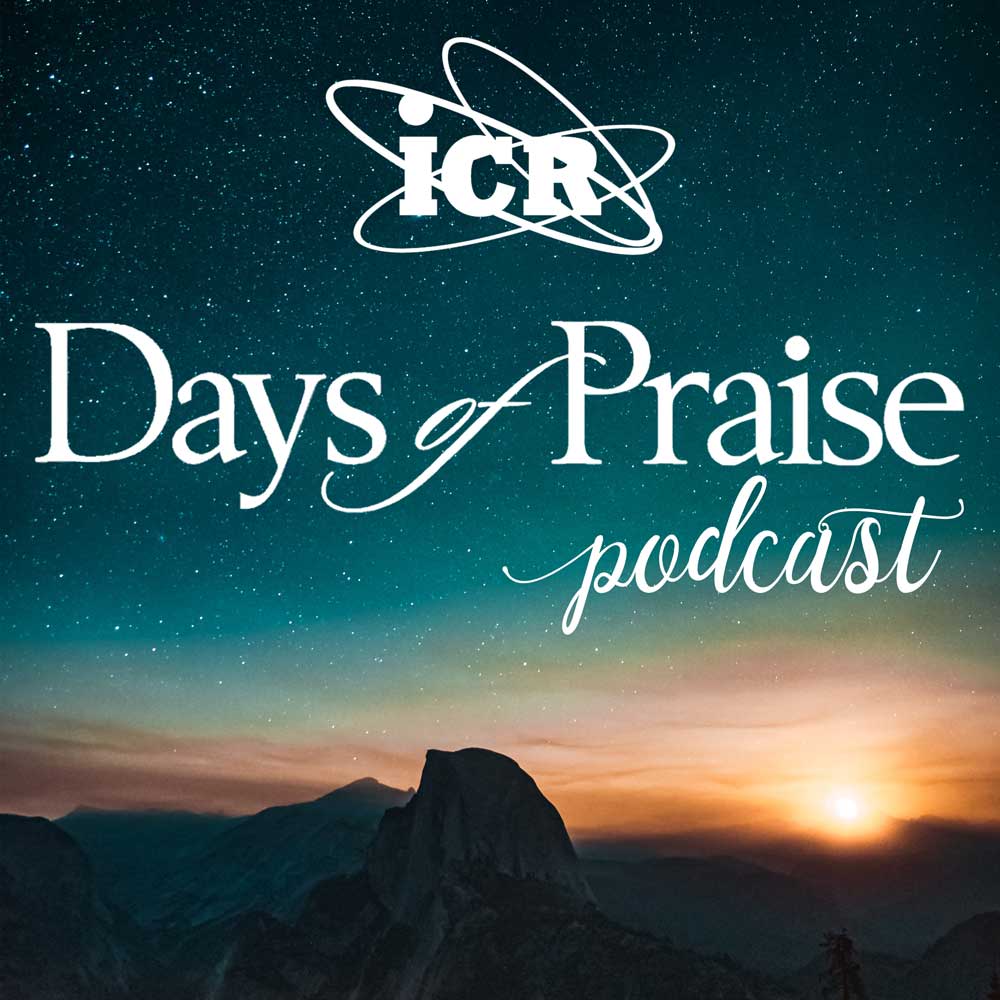 Days of Praise Podcast is a podcast based on the Institute for Creation Research quarterly print devotional, Days of Praise. Start your day with devotional readings written by Dr. Henry Morris, Dr. Henry Morris III, and Dr. John Morris to strengthen and encourage you in your Christian faith.