"And he is the head of the body, the church: who is the beginning, the firstborn from the dead; that in all things he might have the preeminence." (Colossians 1:18)
The "head" is both "chief" and "source." When the Lord Jesus had accomplished the work of reconciliation on Earth, God the Father "put all things under his feet, and gave him to be the head over all things to the church, which is his body, the fulness of him that filleth all in all" (
Ephesians 1:22-23
).
The church, of course, is the assembly of the Redeemer, constituted and commissioned to do "the work of the ministry," operating on Earth under delegated leaders (
Ephesians 4:11-12
). Even though the human focus is the making of disciples (
Matthew 28:19-20
), there is a constant gallery of "principalities and powers in heavenly places" who need the display of "the manifold wisdom of God" that is only made "known by the church" (
Ephesians 3:10
).
Although there is a sense in which all of God's twice-born are spiritually part of a "body" that is "knit together" by the Holy Spirit (
Colossians 2:19
), our participation is realized in the localized assemblies throughout the earth. One day the entire church will be completely assembled in heaven, a "general assembly and church of the firstborn, which are written in heaven" (
Hebrews 12:23
).
Therefore, the head of the Church is preeminent and has all fullness, being the firstborn from the dead. He is "far above all principality, and power, and might, and dominion, and every name that is named, not only in this world, but also in that which is to come" (
Ephesians 1:21
). The mission of the Church, commissioned over two millennia ago, embraces an ageless goal. Ultimately, He will "present it to himself a glorious church, not having spot, or wrinkle, or any such thing" (
Ephesians 5:27
). HMM III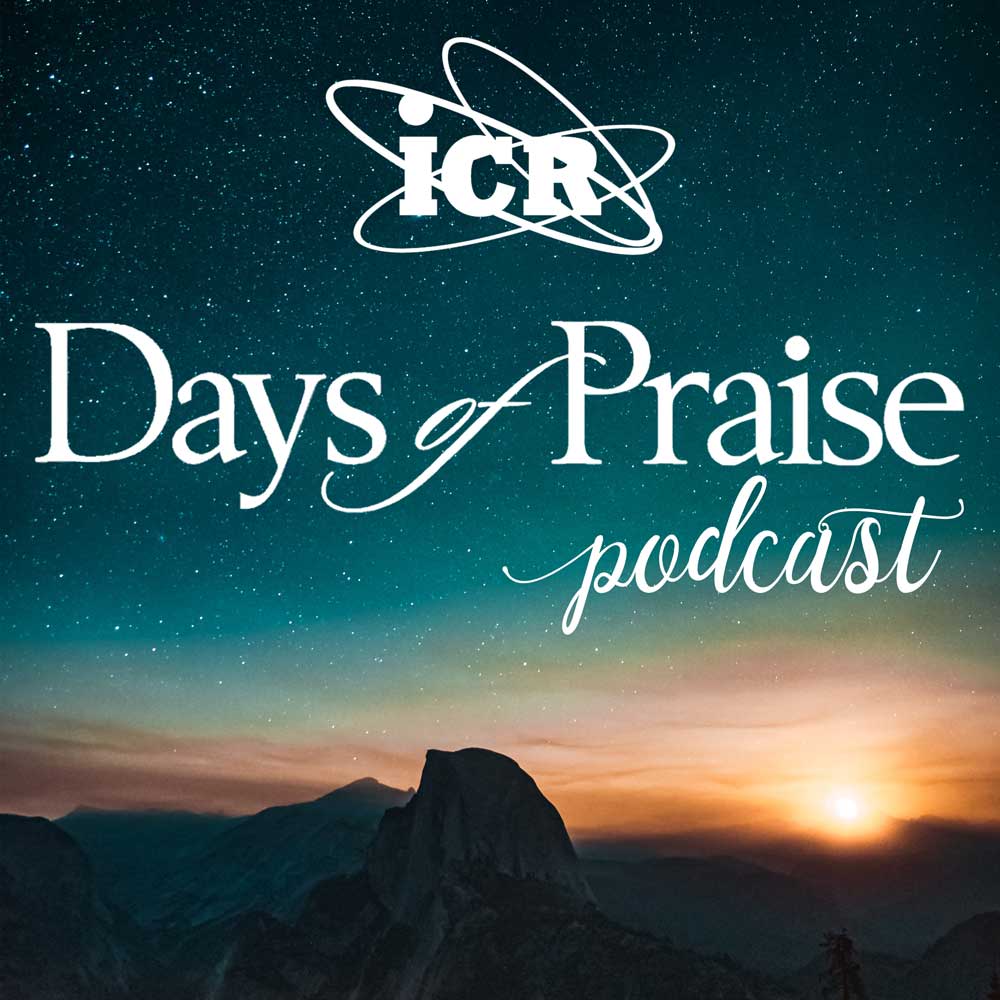 Days of Praise Podcast is a podcast based on the Institute for Creation Research quarterly print devotional, Days of Praise. Start your day with devotional readings written by Dr. Henry Morris, Dr. Henry Morris III, and Dr. John Morris to strengthen and encourage you in your Christian faith.