"And now, little children, abide in him; that, when he shall appear, we may have confidence, and not be ashamed before him at his coming." (1 John 2:28)
There are many glorious promises associated with the great promise that Christ Himself shall once again appear in person here on planet Earth. For example, Paul says: "When Christ, who is our life, shall appear, then shall ye also appear with him in glory" (
Colossians 3:4
).
Similarly, the apostle Peter promises: "And when the chief Shepherd shall appear, ye shall receive a crown of glory that fadeth not away" (
1 Peter 5:4
). The writer of Hebrews first reminds us of His former appearance on Earth: "But now once in the end of the world hath he appeared to put away sin by the sacrifice of himself" (
Hebrews 9:26
). Then the promise is: "Unto them that look for him shall he appear the second time without sin unto salvation" (v. 28).
Perhaps the most wonderful promise associated with His second appearing is given through John: "Beloved, now are we the sons of God, and it doth not yet appear what we shall be: but we know that, when he shall appear, we shall be like him; for we shall see him as he is. And every man that hath this hope in him purifieth himself, even as he is pure" (
1 John 3:2-3
).
Therefore, when He shall appear, we shall appear with Him in glory; we shall receive an unfading crown of glory; we shall be like Him, and without sin unto salvation. These promises even now constitute an incentive for each believer to purify himself even as He is pure.
But there is also the sobering warning in our text associated with the soon-coming time when He shall appear. We should abide in Him (that is, continue in Him, hour after hour), careful that whatever we do, wherever we go, we are in no danger of being ashamed before Him when He shall appear! HMM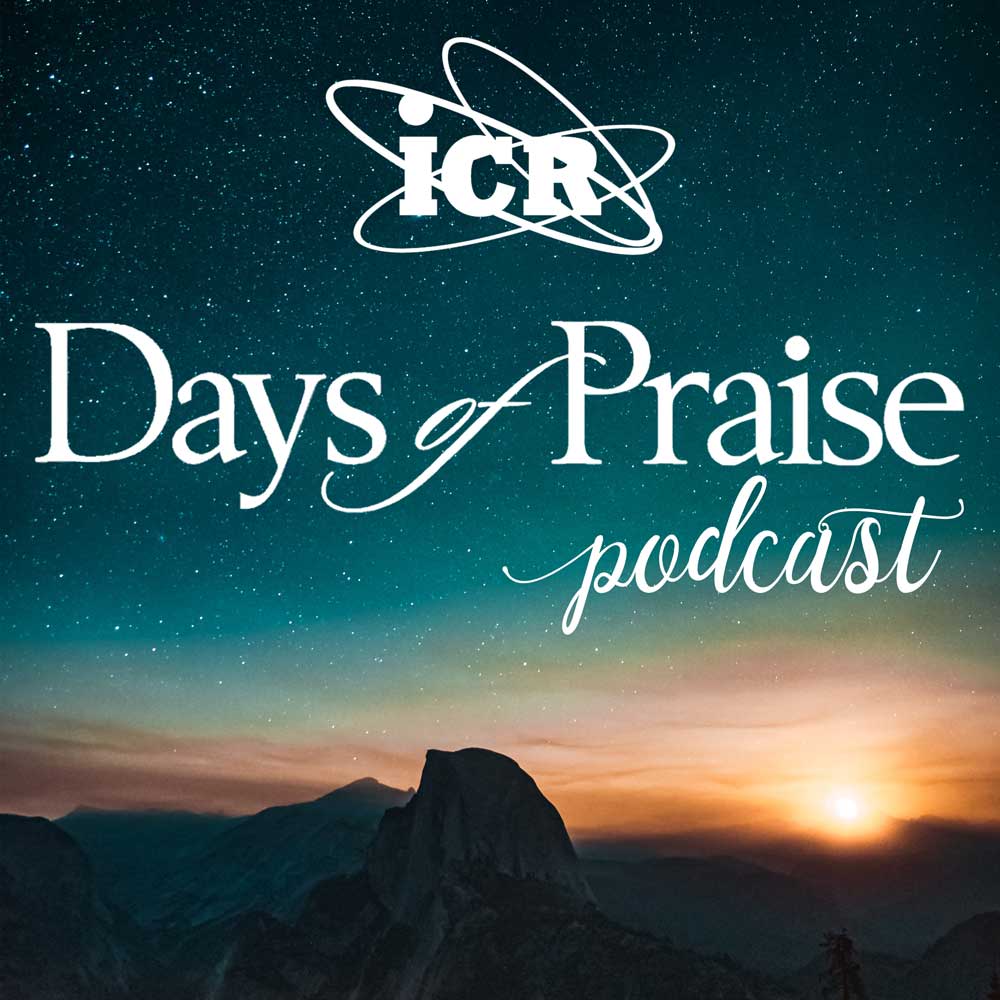 Days of Praise Podcast is a podcast based on the Institute for Creation Research quarterly print devotional, Days of Praise. Start your day with devotional readings written by Dr. Henry Morris, Dr. Henry Morris III, and Dr. John Morris to strengthen and encourage you in your Christian faith.