"Surely the wrath of man shall praise thee: the remainder of wrath shalt thou restrain." (Psalm 76:10)
One of the most amazing anomalies in human life is the oft-repeated testimony to God's grace and power unwittingly rendered by men who would dethrone Him if they could. Biblical examples are numerous.
Joseph's brothers hated him and sold him into slavery, but "God meant it unto good . . . to save much people alive" (
Genesis 50:20
). Haman tried to destroy the Jews in the days of Queen Esther; but instead their leader, Mordecai, was elevated to prime minister, and Haman was hanged upon his own gallows. Daniel's enemies maneuvered him into the lions' den, but these enemies themselves were later devoured by the animals, and King Darius decreed "that in every dominion of my kingdom men tremble and fear before the God of Daniel: for he is the living God, and stedfast for ever" (
Daniel 6:26
).
In the awful hour of Satan and the powers of darkness, Jesus died on the cross, but "having spoiled principalities and powers, he made a shew of them openly, triumphing over them in it" (
Colossians 2:15
). "Why did the heathen rage? . . . the rulers were gathered together against the Lord, and against his Christ." Their plans turned to frustration and rage because all they could do was "whatsoever thy hand and thy counsel determined before to be done" (
Acts 4:25-26
, 28).
Let men be ever so bitter against God and hateful to His people. The blood of the martyrs is the seed of the church, and the more His enemies rage, the more will God be glorified. The wrath of man can never prevail against the Lord. It will either be restrained in due season or will be turned into praise, for "we know that all things work together for good to them that love God, to them who are the called according to his purpose" (
Romans 8:28
). HMM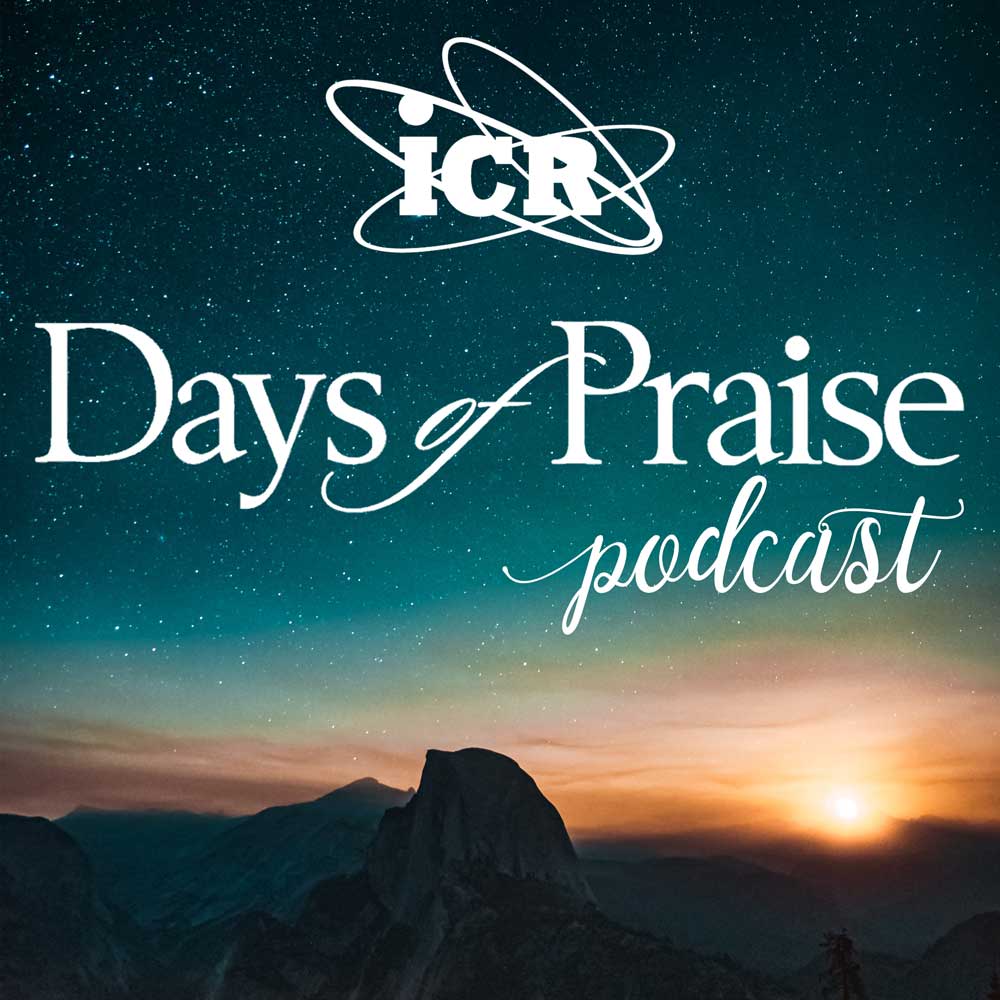 Days of Praise Podcast is a podcast based on the Institute for Creation Research quarterly print devotional, Days of Praise. Start your day with devotional readings written by Dr. Henry Morris, Dr. Henry Morris III, and Dr. John Morris to strengthen and encourage you in your Christian faith.