"I will go down with thee into Egypt; and I will also surely bring thee up again: and Joseph shall put his hand upon thine eyes." (Genesis 46:4)
Imagine the turmoil Jacob must have felt when he heard the news that Joseph was alive and wanted him to move to Egypt. His son, whom he had thought dead for many years, was not only alive but governor of Egypt! As difficult as this was for him to believe, Jacob no doubt had myriad other emotions crowding in on him. God had directed him to Canaan, as with his fathers Abraham and Isaac. This was the land of promise, and yet circumstances seemed to indicate that God was leading him away. In the past, God had always spoken to him directly before each important move, and Jacob must have had that in mind as they traveled.
The company stopped at Beersheba, the southern boundary of the promised land. Here Jacob had lived with his parents (
Genesis 28:10
). Here God had repeated His covenant to Isaac (
Genesis 26:24
), and here Jacob decided to build an altar to ask God for clear leading before leaving the land (
Genesis 46:1
), and God graciously answered: "I am God, the God of thy father: fear not to go down into Egypt; for I will there make of thee a great nation" (
Genesis 46:3
). Furthermore, God assured Jacob, in our text, that when His purposes in Egypt were accomplished, He would "bring thee up again" into the land of promise. Many details were as yet unknown to Jacob, but he gladly obeyed.
This pattern is applicable to us. As we endeavor to follow God's leading, we should proceed as best we can discern the situation (assuming there is no scriptural teaching to the contrary), all the while praying for wisdom and clarification. He may shut the door and redirect, or He may confirm our decision. We can proceed in the confidence that He will go with us, and when the time is right, He will lead us on. JDM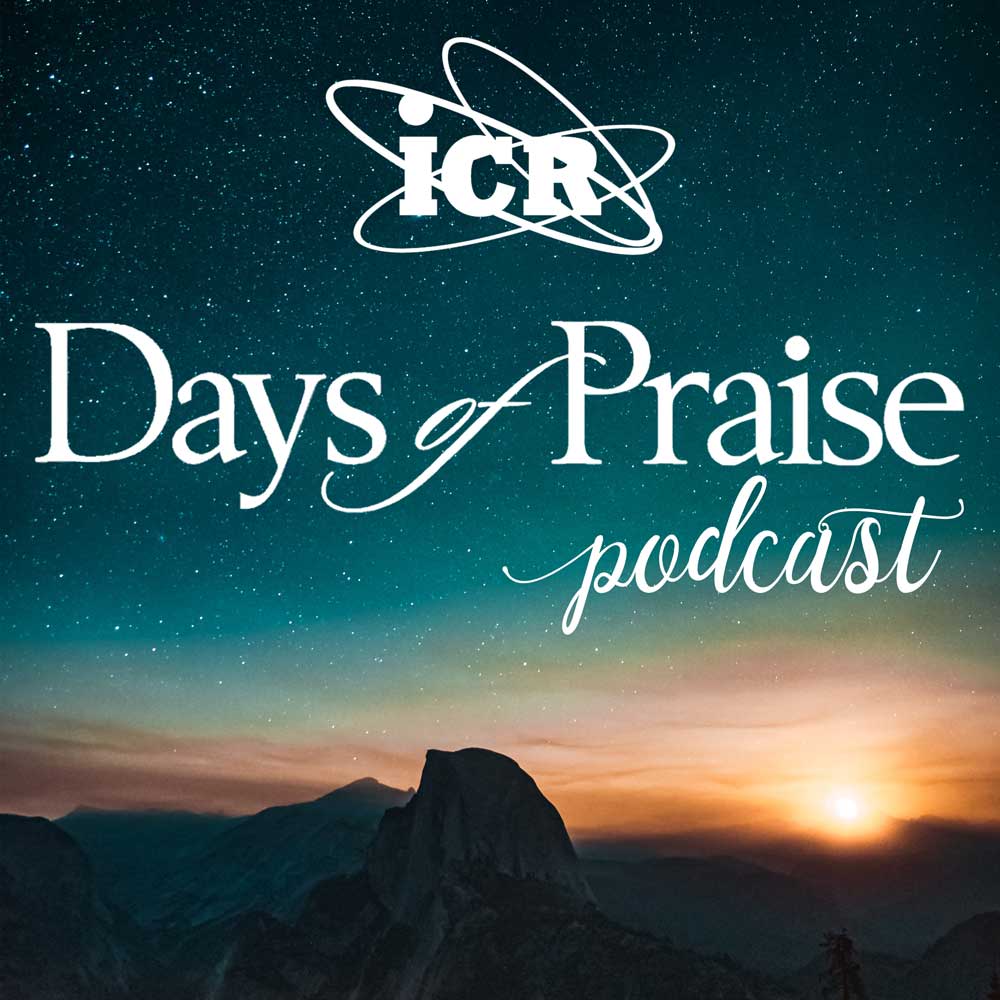 Days of Praise Podcast is a podcast based on the Institute for Creation Research quarterly print devotional, Days of Praise. Start your day with devotional readings written by Dr. Henry Morris, Dr. Henry Morris III, and Dr. John Morris to strengthen and encourage you in your Christian faith.