"I saw by night, and behold a man riding upon a red horse, and he stood among the myrtle trees that were in the bottom; and behind him were there red horses, speckled, and white." (Zechariah 1:8)
The Lord divulges 10 visions to Zechariah in one night. All of them are among myrtle trees in the "bottom" of a dark, mysterious, and somewhat eerie ravine near Jerusalem. The first vision reveals a man on a red horse responding to questions from the "angel of the LORD" and "the LORD of hosts" (
Zechariah 1:8-17
).
It is likely that the angel of the Lord is a pre-incarnate form of Christ speaking to the First Person of the Godhead. Two other horsemen are cited, which ties these heavenly envoys to the four horsemen of Revelation and to the horsemen driving the four chariots revealed in
Zechariah 6
.
When Zechariah asks, "What are these?" (8:9), he is told that they are responsible to "walk to and fro" on Earth and inform the Godhead of their findings. On this specific occasion, they report that "the earth is at rest." Immediately, the "angel of the LORD" asks the Lord of hosts how long He would wait to bring judgment on the nations that have abused Judah now that the 70 years have passed and the punishment of Israel and Judah has been accomplished.
The Lord gives "good and comfortable words," noting that He was displeased with the nations who had carried out His judgment because they had done more damage than necessary. However, the Lord promises that He will return and build His house, restore Jerusalem to prominence, and "comfort Zion" (
Zechariah 1:17
).
The following visons outline the inexorable promises of God that will be fulfilled in the years to come. "For all the promises of God in him are yea, and in him Amen, unto the glory of God by us" (
2 Corinthians 1:20
). HMM III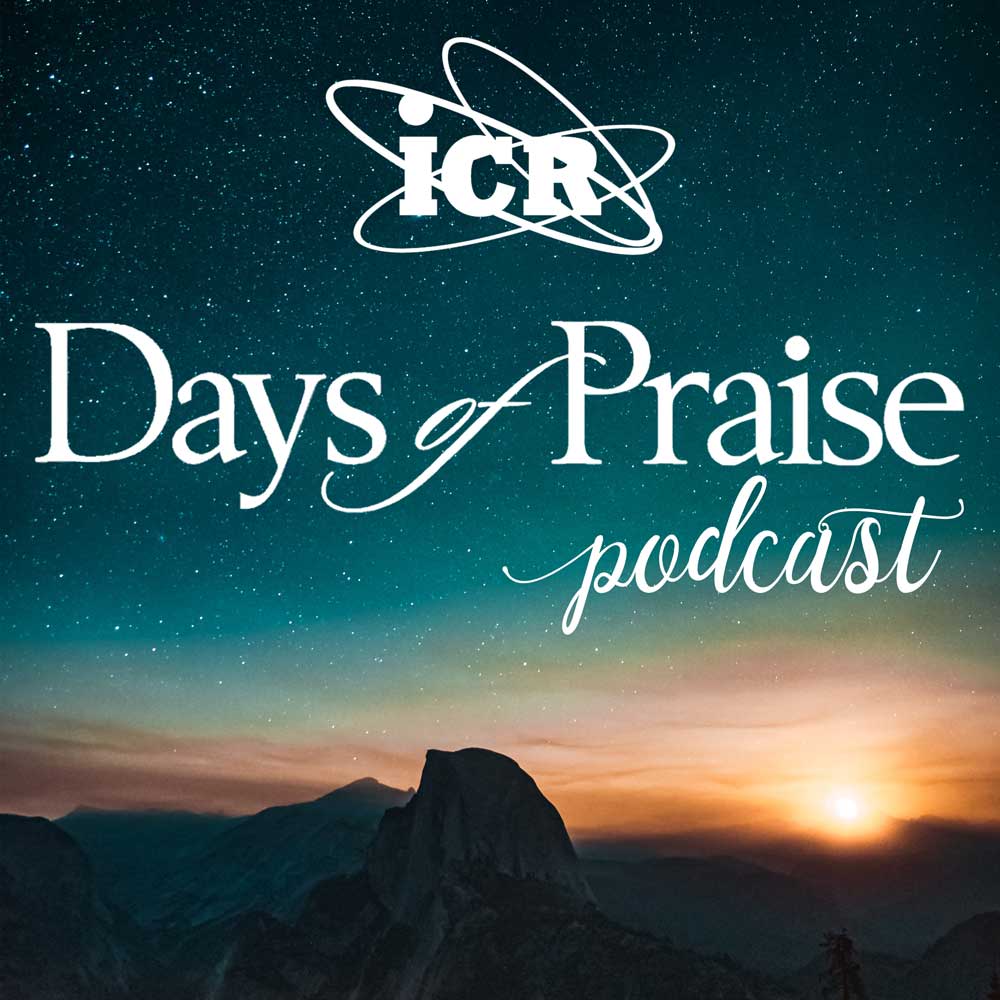 Days of Praise Podcast is a podcast based on the Institute for Creation Research quarterly print devotional, Days of Praise. Start your day with devotional readings written by Dr. Henry Morris, Dr. Henry Morris III, and Dr. John Morris to strengthen and encourage you in your Christian faith.