"But, beloved, remember ye the words which were spoken before of the apostles of our Lord Jesus Christ; How that they told you there should be mockers in the last time, who should walk after their own ungodly lusts. These be they who separate themselves, sensual, having not the Spirit." (Jude 1:17-19)
Jude had previous contact with the apostle Peter and was aware of Peter's observation "that there shall come in the last days scoffers, walking after their own lusts" (
2 Peter 3:3
). Peter describes the lusts of these scoffers by pointing out that their derision is focused on the second coming of our Lord Jesus—they deny the very possibility of the creation itself and, therefore, the omnipotent and omniscient authority of God Himself (
2 Peter 3:4-6
).
Jude, however, focuses on the core character of these mockers, noting that they "separate themselves" and are "sensual." They are "soulish" (the Greek word is the adjective form of the noun for soul). That is, these kinds of people are driven by their "natural man" and cannot receive "the things of the Spirit of God" (
1 Corinthians 2:14
). James is even more intense: These people are "earthly, sensual, devilish" (
James 3:15
).
Furthermore, they consciously separate themselves from the godly. The apostle John speaks to this phenomenon: "They went out from us, but they were not of us; for if they had been of us, they would no doubt have continued with us: but they went out, that they might be made manifest that they were not all of us" (
1 John 2:19
). Jesus simply notes that "every one that doeth evil hateth the light, neither cometh to the light, lest his deeds should be reproved" (
John 3:20
).
It is therefore an absolute—these people do not have the Spirit of God dwelling in them. "Now if any man have not the Spirit of Christ, he is none of his" (
Romans 8:9
). HMM III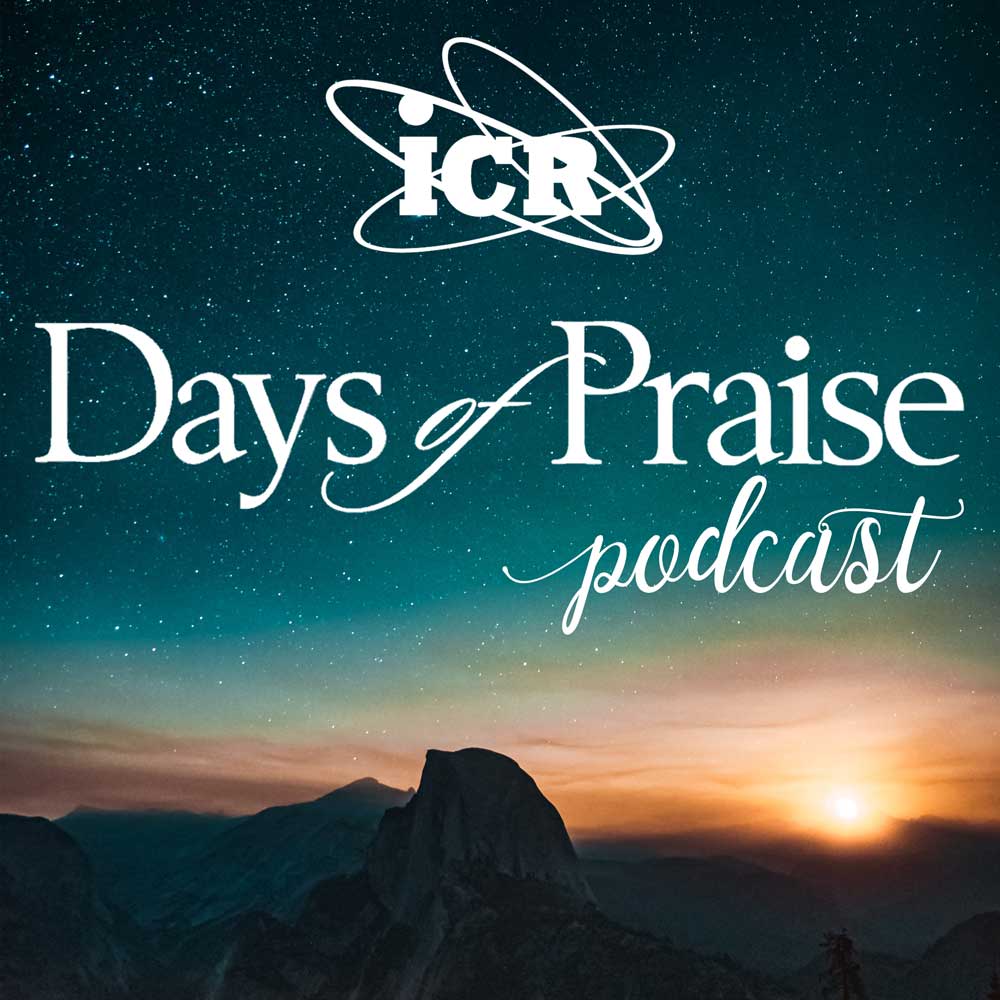 Days of Praise Podcast is a podcast based on the Institute for Creation Research quarterly print devotional, Days of Praise. Start your day with devotional readings written by Dr. Henry Morris, Dr. Henry Morris III, and Dr. John Morris to strengthen and encourage you in your Christian faith.