"And Jesus went about all Galilee, teaching in their synagogues, and preaching the gospel of the kingdom, and healing all manner of sickness and all manner of disease among the people." (Matthew 4:23)
This is the first mention of "the gospel" in the New Testament, and it is significant that Christ was emphasizing, first of all, the long-range future aspect of the gospel, the Kingdom. In that great day, all manner of sickness and even death itself will be eternally healed, when the earth's age-long curse, pronounced originally because of man's sin (
Genesis 3:17
), is finally removed (
Revelation 22:3
). As a token of this future deliverance, He demonstrated His power by supernaturally healing great numbers of needy people.
The next verse elaborates further on the ubiquity of His healing ministry—"all sick people that were taken with divers diseases and torments, and those which were possessed with devils, and those which were lunatick, and those that had the palsy" (
Matthew 4:24
). No one was omitted. It was not a matter of only those who had faith, or those with psychosomatic ailments, or any other distinction. Everyone was healed of every infirmity of every kind!
Nothing was too hard for the Lord to cure—not even psychiatric disorders or demon possession. However, it was not that way later on in His ministry (e.g.,
Mark 6:5
) nor in that of the apostle Paul (e.g.,
2 Timothy 4:20
) or the other apostles (e.g.,
Matthew 17:14-16
). Evidently the tremendous scope of this initial healing ministry of the Lord was intended to serve as a type and promise of what will occur worldwide and eternally when His kingdom comes and His will is done on Earth as it is in heaven. In the meantime, this record serves to assure us all that He who came preaching the gospel of the Kingdom should indeed be received by faith right now as the great King of all creation! HMM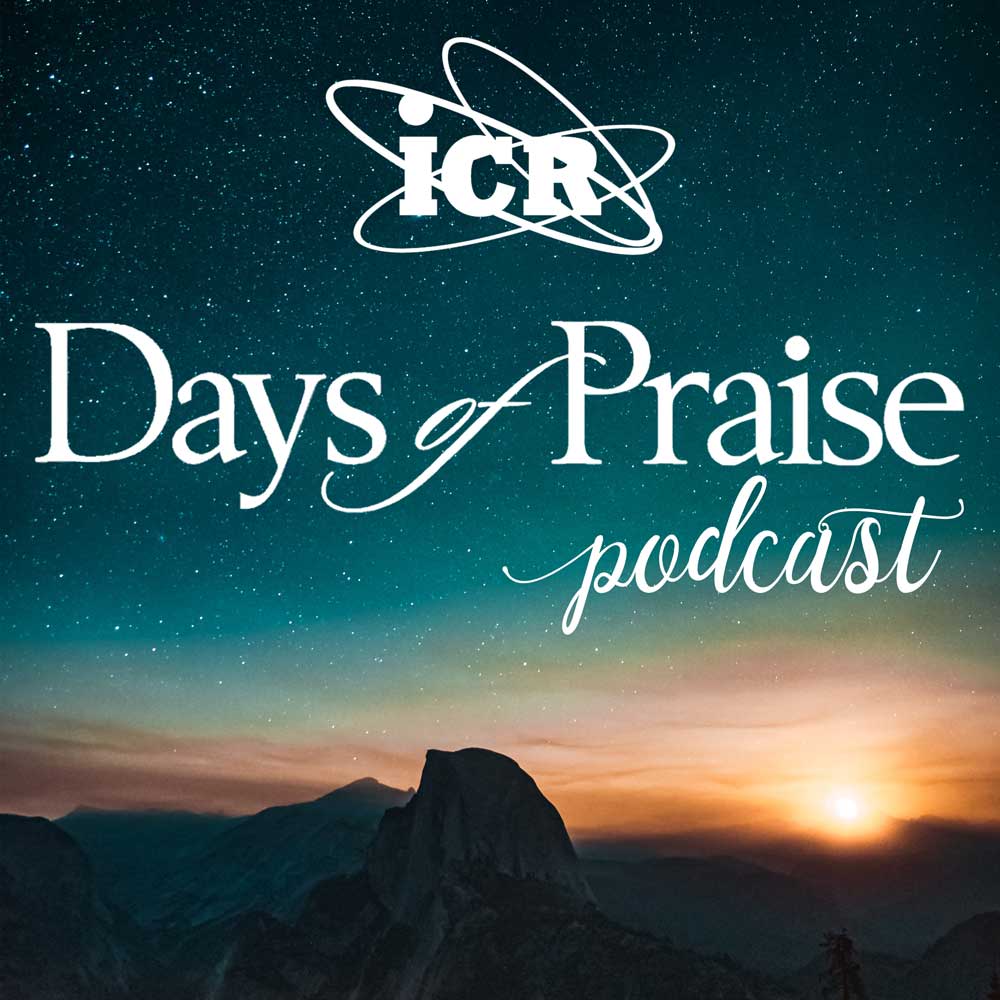 Days of Praise Podcast is a podcast based on the Institute for Creation Research quarterly print devotional, Days of Praise. Start your day with devotional readings written by Dr. Henry Morris, Dr. Henry Morris III, and Dr. John Morris to strengthen and encourage you in your Christian faith.