"Little children, let no man deceive you: he that doeth righteousness is righteous, even as he is righteous." (1 John 3:7)
Every genuine Christian knows that part of the salvation gift is the promise of being made "unblameable in holiness" (
1 Thessalonians 3:13
). We sometimes have trouble, however, with the concept of present-tense holiness in our everyday lifestyles.
John speaks of the abiding Christian who "sinneth not" (
1 John 3:6
). Indeed, such a Christian "doth not commit sin" (
1 John 3:9
) because, John notes, the "seed" of God "remaineth in him: and he cannot sin, because he is born of God." Furthermore, "whosoever is born of God sinneth not; but he that is begotten of God keepeth himself, and that wicked one toucheth him not" (
1 John 5:18
).
It's accurate to translate those passages with the "continuing" implication of the Greek structure (i.e. "does not continue in [the practice of] sin," etc.). However, the emphasis is on an obvious, continuous, clearly embraced
lifestyle
of righteous living!
The visible transformation from a worldly conformity (
Romans 12:2
) begins with a desire for "the sincere milk of [God's] word" (
1 Peter 2:2
), fashioning ourselves after God's holiness "in all manner of conversation" (
1 Peter 1:14-15
). Neither are we to let sin reign in our bodies, but we are to yield ourselves as "instruments of righteousness" (
Romans 6:12-13
). Since we are "risen with Christ," we are to "mortify" the fleshly appetites, "put off" emotional outbursts that reflect an ungodly nature, and "put on" godly attributes so that whatsoever we do is done in the name of the Lord Jesus Christ (
Colossians 3:1-17
). HMM III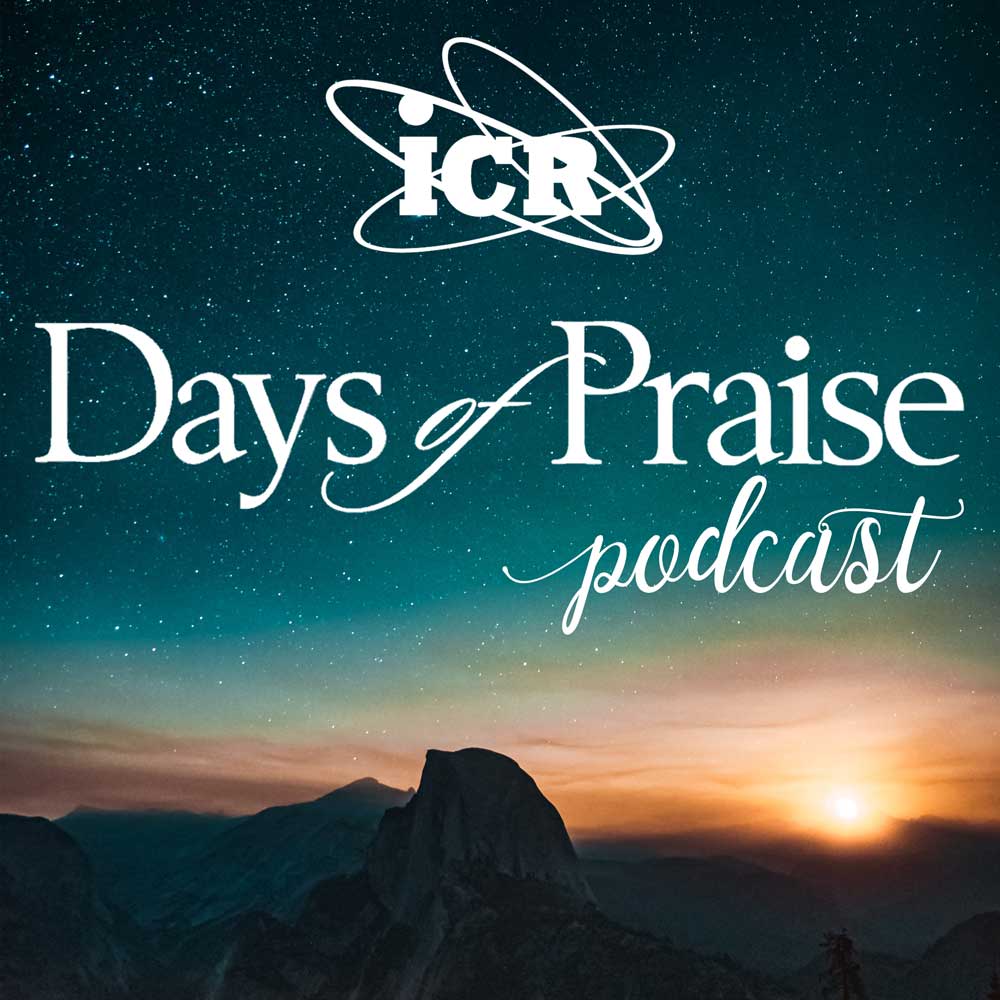 Days of Praise Podcast is a podcast based on the Institute for Creation Research quarterly print devotional, Days of Praise. Start your day with devotional readings written by Dr. Henry Morris, Dr. Henry Morris III, and Dr. John Morris to strengthen and encourage you in your Christian faith.