"And Moses spake before the LORD, saying, Behold, the children of Israel have not hearkened unto me; how then shall Pharaoh hear me, who am of uncircumcised lips?" (Exodus 6:12)
Once the mantle of leadership has been accepted, God expects an unreserved commitment to follow through with the task. Moses had to leave Midian and likely saw little of his family afterward (
Exodus 4:18-31
). Jesus noted, "No man, having put his hand to the plough, and looking back, is fit for the kingdom of God" (
Luke 9:62
).
Rarely is leadership simple or easy. Moses must first meet with and win over the elders (
Exodus 3:16
). Nor is it likely the people would fall in line without a challenge. Moses felt the rejection of Israel long before he received their honor (
Exodus 6:9-27
).
Opposition from the godless is a given. Our Lord Jesus taught, "The servant is not greater than his lord. If they have persecuted me, they will also persecute you; if they have kept my saying, they will keep yours also" (
John 15:20
). Moses faced the power and wrath of the court of Egypt (
Exodus 5:2
), which extended that power through their taskmasters to the people of Israel (
Exodus 5:10-11
).
The Lord is obviously in charge of events. "And the Egyptians shall know that I am the LORD, when I stretch forth mine hand upon Egypt and bring out the children of Israel from among them" (
Exodus 7:5
). God always has a reason for His actions. Human leaders are His means to accomplish His purpose.
Also, the direct purpose will not overshadow the long-term objective. "And I will scatter the Egyptians among the nations, and disperse them among the countries; and they shall know that I am the LORD" (
Ezekiel 30:26
). Human leaders seldom see the ultimate purpose fulfilled in history, but they will know the reality of it in eternity (
1 Corinthians 13:12
). HMM III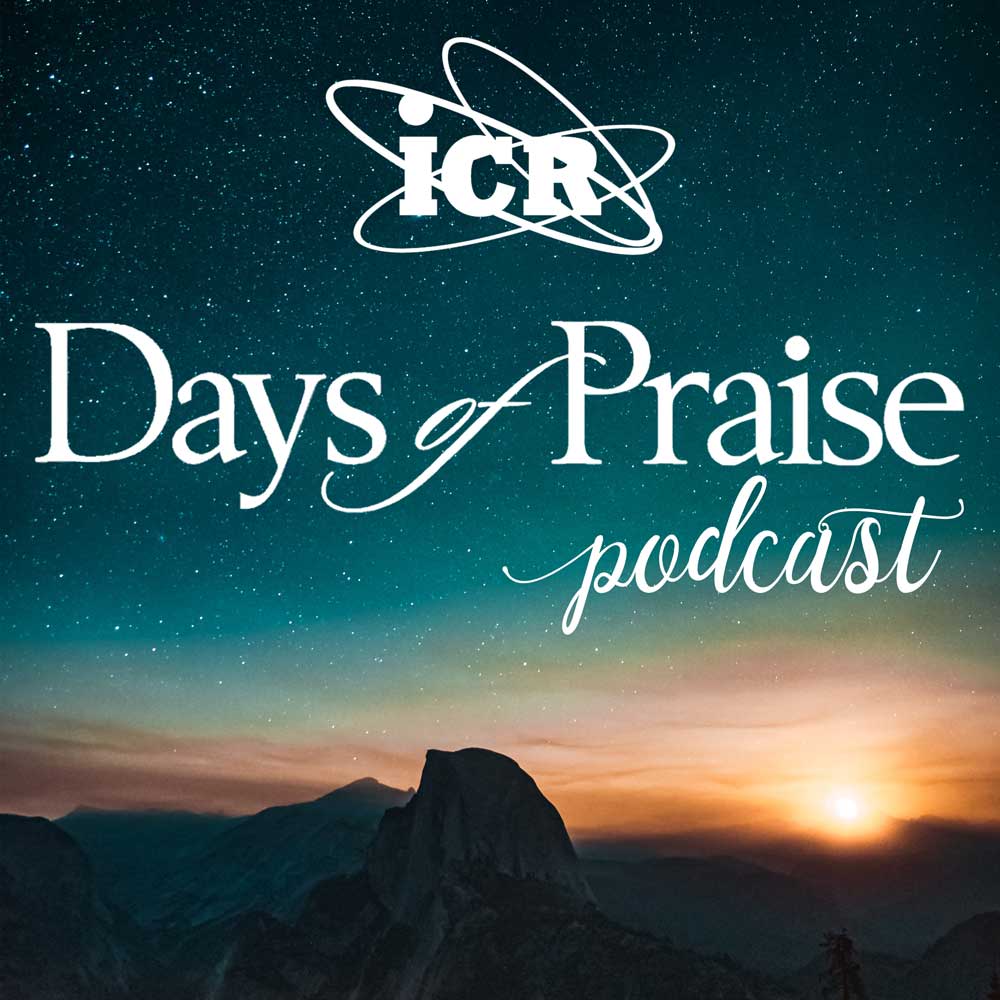 Days of Praise Podcast is a podcast based on the Institute for Creation Research quarterly print devotional, Days of Praise. Start your day with devotional readings written by Dr. Henry Morris, Dr. Henry Morris III, and Dr. John Morris to strengthen and encourage you in your Christian faith.