Merry Christmas from the Moon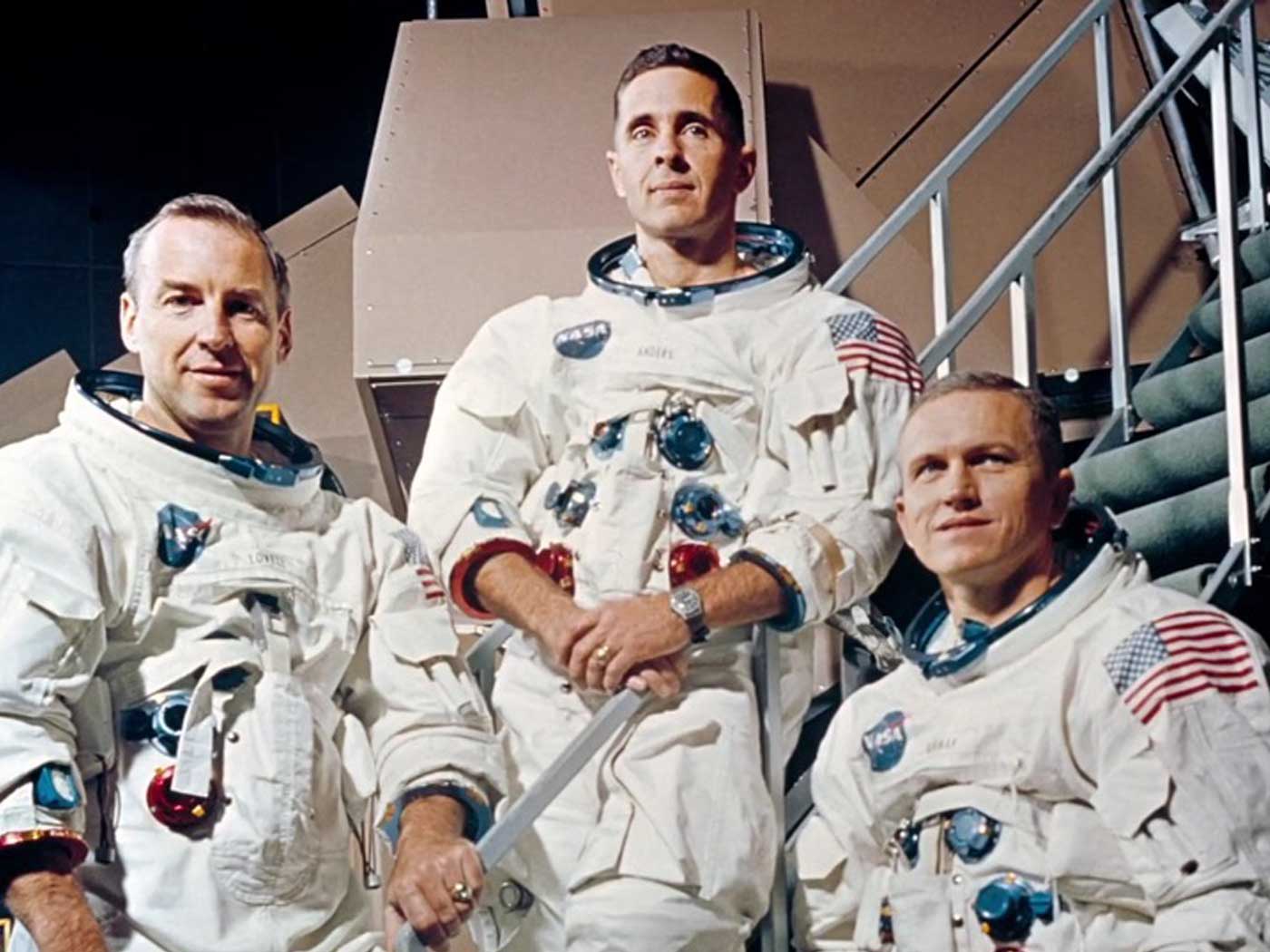 We are so thankful for you, our faithful ICR supporters who have enabled us to advance the message of biblical creation throughout this year. We hope this "Merry Christmas from the Moon" video will encourage you and your family with this timeless truth: the baby born to us in Bethlehem more than 2,000 years ago came as both our Creator and Savior.More...
Amazing Design of Black Widow Web Silk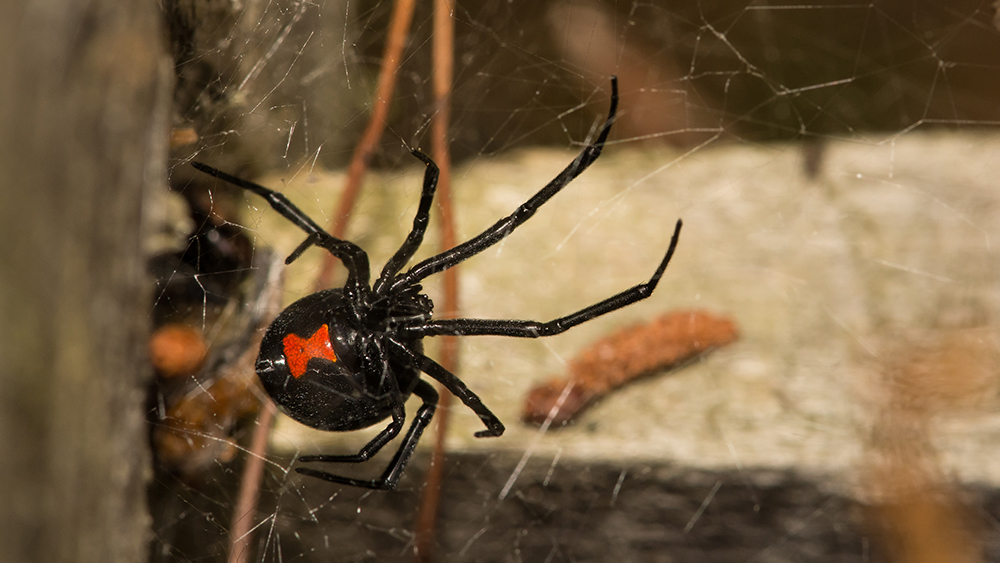 Evidence for creation is seen in both the sudden origin1 of spiders, as demonstrated in the fossil record, and their amazing design.2 All spiders are created with four pairs of walking legs. Spider fossils are rare. Only about a thousand fossil species have been described worldwide. But they always display their iconic eight legs, remarkably complex eyesight organs and are, as creationists predict, 100% spiders.More...
Reptile Footprints Advance Flood Explanation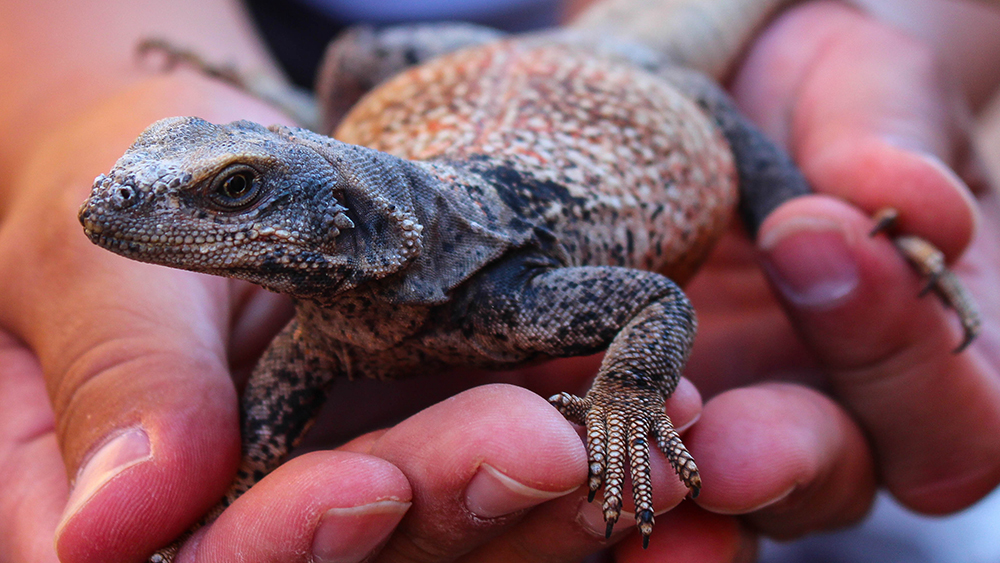 Salamander-like footprints preserved in sandstone have long fascinated Grand Canyon hikers and rafters. Insights from a new study of the track patterns intensify an old trackway mystery. But Noah's Flood can help solve this mystery.More...
Fossilized Bird Lung Inflates Confidence in Creation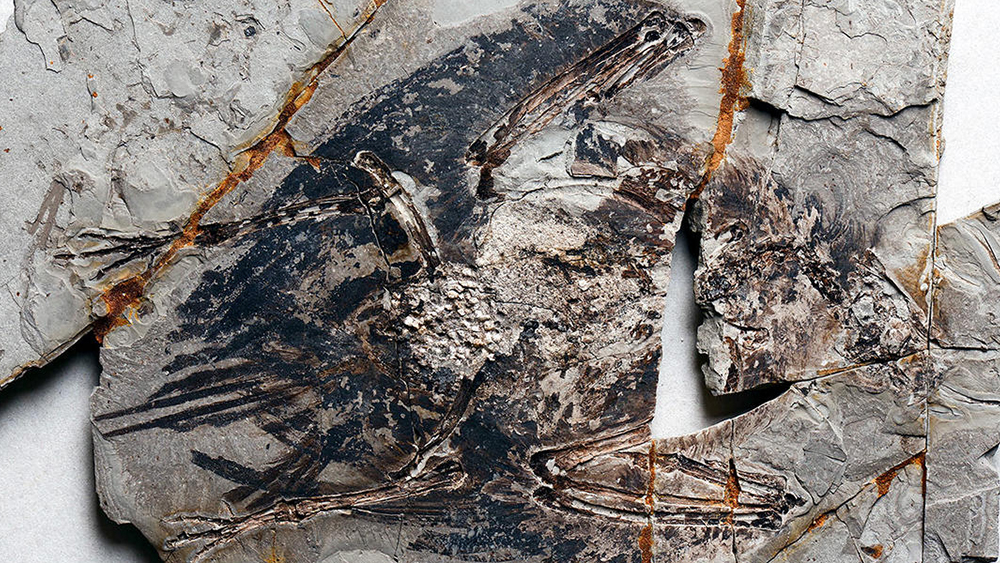 A pristine Mesozoic bird fossil showed impressions of feathers and even some organs, including what appear to be lungs. The technical article published in the leading journal PNAS did not report any original body tissue, nor any substance that literally felt soft.1 Instead, the now-decomposed lungs left such detailed impressions that researchers saw lung microstructures.More...
Giving Thanks for Christian Friends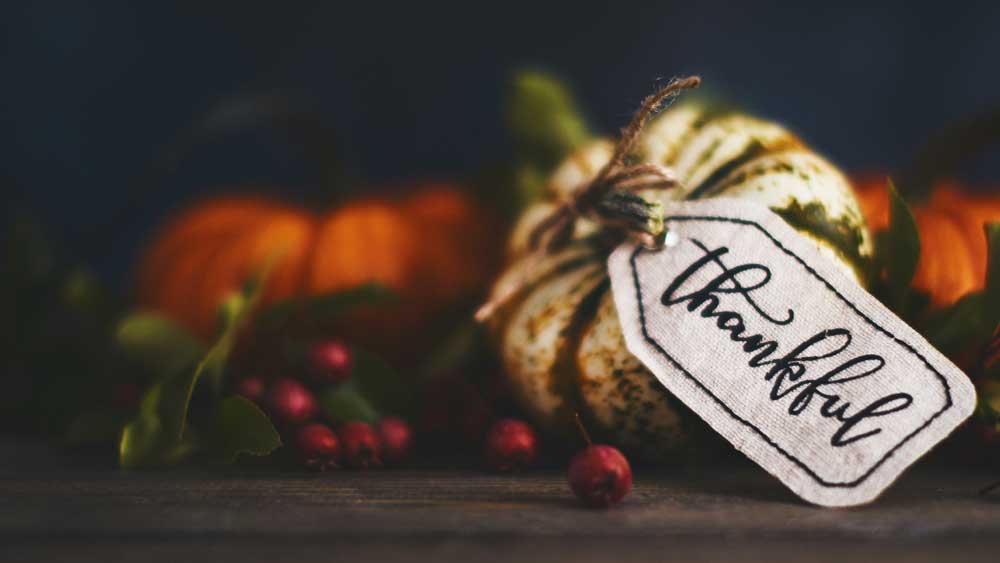 "We give thanks to God always for you all, making mention of you in our prayers." (1 Thessalonians 1:2)
More...
Save the Date for Giving Tuesday 2018!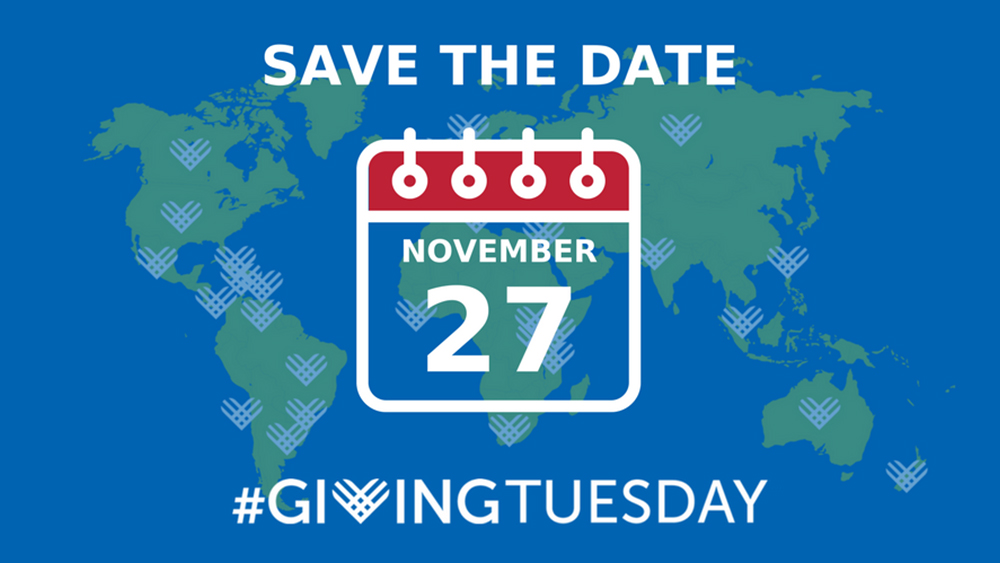 We're entering the season of giving, and what better gift to give than the truth of God's Word. Will you help us reach your family, friends, and church with scientific evidence that confirms the Bible? Join us November 17 for Giving Tuesday. This online event kicks off the charitable season, when many focus on their holiday and end-of-year giving.
How you can help:
More...
Radio Interview: Why Our Origins Matter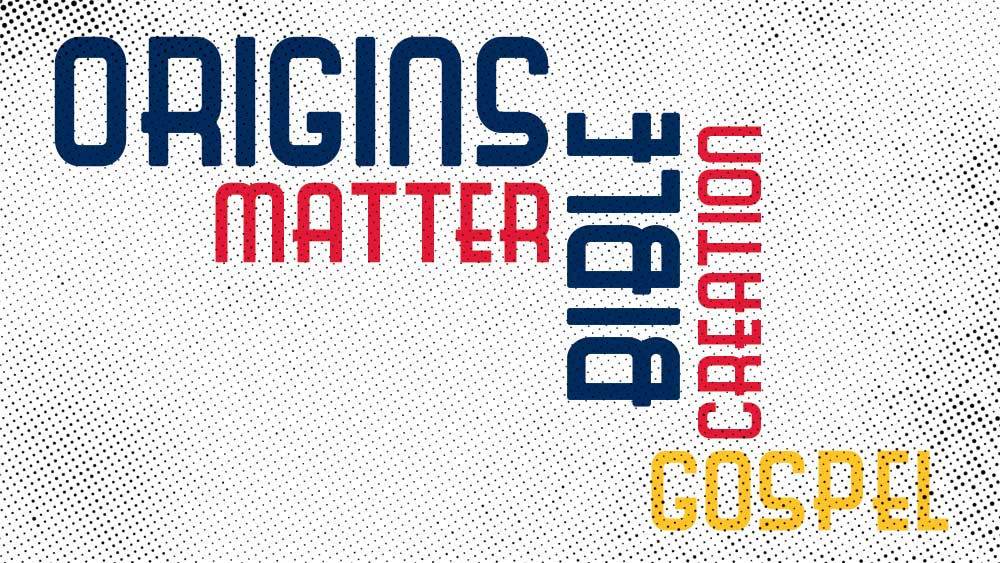 Leading up to ICR's conference in Boston this weekend, Dr. Randy Guliuzza discusses why what we believe about origins matters to our understanding of the Bible, the gospel, and ourselves. For more information on the November 17 conference, visit ICR.org/Boston2018.
More...
Recent News